Explore Singapore like a local with our culture guide.
Strap in for a dose of culture in Singapore 'cos you're in for a ride!
Sure, Marina Bay Sands, Jewel Changi Airport, Gardens By The Bay and Orchard Road are hallmarks of our sunny island. But there's more to Singapore than skyscrapers and the hawker food at Newton Food Centre. Our little red dot is also thriving with a melting pot of diverse cultures, traditions and heritage. To give you a taste, we've gathered a fab list of things to do. Presenting the ultimate culture guide to Singapore!
10 ways to discover Singapore culture
1. Go on a trail or self-guided tour
Strap on your explorer shoes and embark on a journey through various heartland areas in Singapore. Did you know that our neighbourhoods are spilling with untold stories at every corner? From Pasir Ris to Bukit Brown Cemetery, you'll be getting your culture fix fosho! Sign up for a heritage trail with a guide or tour the areas in your own time.
2. Visit heritage buildings and religious sites
Sure, we've got some of the most iconic skyscrapers and architectural marvels. But beyond the pizzazz, there are countless national monuments we're mighty proud of. Intrigued? For starters, use our list of historical sites as a guide. Don't forget religious sites like Buddhist and Hindu temples, and mosques. Our favourite stretch has to be in Chinatown where the Buddha Tooth Relic Temple and Museum, Sri Mariamman Temple and Masjid Jamae are located just a few steps away from each other.
3. Explore our neighbourhoods!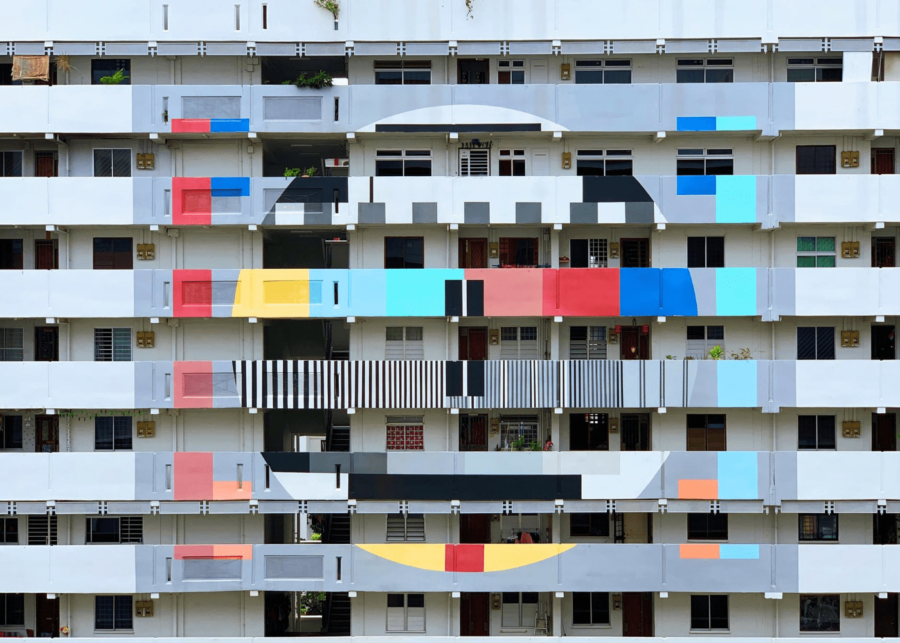 We're not just talking about hotspots like Tiong Bahru and Joo Chiat. Expand your radar with Seletar, Geylang (hello, durian!), Jalan Besar, and Punggol. Oh, and while you're at it, go off the beaten track and unearth discoveries at Kampong Lorong Buangkok, the last surviving village. Plus, venture to cool black and white houses across the city, unique HDB flats, and our very own Sembawang Hot Spring Park.
4. Try our local food – beyond chilli crab
Ah, where do we begin? From breakfast to supper, it's no secret that this foodie haven has lotsa iconic dishes. But dig a little deeper and you'll be surprised. Treat your taste buds to lesser-known local food like satay bee hoon and kway chap, visit a traditional bakery or indulge in flavour-bursting kuehs, local dessert, and old school snacks. Much like hawker food, these wonderful treats take years to master so cherish every bite!
5. Learn the ins and outs of Singlish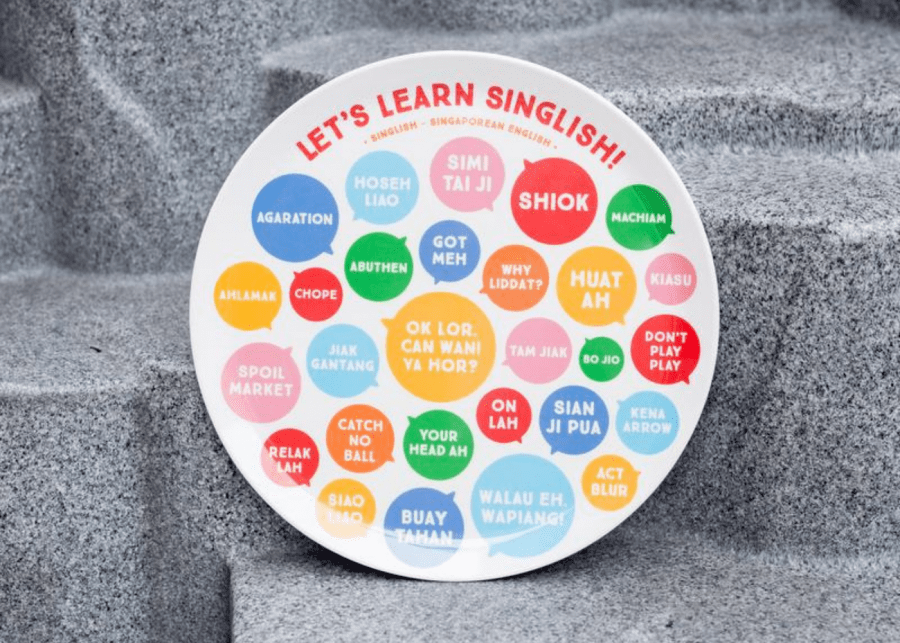 Like it or not, Singlish is a part of our lives. Hell, locals or those living in Singapore long enough will know there's no avoiding the peculiar language. Need a crash course? We've listed popular Singlish phrases so you can finally know the difference between 'lah', 'leh' and 'lor'. Can't get your head around the wacky language? Wait till you hear about some strange laws in Singapore.
6. Discover different cultures at heritage centres
Museums and art galleries aside, the Chinese, Indian, Malay heritage centres, and Sun Yat Sen Nanyang Memorial Hall (just to name a few) give us a rare glimpse into the storied past of our ancestors. From the Chetti Melaka (Indian Peranakan communities) to the Nusantara regions (also known as Malay or Indonesian Archipelago), these centres provide an opportunity to step inside historic time capsules.
7. Visit local attractions
We don't know about you but we can't get enough of our local attractions! Feel like you've covered the usual spots to death? You'll be surprised at the number of uncharted territories yet to be explored. Transport to sakura season at the Japanese Cemetery park, take in the sea breeze at the Raffles Marina Lighthouse or head to the undisturbed Hampstead Wetlands Park. And of course, the kooky Haw Par Villa will forever be on our list of unconventional things to do in Singapore. Or for a change, visit a niche museum that includes cute turtles and tortoises!
8. Pick up a unique skill
One way to dip your toes into Singapore's diverse culture? Experience it for yourself! Singapore's not shy at sharing her age-old traditions with curious minds. Which is why you'll find myriad workshops, demonstrations, cooking classes and activities to sign up for. From Yixing Zisha ceramic art (Chinese pottery) and Singapore-style coffee making to woodblock printing, banana leaf dining etiquette and even Peranakan cooking classes, there's always something new to try.
9. Marvel at our local street art
Put your photography skills to the test by taking a wall crawl through the best street art in Singapore. From the back alleys of Kampong Glam to the CBD, our tiny island is rife with beautiful works of art.
10. Experience the wonderful world of performing arts
Immerse yourself in diverse performing art forms related to theatre, dance, music and drama in Singapore. Various festivals like the Singapore International Festival of Arts and Festivals at The Esplanade (Pesta Raya, A Tapestry of Sacred Music, Chinese Festival of Arts and Kalaa Utsavam) are held throughout the year so you'll be spoiled for choice.
And that's how it's done! Who's ready to discover Singapore's colourful culture?