Photography: Jason Briscoe via Unsplash
Here's how you stay in the pink of health while the Covid-19 pandemic goes on...
At the height of the Covid-19 crisis, we're feeling the impact on our daily life. We've all been affected, with working from home measures, cancelled weekend plans and even postponed travel journeys. While we're all for social distancing at a time like this, it's pertinent to keep healthy and fit, which means finding alternative ways to work out at home. If you're looking to stay on the fitness track, we've found some ways that could keep you motivated.
You're an app away from reaching your fitness goals
These days, there are tons of personalised fitness apps that will suit your individual needs, whether it's yoga, HIIT or strength training. All you need to do is whip out your smartphone, start downloading and change into your exercise gear for a sweat sesh. Take your pick from our list of workout apps for innovative home exercises.
Track your fitness every step of the way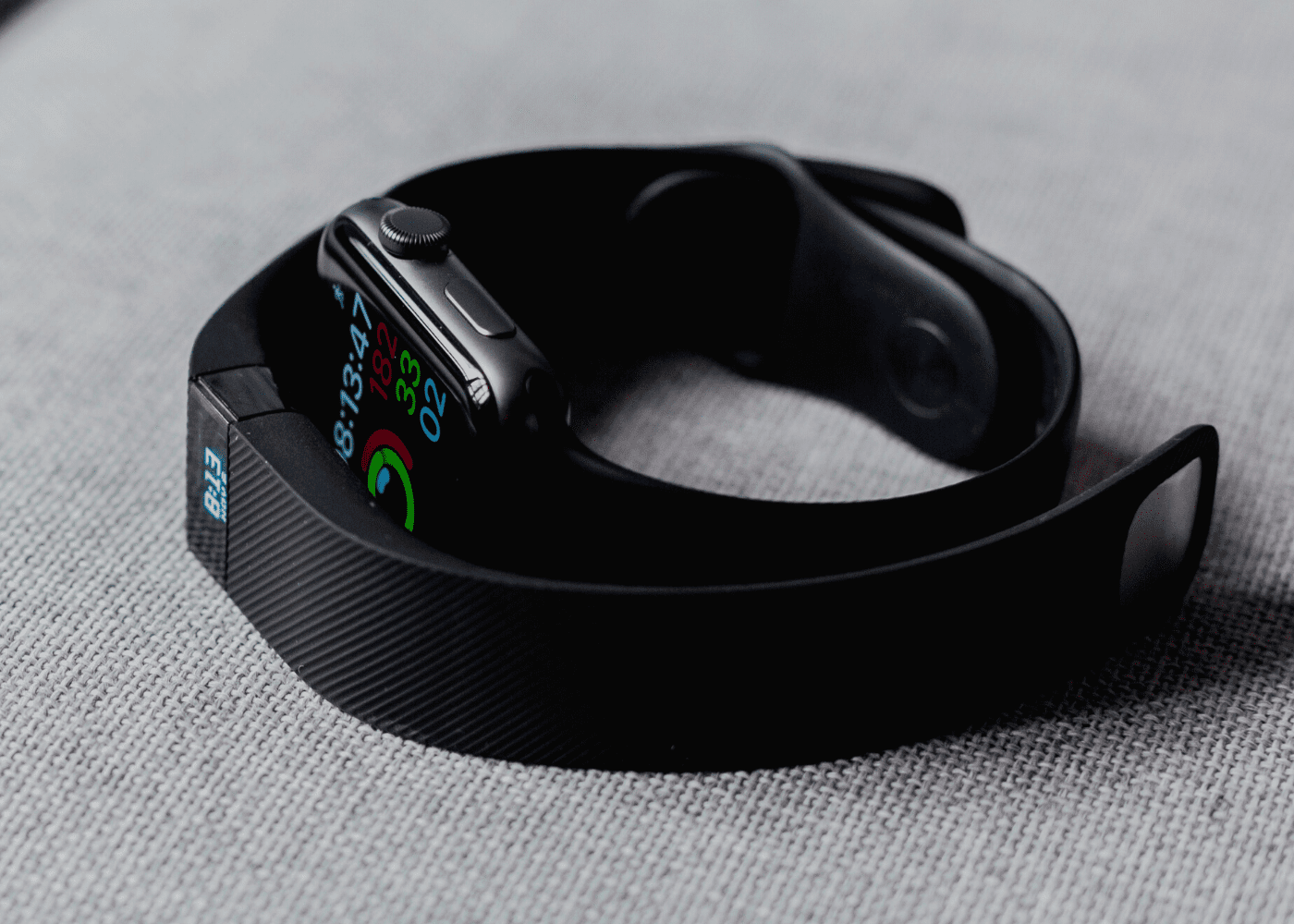 Want something more compact and accessible? Invest in a smart fitness tracker and it will give you the extra push you need. These gadgets can capture your steps, evaluate your sleep quality and study your heart rate. Gym buddy, who?
Get enough Zzzs
Believe it or not, sleep is one of the cornerstones of living a healthy life. Studies have shown that good sleep helps to support healthy brain function, improve heart and immune system health, and increase energy production the next day. We'd suggest lighting up a scented candle, slipping into your favourite jammies and apply a skin-soothing face mask to get you ready for bed. Or book yourself a staycation (we've got deals galore!) for a little R&R.
Let's get physical with these fitness channels
Up the ante on your keep-fit home sessions with YouTube workout channels. First of all, they're free, and secondly, the platform features everything from basic tutorials to full-length total body workouts requiring nothing more than an internet connection and minimal equipment. Check out popular channels such as FitnessBlender for challenging HITT routines, Walk at Home by Leslie Sansone for easy-breezy walking workouts and Yoga With Adriene for chakra alignment during these trying times.
Roam the great outdoors
Avoid places that are bursting at the seams with crowds and reduce close contact between people. Luckily, we've been blessed with airy open spaces full of serene hiking trails, hidden green spaces and nature parks that boast scenic views of the city. So lather on the sunscreen and head out to boost your Vitamin D levels, work on your cardio and improve your mental health! Just don't forget to bring a bottle of hand sanitizer when you're out and about, and if you can't find them in stores, make your own. No excuses!
What you eat matters too
Exercising is just one part of the equation. Follow it up by incorporating superfoods, gut-friendly drinks and natural sweeteners into your diet. Lazy to cook? No problem. Here's a list of meal delivery services that provide clean, tasty eats right to your doorstep.