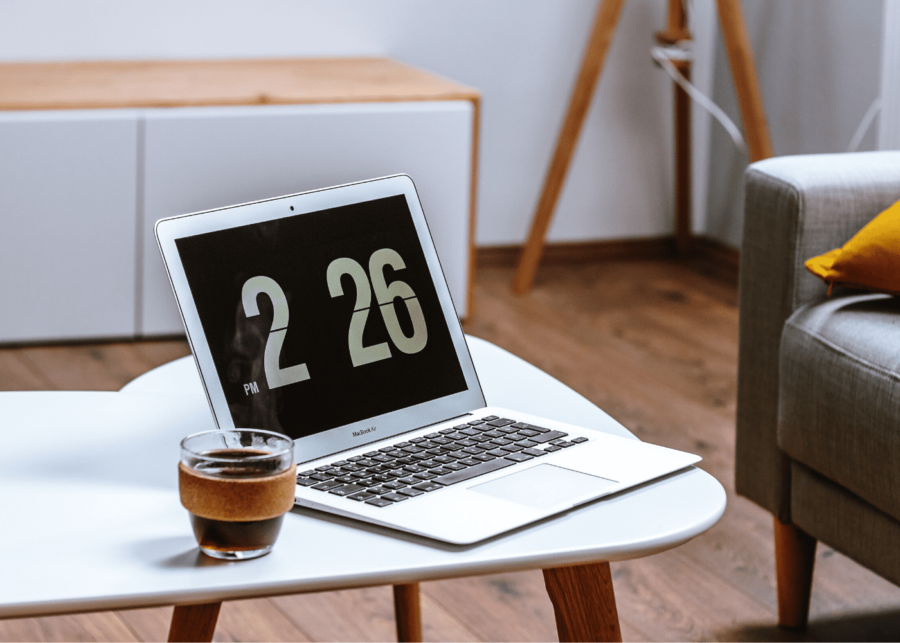 Photography: Goran Ivos
PSA: previously blocked by paywalls, these self-development, marketing and coaching resources are now free! So here's another thing you can do at home: fuel your mind and accelerate your career.
Staying in can get monotonous, but don't start talking to the walls just yet. Aside from revamping your abode, staying fit at home and downing immunity-boosters, you can also turn this period of isolation into an opportunity to work on your goals. We're talking virtual career coaching, leadership webinars marketing tools and more self-development resources that are now free!
Now that you're cooped up at home all day with no social plans, there's no better time to get your self-development game on. If that sounds like a chore, consider this: how far ahead in your goals could you get if you spent this time feeding your mind? Besides, these aren't gonna be free forever…
Career Contessa: Leadership and career webinars
Helping women navigate their work life with bite-sized advice and hilariously relatable quips, Career Contessa has been a much-loved career guide for many. Busy mass saving all its insightful and mood-boosting Instagram posts for future reference? You'll be stoked to know that the brand has more good stuff in store: namely, over 50 webinars that are now accessible at no charge. Grab a snack and double down on these videos for a more fulfilled, healthy and successful work life.
Spread Resilience: Life and career coaching
Spread Resilience is a not-for-profit collective of expert coaches who are opening up complimentary one-on-one coaching sessions over Zoom. If you're feeling a tad more anxious or stressed in these weeks, you're not alone. And when a call to your besties isn't enough to soothe your flustered nerves, it might be a sign to (virtually) bring in the pros. Whether it's guiding you through a particularly difficult spot in your career or equipping you with the skills to take care of your mental wellbeing, there's no excuse not to reach out since these coaching sessions are confidential – and free!
Dathappy: Data analytics business consulting
Dathappy is empowering organisations to improve their data strategy with free consulting sessions during this tricky time. For social enterprises, nonprofits and sustainable corporate projects, Dathappy is offering an hour-long consultation, while other businesses can sign up for a 30-minute slot. If you're in the market for data-oriented solutions, the brand's expertise ranges from equipping teams with data literacy skills to developing strategies for accelerated growth using data science.
Ubersuggest: SEO research tool
Is digital marketing part of your job or career aspiration? Then you've probably heard of Neil Patel and his creation, Ubersuggest. This SEO tool has always sported free functions, but it has recently become 'more free', in the words of the man himself. Basically, he's opened up features that were previously subscription-only. Wanna see which keywords your competitor has ranked for? Snoop around with up to three month's worth of historical data. Looking for relevant keywords? Now, you'll get more keyword ideas without being asked to log in.
NTUC LearningHub: Professional development courses
NTUC has partnered with professional learning platform GO1 to offer free online courses and it's a one-stop shop of an incredible range of classes. We're talking business management, Python coding, graphic design and beyond. Whether you're after a quick nine-minute learning sesh or a full-on seven-hour learning binge, it's all there. Hop on over to the platform for a free account to access all these courses.
Bonus: Yale's The Science of Well-Being
All hustle and no wellness gets you burnt out. So tune into Yale's The Science of Well-Being course (touted as its most popular one!) to build on both happiness and productivity-inducing habits. No need for Ivy League grades: this course is now available on Coursera at zero cost.