From hitting a cool new cinema to dining in the dark, here are some fun ideas around town for couples
Since our last alternative date night, we figured you might have run out of new things to do with your beau and you're back to a routine again. Not that it's anything bad… but new is always cool, and we are always up for that. Read on for a whole new list of awesome date night ideas to keep things fresh.
Starry Night
Brightly lit Singapore may not be ideal for stargazing. The most you will get is a view of the Orion's Belt. But with a bunch of sophisticated telescopes, you can see beautiful constellations in the lion city. Head down to the Observatory and have the best stargazing experience in Singapore. Located right next to the Equator also means you will be open to more vistas in the sky.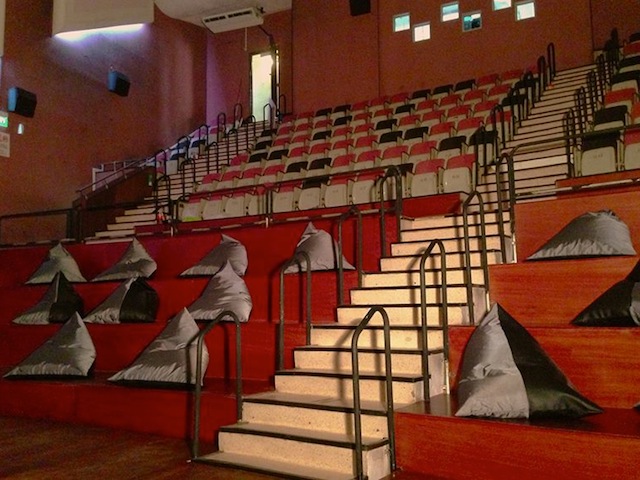 The Projector
Appreciate films
Blockbuster movies are great, but a true film buff relishes independent and classic films. Skip mainstream theatres and make your way down to The Projector for an intense movie date with your lover. Plays screening this month surround the works by the Coen Brother's including Fargo and The Big Lebowski.
Move like Jagger
Take your date out for dancing and bust your moves on the street just outside Going Om. The alternative lifestyle bar spins really good beats and hosts amazing musicians. If you're lucky, you will find barefoot fire and light poi twirlers showcasing their craft around the bar.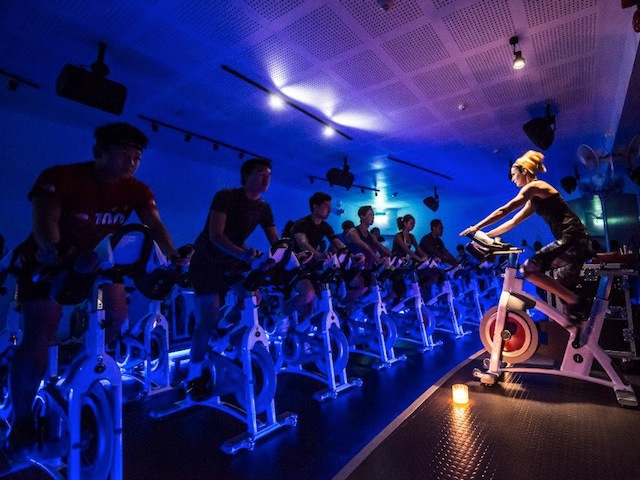 Crucycle
Pump it Up
Couples who work out together, stay together. Seriously – studies have shown that couples feel more satisfied in the relationship when they exercise together. Heat things up and join a spin class together at Crucycle. Classes are held in a darkly lit setting, coupled with high-energy beats to keep you pumping'.
The Art of Relationships
Taking a leaf out of iconic movie couple Jack and Rose Dawson, we know art can be totally hot. While your partner can't draw you like one of those French girls at any of these art jamming studios, both of you will still have fun expressing your love on canvas.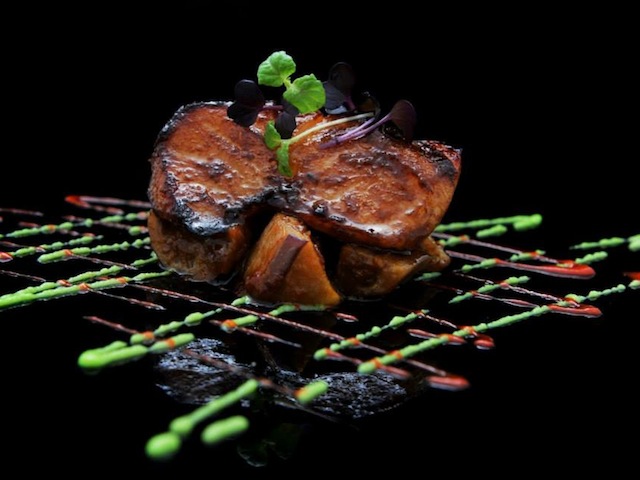 NOX Dine in the Dark
Dine in the Dark
There will be no lovey-dovey eyes and longing stares across the dining table at NOX. You can however reawaken your senses and rekindle the romance, as you dine to a mysterious three-course meal in pitch-black darkness at this multi-sensory dining experience.
Let Love Blossom
Instead of receiving bouquets, why not build a terrarium with each other for a change? Stick your hand in the dirt and create an everlasting ecosystem of plants both of you can call your own. The Plant Story holds private workshops, making the session more intimate for you and your partner.