Photography: Melissa Toh
We tried three easy TikTok recipes you can make in 30 to 40 minutes. Lazy to go ingredient shopping? Try this quick delivery service and check out its promos!
Satisfy your sweet tooth without leaving the house thanks to these easy TikTok recipes. Missing some ingredients in your pantry? Fret not: pandamart by foodpanda promises to get all the ingredients to your doorstep in as little as 30 minutes!
Simply cart out what you need from pandamart, which is open 24/7. This means you can get your groceries and daily necessities at any time, anywhere in Singapore.
Perk alert: use the code "TAPINTOMART" to get $12 off your first pandamart order and two extra $8 off cash back vouchers, from now till 31 August 2021.
Now, on to the recipes…
1. Pancake cereal
Ever scrolled past a pancake cereal post on Instagram and wondered how tiny pancakes taste? Well, we hit up TikTok for the recipe and found that it was simpler than we thought! Plus, the end result is as delicious as it is aesthetically pleasing for the 'gram.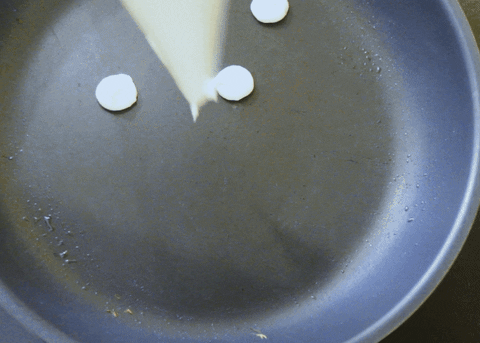 All you need is pancake mix, fine sugar, honey and fresh milk. Instead of pouring a scoop of pancake mix into the pan, use a piping bag to pipe button-sized dollops to fry – that way, you'll get mini pancakes that can be eaten as cereal. Once you've cooked enough to fill up a bowl, drizzle with honey and serve with milk.
2. Cloud bread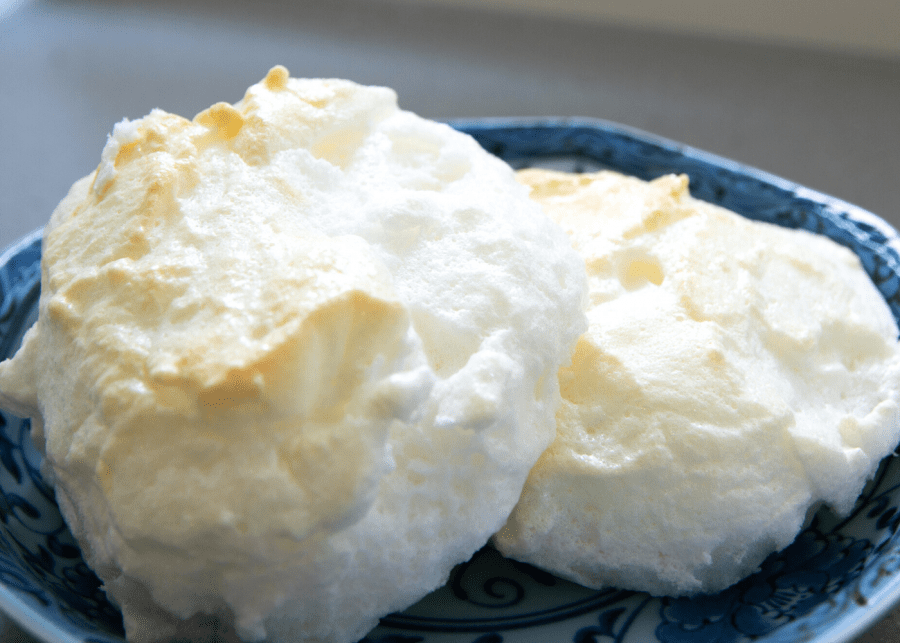 Fluffy, airy and oh-so-tasty, cloud bread has been showing up on our feed so we couldn't resist giving it a go. Turns out, it's an easy three-ingredient TikTok recipe that's totally possible to nail in one try!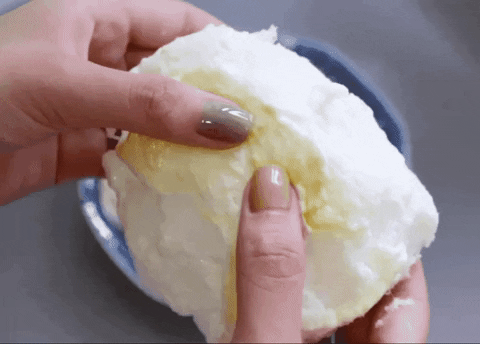 First, get your eggs, sugar and potato starch from pandamart. Whisk three egg whites till frothy before adding white sugar and starch. Continue whisking until you see stiff peaks. Then, bake at 300°F for 25 minutes to get the cloud bread of your dreams.
3. Creme brulee
We thought creme brulee required a complicated process to make until this TikTok recipe proved us wrong. It took us under an hour, and it was totally worth it.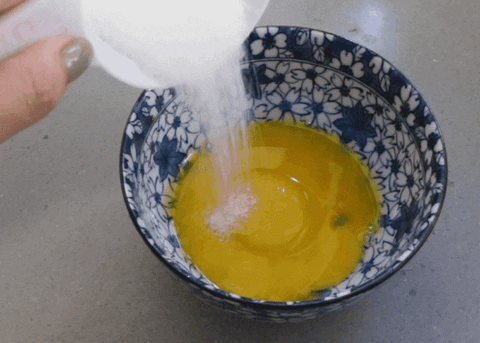 For this, you'll need heavy whipping cream, vanilla extract, eggs and sugar. Mix three egg yolks with 100g of sugar and warm up 480ml of heavy whipping cream and a teaspoon of vanilla extract. Combine both mixtures and transfer it to a bowl. Bake for 35 minutes in a water-filled baking tray. Finally, top it off with sugar and caramelise it with a torch – and voila, you've got homemade creme brulee!
Who needs to dine out when you can create these easy and delicious TikTok recipes at home? And if you run out of ingredients, simply hit up the foodpanda app and shop them on pandamart. Cart out $60 worth of items with the code "XLCART60" and you'll get $6 off till the end of August 2021. Get shopping: it's convenient, fuss-free, and gets your desired items to your door in a jiffy!
This post is in partnership with foodpanda.