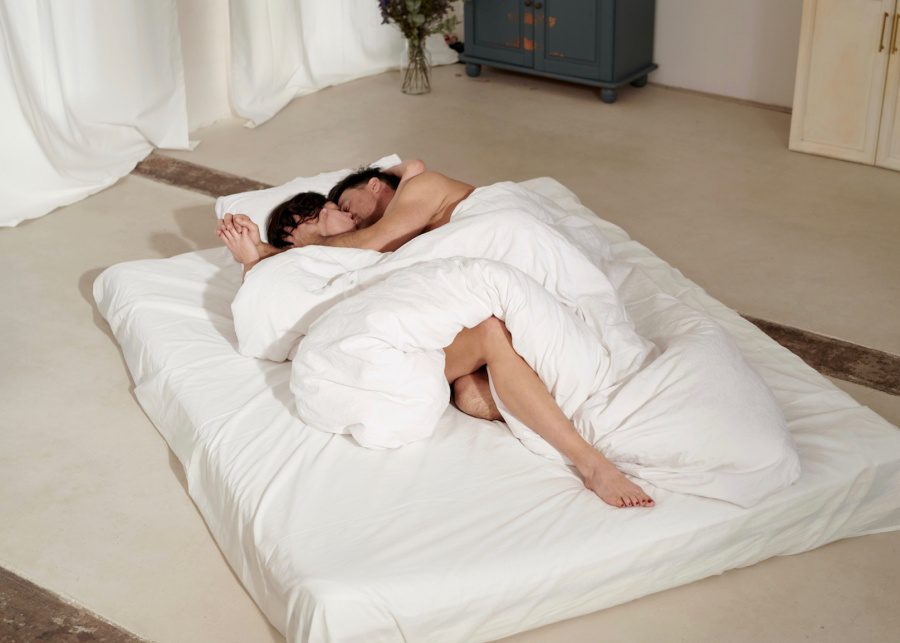 Photography: We Vibe Toys via Unsplash
The good times don't have to be over in a flash. Here's how to last longer in bed...
There's a lot of pressure on men to perform in bed. No one wants to be remembered as the person who finished way too fast. The female orgasm is elusive enough, and it can be embarrassing when you arrive at O land before your partner's truly satisfied. To help you out, we share tried-and-true tips from men in Singapore on how to last longer in bed.
Tips on how to last longer in bed
1. Use condoms
Condoms aren't only a great form of contraception. They can also help you last longer by dulling sensation and delaying pleasure. "I used to not use condoms because I disliked the feeling of them, but I've realised it significantly helps my performance," says Jared Lim (not his real name), 26. "I get Durex Performa, and I may or may not take it off towards the end once I've lasted long enough (with consent, of course). My girlfriend is definitely happier about it."
2. Employ the squeeze technique
This is when you pull out close to the height of pleasure and squeeze the tip of your penis until the feeling to ejaculate passes. It's a common method used by many to prolong performance in bed. "I don't suffer from premature ejaculation, but I wanted to last longer than usual to impress my partner. I saw some expert talking about this on TikTok, and so I decided to give it a try," says Timothy Goh (not his real name), 27. "It works more times than not. And I think it's a start for people who struggle with this issue."
3. Pull out the Kama Sutra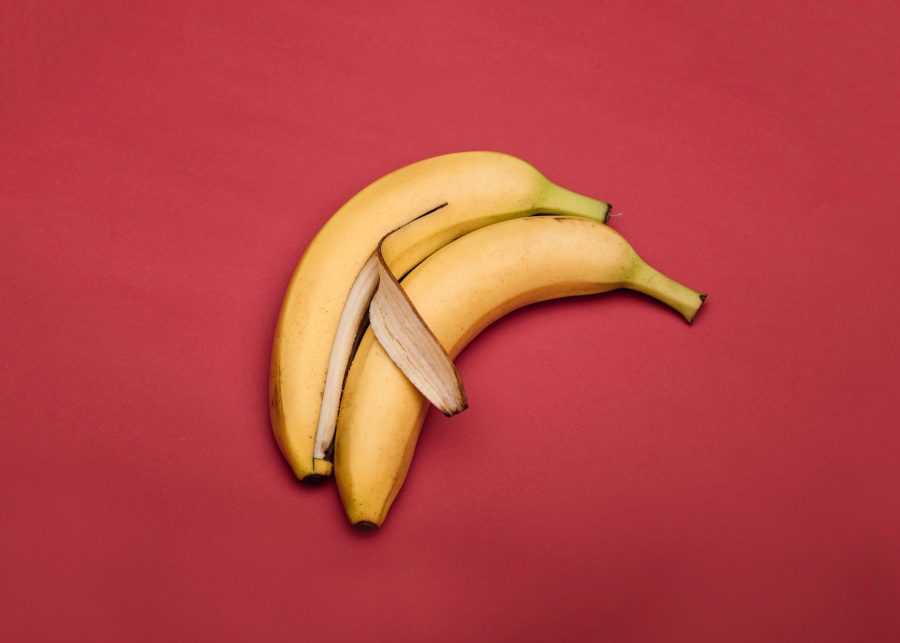 Switching things up in the bedroom with different positions can be helpful to delay ejaculation. You get a bit of a break in between, and you'll be more focused on getting the position right than on yourself. Plus, you'll probably end up having a better time together with your partner. "I don't have the actual Kama Sutra, but I Google positions to do with my girl. Sometimes she also suggests new positions to experiment with me. It lengthens the time we spend in bed together, and we have fun while doing it," says Adam Ho (not his real name), 26.
4. Spend more time on foreplay
If all else fails, it's not the end of the world. Consider other ways you and your partner can have an amazing sex life together. One of them can be spending more time on foreplay – which is really the most intimate and loving part about sex anyway. "It's a good way for me to compensate. I make her feel like a queen and pay attention to her needs," says Joel Lai (not his real name), 30. "At the end of it, even if I don't last long during the actual intercourse, she's still completely satisfied."
When to see a doctor (if all else fails)
If shorter sexual performance (within one to three minutes) is a recurring problem for you, you may be suffering from a condition called premature ejaculation. But it's nothing to be ashamed of – it's actually pretty common. Studies have shown that at least one in three men in Singapore has been affected by it in some way.
While it's not a rarity, you may want to see a doctor if this impacts your self-esteem and relationship with your partner. They may be able to prescribe you medication or direct you to counselling or therapy to help you overcome this.
But in the meantime, we think these tips on how to last longer in bed are pretty… do-able – get it?