Listen to your heart for a better journey! Numerologist Corie Chu shares tips on how to make it happen
June is usually the most popular wedding month of the year (check out our guides to wedding venues, tailors and places to buy engagement rings). In numerology, June – the number "6" – represents the heart, home and family. This month, we're being asked in particular to nurture our heart more, by giving it more presence than usual. From there, we let our heart lead the way towards creative expression. Read our guide to numerology for June and you can find out more.
Numerology for June: Three ways to optimise this month's vibes
1. Beautify Your Sanctuary
Your home should be the number one place you feel the most comfortable. Your home is your root, so if you're not comfortable there, you're likely to feel ungrounded in other areas of your life. Perhaps your mind is unclear and you find yourself unable to move forward, or perhaps you don't feel safe in some way emotionally, physically, mentally or spiritually.
Take some time this month to redecorate and beautify your sacred space so that you'll want to spend more time there. Paint that accent wall you've always wanted. We all know flats in Hong Kong are small, so take this as an invitation to at least make it cozy enough so you feel good there. And if you've always had the idea – "I'm only here temporarily so there's no point in making it nice" – stop worrying about that. Even if you're going to be in a flat temporarily for only a few months, it's absolutely worth the effort. That way you'll have a peace of mind and become more productive, which could pay off at work in better business revenue and opportunities.
Check out these interior design tips for small Hong Kong apartments
2. Beautify Within
According to numerology for June, you should learn to tap into your heart. One of the first things I do, whether it's with a private client or in a group class, is to have people exercise on connecting with their heart. Because too often, we listen to our head more than our heart so we're more likely to think or act from the ego. When we give presence to our heart space, that's when we're truly listening to ourselves. We'll just know when something is right or wrong for ourselves. Instead of asking everyone else for their opinions and let their thoughts sway you, it's time to ask the most important person of all, yourself! If you need a little more guidance on that, you might want to try heart-focused healing meditations or private energy healing sessions.
3. Beautify Outwards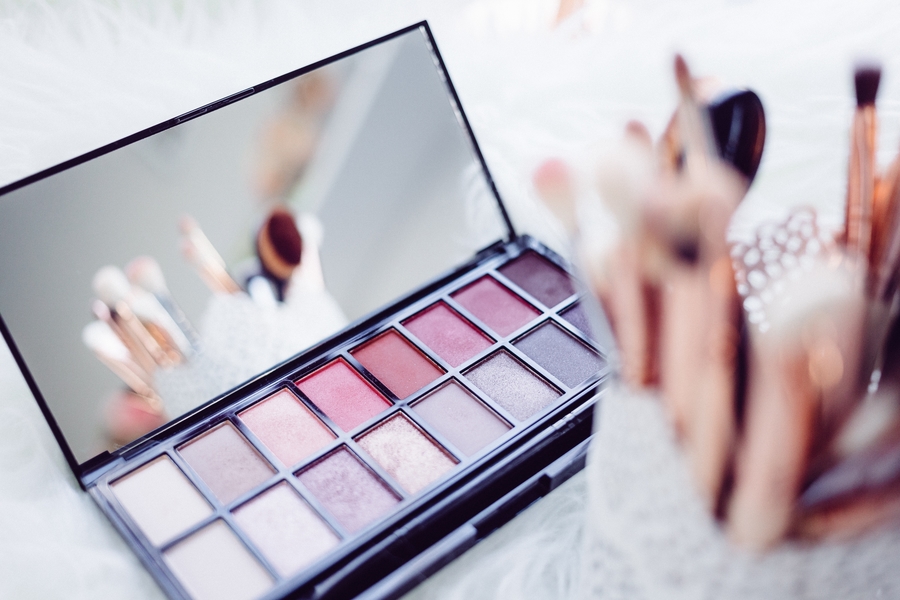 When your heart glows on the inside, that glow reflects outwards. Notice when you see someone truly smiling on the street and they look happy and breezy, that's coming from within. That person might not even need a drop of makeup at all or perhaps using makeup only minimally. Their beauty comes outwardly and naturally. On the other hand, take the time to examine your beauty products, is it time to consider clean beauty if you haven't already? Sure the chemical stuff creates better effects for the camera, but is it really necessary? Instead of injecting your pores with chemicals, why not give these natural skincare products a try and re-learn the meaning of beauty? Less can be more.