If you're looking for a different types of alternative healing in Hong Kong to incorporate into your life, then these may be of interest
What does it mean to be well? Sure, eating healthy food and working out at one of the many gyms in Hong Kong can help, but what if you still feel under par? Our wellness maven Avelino Cortes decided to see if he could feel even better with the help of alternative healing in Hong Kong. Here's what happened.
I'm fine, thanks. How are you?
I love a paracetamol.
If ever I have a mild ailment, like a cold or a headache, I'll pop that magical pill and all will be right in my world. But is it really? Sometimes, it's easier to look the other way than to face the truth and, quite often, many of us turn to conventional ways of healing our bodies. Popping a pill to get that 'quick fix' and hoping the ailment goes away is much easier than looking at what is actually causing the pain. Over the past few weeks, I've journeyed deeper into the world of spirituality to see how various alternative treatments work.
This is part one of a two-part series, so be sure to read the second half on alternative therapies in Hong Kong.
Alternative healing options in Hong Kong
TUNE IN
Tuning fork therapy is a non-invasive healing technique that harmonises the human energy field. The therapy is based on the belief that sound and vibration pass through the body and elicit a response within, while those systems in return respond to the sound and vibration that are activated by different tuning forks.
Alice Yuen of Alive Wellness asked me to set an intention for the session then DING! off we went to harmonise my energy fields. So what happened? Full disclosure – I fell asleep. Well it felt like I was conscious and concentrating on the buzzing I was engulfed in, but then I would catch myself with little snorts that would jolt me awake.
Result
I wasn't really sure I was feeling any different to be honest… sure I had a quick power-snooze which made me all refreshed as I left. But then, that evening, I managed to process all the stuff I had to do the following day in a clear way. I felt kind of calm in myself; I didn't have that dusty post-TV-binge feeling and I wasn't experiencing headaches as I occasionally do when I'm rushing around doing things during the day. Even a week later, I think I felt more positive about life.
SOUND OFF
If you're unfamiliar with what a gong bath is, the session I experienced involved lying down as I absorbed and fully immersed myself in the sounds of a live gong. It's a form of sound healing that takes the practitioner into a deep state of relaxation, often changing a person's brainwaves to the theta state.
A sound experience will alleviate stress, relax muscles, and rejuvenate energy while clearing your mind of unnecessary clutter. What I find curious about this is that mediation gongs are serious pieces of hardware and Red Doors Studio's impressive collection seem more geared towards an orchestral performance than lulling you into a lucid dream state.
But that's indeed what happened! If you'd ask me where my mind peacefully drifted off to, I wouldn't be able to to tell you. I can say that I wasn't exactly asleep because I kept having visions of under-water rocks with openings and open doorways with vivid colours.
Result
Once again, I left feeling light, grounded and refreshed. Before experiencing the gong bath, I told myself to embrace my inner hippie, lie on the floor and let someone bang a symbol over my head to feel energetic and optimistic. As a result I have been able to experience a better quality of sleep.
ENERGY BOOST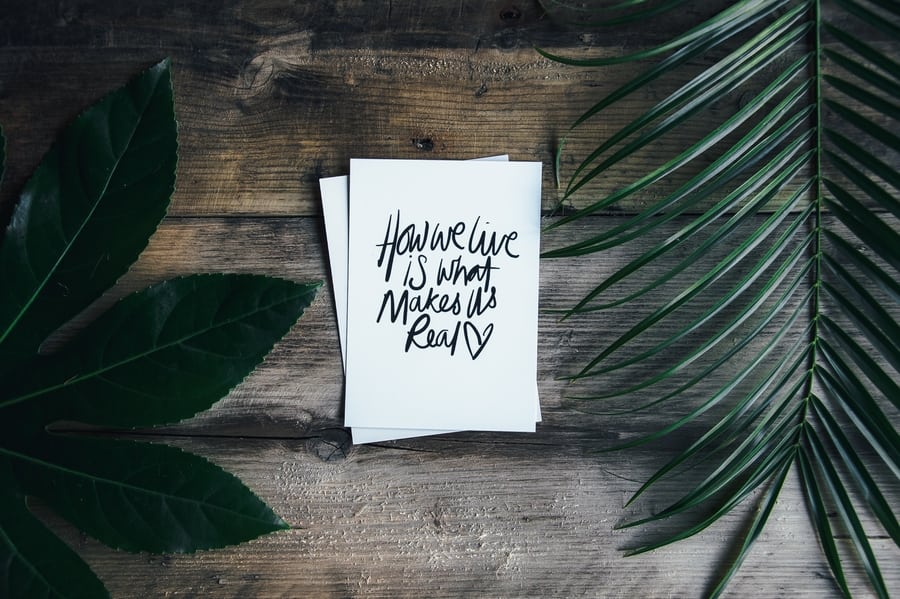 The Yuen Method of Chinese Energetic Medicine, is a non-invasive and touch-free healing technique that strengthens the mind against negative thoughts and emotions and outside influences. The technique relaxes the body so it can heal itself. It is also a tool of empowerment because it gives you the means to take healing into your own hands.
It's difficult to put into words exactly what this technique entails but I can say that Peggy Chui of Quantum Health Centre knows what she is talking about!
Result
It was eerie how everything that Peggy said resonated with me, despite not knowing any personal information. This has led to some (further) changes in my diet and consequently a healthier gut.
Read part two of Avey's story on alternative therapies in Hong Kong.