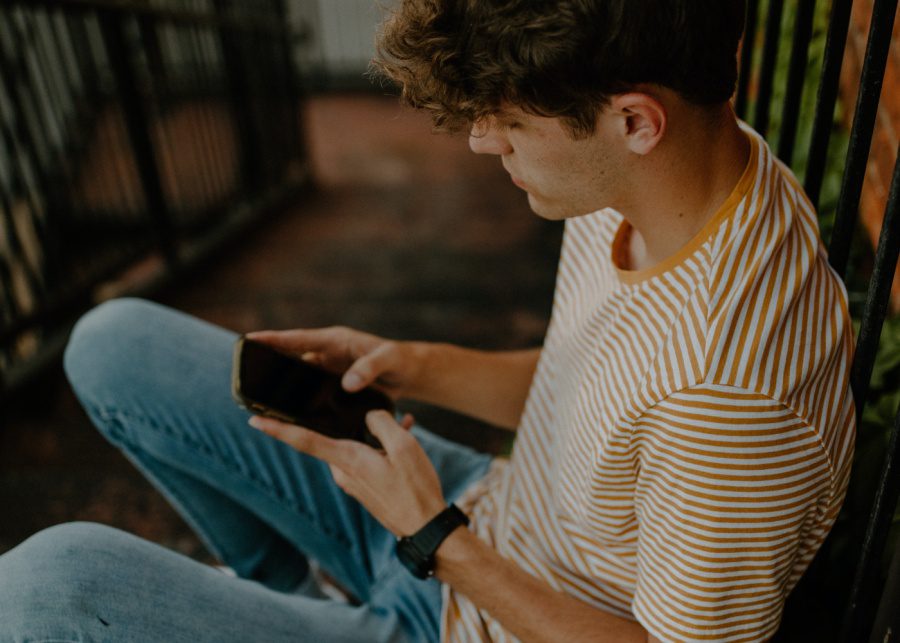 Photography: Hannah Busing via Unsplash
Making time for a mental check-in can be challenging with our busy routines. That's why we love these mental health apps.
Are you experiencing mental burnout? Join the club. The pandemic and stress haven't been easy on us. If you've tried meditating or sticking to routines but you're finding it challenging to cope, these one-stop apps will help you manage it all. Oh and they're all homegrown, built to cater to Singapore's context and stress triggers. So feel free to rely on these mental health apps for a mindful pick-me-up.
Mental health apps for a safe space in Singapore
1. Share: For on-demand help with a side of privacy
If you wish to speak to someone anytime, this app connects you to qualified therapists. All you have to do is select the issue to discuss and your preferred language, and decide if you want to start the session immediately or schedule it in future. Share will connect you with the right therapist; the process takes about one minute. You can remain anonymous too – just enable privacy mode. Each $120 therapy session lasts between 45 and 90 minutes. You can pay with your card, package plan, or digital wallet. If there's one app you need on your phone, make it this one.
Share, available for iOS and Android
2. Intellect: For a mental detox
On a journey to make mental health more approachable and accessible in Asia, the founder of Intellect, Theodric Chew, developed the app with feedback from mental health experts. So you know you're in good hands! Having battled anxiety himself, Chew incorporates self-guided exercises on relationships, work life and personal behaviours as a great way to hack unwanted thoughts. What's noteworthy about the app: the little rescue sessions that'll overcome feelings of distress any time of the day at just $5 a month.
Intellect, available for iOS and Android
3. Mind Fi: For a calmer mind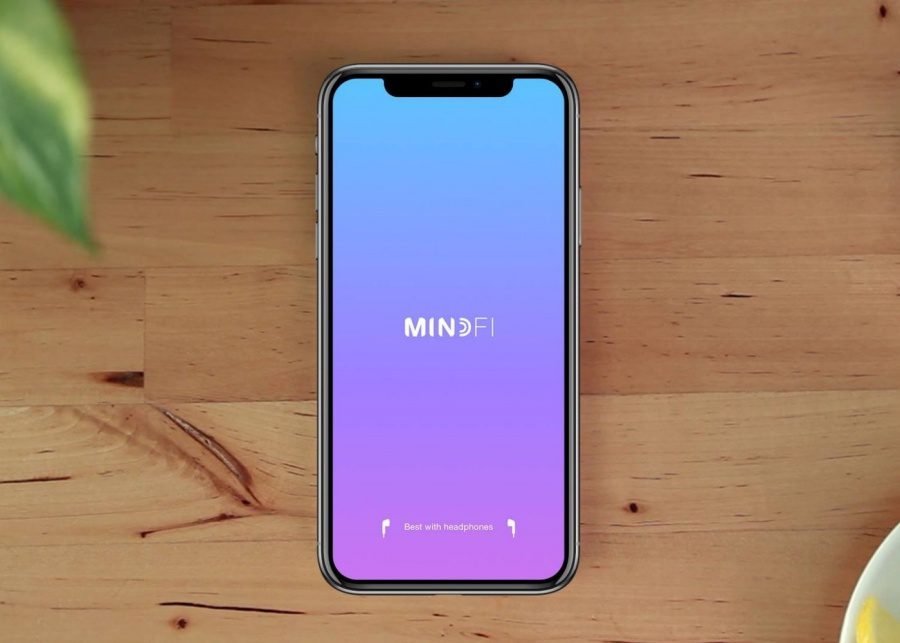 Have you been attempting to feel zen but anxiety just keeps creeping in? Mind Fi might just have what you're looking for. Relieve your stress with one-minute meditations and you'll grow a bonsai after completing several sessions (how cute!). Practice breathing exercises to help improve your ability in stress management. While you're at it, indulge in some calming background music as you browse through the app. Focusing on promoting corporate wellness, the app ensures productive workspaces. A favourite of ours is the timed digital detox sessions that keep your screen time in check.
Mind Fi, available for iOS and Android
4. Safe Space: For approachable therapists
Just like its moniker suggests, this app provides a safe space to maintain mental wellness for any aspect of your life, be it family, romantic relationships or personal struggles. When life throws you some of the worst curveballs and you need someone to talk to, Safe Space connects you in real-time to therapists online (or offline for $120 if you'd prefer that). All you have to do is fill up an assessment and it'll match you to the right therapist and treatment before you begin the quick, discreet sessions. We especially love the educational resources that offer better perspectives on mental health.
Safe Space, available for iOS and Android
5. Cara Unmask: For a supportive community
Bond with therapists from Cara to build a safe community where you can share your thoughts and concerns. Get started with the mood journal feature and note down your triggers so you can deal with your struggles more effectively. The platform also allows you to have anonymous, open conversations with other users via the peer support chat feature, which claims to have similar effects to clinical support. Make full use of this user-friendly app for a space to boost your mental wellness anytime, anywhere.
Cara Unmask, available for iOS and Android
The next time you're feeling low, seek convenient help from these local mental health apps.