Moving will be a piece of cake with these international moving companies in Singapore.
You don't have to worry about a thing with these international moving companies in Singapore who will do all the heavy lifting for you.
Saying goodbye is never easy, but these professionals will give you the most hassle-free relocation experience possible. From packing up your belongings to storing your furniture and making sure everything's protected, these trusted international movers in Singapore do it all. Just leave it in their experienced hands and let your stress melt away so you can sleep well at night…
Best international moving companies in Singapore
1. Moovaz
Moving is stressful, but Moovaz wants to make things fuss-free and seamless for you. The crew of experts will take your worries away by allowing you to customise your move. They'll also give you insights into the cost and progress of your shipments. The international moving company notes down checklists to take you from pre- to post-move too. Even with unexpected accidents, it offers protection coverages and risk management. Psst: Check out its country guides to places like Australia, the US, New Zealand, Canada and Hong Kong. You'll be up to date with information on the cost of living, visa and employment passes, housing and getting around in no time.
Moovaz
2. Vimbox Movers
Specialising in home, office and international moving services in Singapore, Vimbox declares itself to be a provider of first-class service through its years of operations. It takes on a 'customer first' attitude, refining its procedures based on regular feedback. Engaging these folks is easy – just book a site survey, get your packing services and sit back while they do all the groundwork for you! This international moving company delivers to more than 400 locations around the world each year, which means you don't have to deal with language barriers, complicated documents and foreign regulations when you move.
Vimbox Movers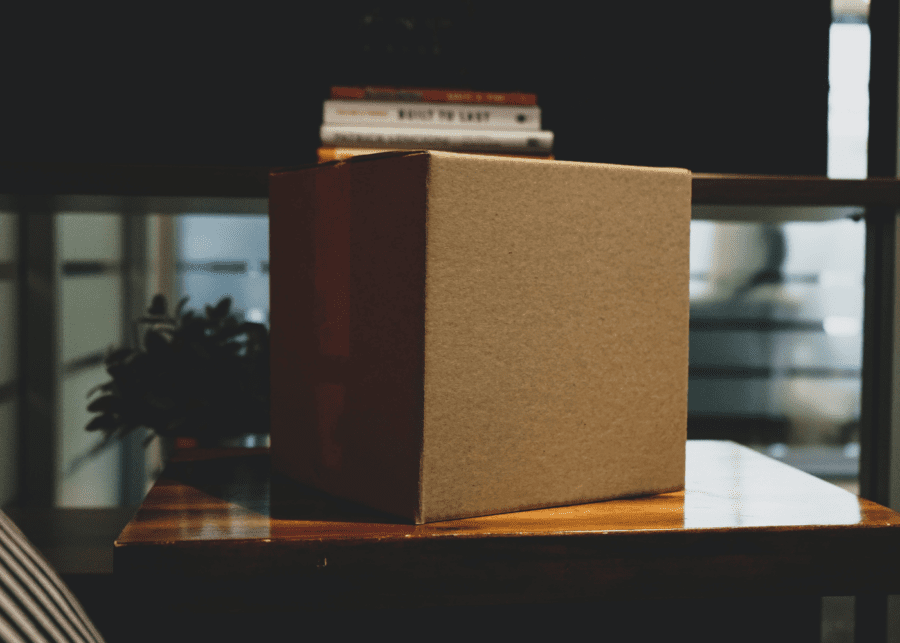 3. Sir Move Services
Established in Singapore in 2006, Sir Move provides commercial, pet, domestic and international moving services. Its team of movers are experienced, and they'll pack and protect your belongings so they arrive at their destination unscathed. Warehouse and storage facilities are also available, as well as insurance solutions.
Sir Move Services
4. Crown Relocations
When your hunt for an international moving company in Singapore leads you to Crown Relocations, you know you're in good hands. These folks have been around for decades, supporting moves all across the globe. From start to finish, you're covered all the way. Before your move, consultants will assist you with your home search, immigration services and packing. When it comes to transportation methods and storage, they've got it down pat. Upon arrival, you can make use of their settling-in services and even language or intercultural training should you need extra help.
Crown Relocations 
5. Santa Fe Relocation
If you want an international mover to help you get from Singapore to elsewhere, this one-stop moving company offers an effortless experience. Services will be tailored to your needs, with everything from shipment protection and storage solutions to pet relocation and vehicle shipping. You'll get a pre-move consultation and in-home survey before they move you on to packing services, transport via air, sea or road and, finally, unpacking.
Santa Fe Relocation
What did we tell ya? Relocating overseas is a breeze with these international movers in Singapore!