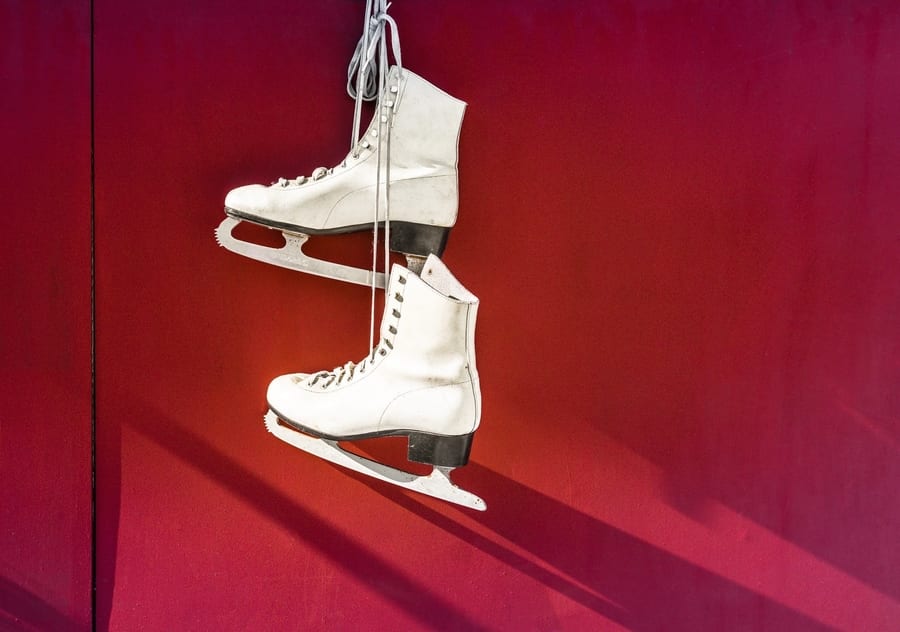 Our local malls are filled with more than just shops and restaurants. Head over to these ice skating rinks in Hong Kong and show off your ice skating moves
The city offers a wide range of interactive fun both indoors and outdoors – from karaoke bars and climbing gyms to water sports. It's no surprise you can find different types of ice rinks indoors for you to test your ice skating stunts and moves. Now that we've found the sweetest locations in the city, looks like it's time to go ice skating in Hong Kong.
Where to go ice skating in Hong Kong
The Rink
The Rink was the first ice skating rink in Hong Kong to embraced concepts of an eco-friendly rink, with no cement used and using an electric powered zamboni. The rink uses a pay as you skate system with the Octopus card, making it super convenient. Whether it's ice hockey, figure skating or just some fun with your friends, The Rink has you covered.
The Rink, G/F, Elements, 1 Austin Road West, Tsim Sha Tsui, Hong Kong, p. 2196 8016, 九龍尖沙咀柯士甸道西1號圓方地下
Mega Ice
Mega Ice is the largest ice skating rink in Hong Kong, and is the only rink in the city that is the internationally regulated size, making it the perfect location for international and competitive sporting events and competitions. Find regular hockey teams and figure skaters practicing and competing here, or try out the ice for yourself.
Mega Ice, Unit 1, Level 10 MegaBox, 38 Wang Chiu Road, Kowloon Bay, Hong Kong, p. 2709 4023, 九龍九龍灣宏照道38號MegaBox 10樓1號
Sky Rink
This small ice skating rink is located on the second highest floor of the Dragon Centre in Sham Shui Po. Ice skating under the Sky Rink means that you will be skating directly under the centre's indoor roller coaster (which is now no longer in operation) and is immediately beside the food court. This rink is popular among many frequent young teen visitors who also enjoy the arcade on the above floor and local ice hockey teams that have regular training sessions.
Find more fun things to do at Dragon Centre.
Sky Rink, 8/F, Dragon Centre, 37K Yen Chow Street, Sham Shui Po, Hong Kong, p. 2307 9365, 九龍深水埗欽州街37號K西九龍中心8樓
Ice Palace
This ice skating rink accommodates skaters of all levels with their skating programme and is located in Taikoo Shing. The large skate rink is also at the centre of Two City Plaza, with two floors of the shopping centre having access to a public viewing.
Ice Palace, 2/F, Two City Plaza, 18 Tai Koo Shing Road, Tai Koo, Hong Kong, p. 2844 8688, 太古太古城道18號太古城中心二期2樓
The Glacier
Located directly between the cinema and the restaurants at, Festival Walk in Kowloon Tong, The Glacier is a popular spot for many young aspiring figure skaters.
The Glacier, U/G, Festival Walk, 80 Tat Chee Avenue, Kowloon Tong, Hong Kong, p. 2844 3588, 九龍塘達之路80號又一城商業大樓U層