Christmas events in Hong Kong for 2020 are a go, and we'll be updating our list as new events come to hand
As soon as you've bought your Christmas tree, filled it with Christmas decorations and popped on the best Christmas songs, you'll be starting to feel a little more in the Christmas spirit. While this year has meant that things will be looking a little different than years gone by, there are still a number of Christmas events in Hong Kong for 2020, and we will be updating this story regularly so that you and your family can plan where to celebrate.
Christmas events in Hong Kong for 2020
1. Get shopping across town
First thing first, be sure to plan an epic shopping marathon at one of our favourite malls across town. Whether you are looking for stocking stuffers or bespoke gifts that will last a lifetime, our story on the best malls in Hong Kong will get you in the festive spirit in no time. Plus, the malls really know how to make you feel like it's the holiday season with their imaginative decorations, so you won't want to miss out on all the photo opps.
2. Eat up a storm
Our story on Christmas menus in Hong Kong 2020 will give you the lowdown on what's happening food-wise this season. With the public holidays, you'll have more time to get fed across December. Catch up on the menus at the new restaurants that have opened in 2020, or chow down on epic free-flow brunches.
3. Take the family ice-skating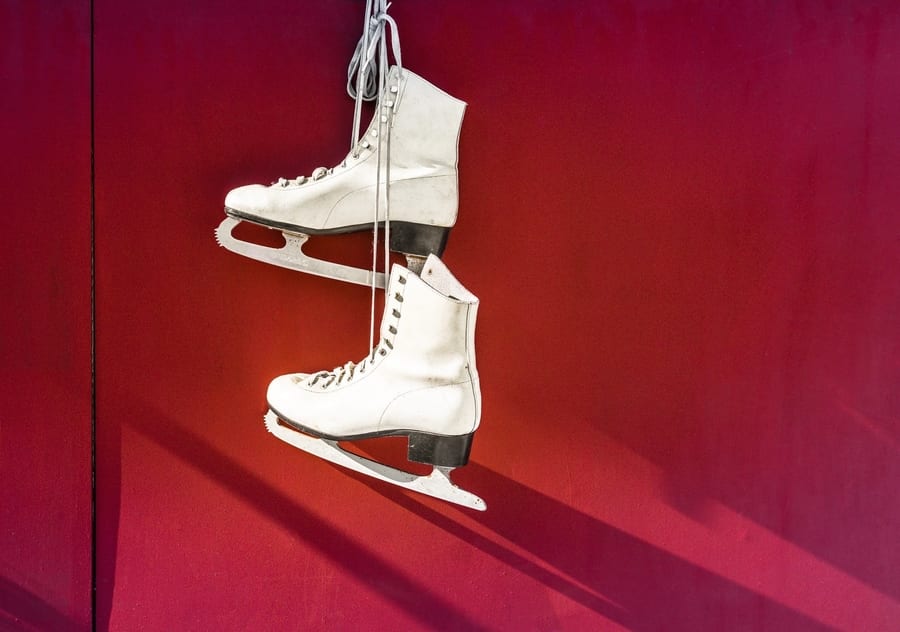 While we may not have snow here in Hong Kong, we can still dream of winter wonderlands, and there's no better way to do this than by hitting the ice. We've found where to go ice-skating in Hong Kong so you can grab the crew and enjoy a day out ASAP.
4. Hong Kong by night
While we love HK during the day, it's when the sun goes down that the city really comes to life! We've put together a complete guide on what to do in Hong Kong at night to keep everybody entertained over the festive season.
5. Disneyland and Ocean Park Christmas events
These two attractions are usually our first port of call for fun events over the holiday season, but due to COVID-19, nothing has been announced just yet. We're keeping our ear very close to the ground to find out whether or not the festivities will be taking off at our fave fun parks this season, so be sure to check back soon for updated info.