Remember these Chinese New Year traditions, and good fortune is guaranteed to come your way (we mean, maybe).
Chinese New Year is the time where family and friends gather to celebrate a year of happiness, prosperity, health, and good fortune. There are plenty of fun things to do during Chinese New Year, including feeding your family with the best Chinese New Year menus. But, living in Hong Kong, there are also certain rules (some not so fun) during the festive season that you need to bear in mind, or else it is said to invite bad luck for the future year. So, here are 10 Chinese New Year traditions, or dos and don'ts, that you should pay attention to!
Chinese New Year traditions: Dos and don'ts
1. DO greet everyone you meet
Say kung hey faat choi (恭喜發財), meaning "I wish you wealth" in Cantonese; or sun tai geen hong (身體健康), which means "I wish you health", to those around you. It's part of the traditional mannerism to greet everyone you encounter during Chinese New Year, and they'll most likely return the favour, too.
2. DO give out a pair of red packets (lai see) if you're married
What comes after kung hey faat choi? It's the rhyme: lai see dauu loi (利是逗來), which means "give me the red packets"! There are various traditions tied to giving out red packets, but the most important ones include receiving them graciously and politely from the elders; being the one to give out a pair of red packets if you're married; and giving out only one if you're widowed. As for the amount of money you put inside, it can depend on how generous you are and how close you are to the recipients.
3. DO wear red on both the outside and inside
Red is a lucky colour in Chinese culture, symbolising good luck and success. And especially when people are participating in games such as mahjong, wearing red underwear is always a plus! A black and white wardrobe reminds people of death and funerals, so don't dress in black when you're paying a visit to a friend or a family member's house during Chinese New Year. This is one of the most important Chinese New Year traditions you need to keep in mind.
Talking about clothes, if you're in search of beautiful clothes for Chinese New Year, look no further than our guide to buying cheongsam and qipao in Hong Kong.
4. DO give away loads of mandarin oranges
There are an array of Chinese New Year foods and snacks that you should get your hands on during the holiday. In Cantonese, mandarin orange (柑桔) is homophonous with the word "gold" (金) and "luck" (吉). So, it's part of the tradition that people bring along mandarin oranges while visiting others' family and hand them out as a sign of sharing good fortune.
5. DON'T speak about death
Growing up, our grandparents always shushed us when we accidentally spilled the word "dead" or "ghost", as it invites bad luck and misfortune to the individual or even the family. So, if you don't want any unfortunate events to happen to you or your loved ones, remember this Chinese New Year tradition.
6. DON'T wash or cut your hair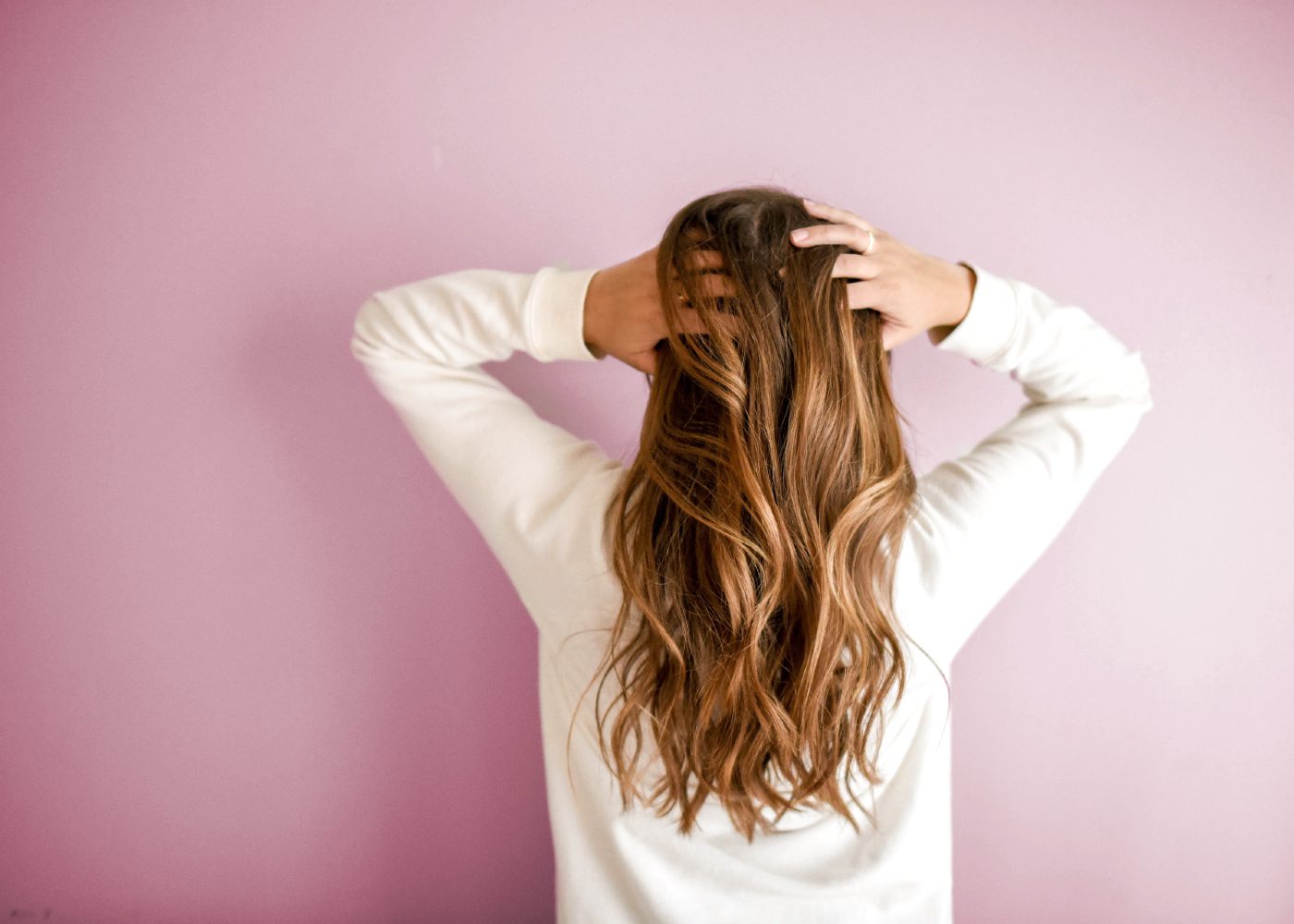 On the first day of Chinese New Year, you must not wash or cut your hair. In Cantonese, hair is pronounced as faat (髮), which is the same as the word for "getting rich" (發). If you wash your hair, it means that you're washing your own fortune away for the coming 364 days. To make things more interesting, some even avoid washing clothes on the first and second day, because these two days are celebrated as the birthday of the Water God. Same logic applies to cutting your hair – you wouldn't wish to cut off your fortune the first day of the year!
But after that, maybe you should check out our fave hair salons in Hong Kong to welcome in the new year. Just sayin'.
7. DON'T cry
As you might've noticed, it's believed that what you do during the first few days of Chinese New Year could completely script your luck in the coming year. So don't cry, it's going to mess up your luck (and makeup) with all those tears!
8. DON'T buy shoes
The word "shoe" in Cantonese (鞋) has the same sound as a sigh. That's why you're not suggested to buy new shoes during Chinese New Year, as it means that you're going to jinx yourself with loads of disappointment and miserable events that will make you sigh in the coming year. So, as pretty as those kicks look, put 'em down (for now)!
9. DON'T buy books
Talk about avoiding terrible homophones again and again! Books (書) is pronounced the same as "losing" (輸) in Cantonese . This is definitely one of the most important Chinese New Year's traditions to remember, as you don't want to mention books while your parents and grandparents are playing mahjong – you might just get scolded no matter how old you are.
10. DON'T do any house cleaning during the holiday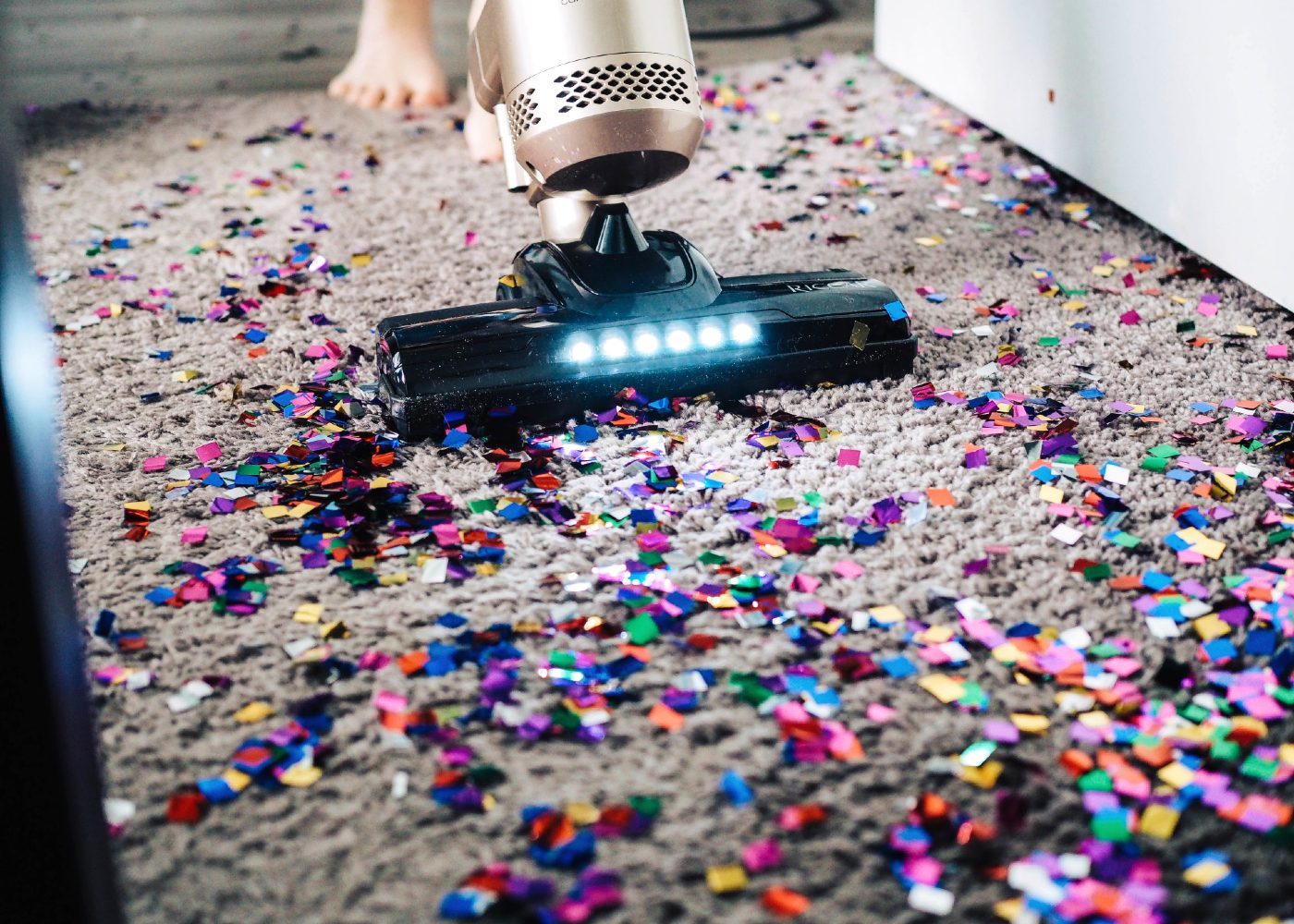 Before the holiday arrives, the entire family should do their spring cleaning and make sure they get rid of last year's bad fortune and memories of any mishaps. On the first day of Chinese New Year, however, no one is allowed to clean their house anymore as that is a sign of sweeping away the household's fortune for the new year.