Photography: Thirdman via Pexels
Wondering what to pack for your cold weather holiday? Check out our list of winter clothes and essentials.
It's been a while since many of us have gone on a getaway to cold weather countries. Your old winter clothes are probably in need of an update. But we know bundling up to stay warm can go two ways: you either come off chic and stylish or end up looking like the abominable snowman in mismatched clothing and layers. Need a hand whittling down the best winter wardrobe essentials? We've got you covered.
Winter clothes for cold weather holidays
1. A good coat (or two)
Of course, you can't survive cold weather of any sort without a good coat. And we recommend bringing along at least two. Before you thunk us on the head with your wallet, here's why: you'll need a casual coat for most days out when you're exploring the city (or wilderness). And you'll need a slightly dressier coat for more formal nights out if you attend events or dine at fancy restaurants. Uniqlo's seamless down parka and Love Bonito's Gracyn sash tie wrap coat are great staples to keep in your wardrobe for years to come.
2. A warm sweater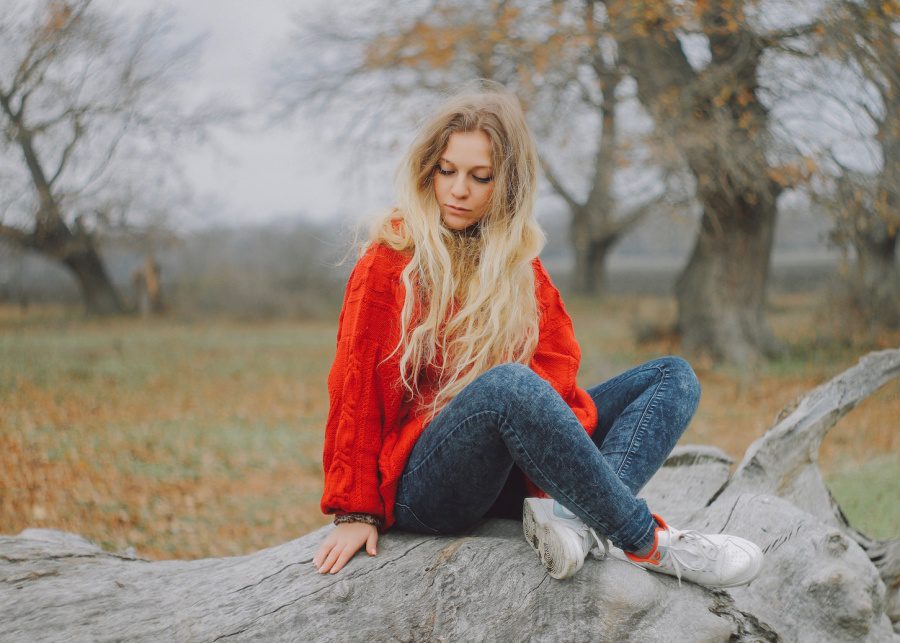 We don't know about you, but cosy sweaters evoke warm nights around Christmas trees and delicious cups of hot chocolate. To handle any chilly breeze, throw on a good sweater. It can be dressed up with a pair of jeans or pants, or dressed down with some loose sweatpants. We're eyeing this knit cropped sweater from Zara. But if you want a bit more colour, these organic cotton cropped crew sweaters from Everlane will be on rotation for days.
3. Basic long-sleeved t-shirts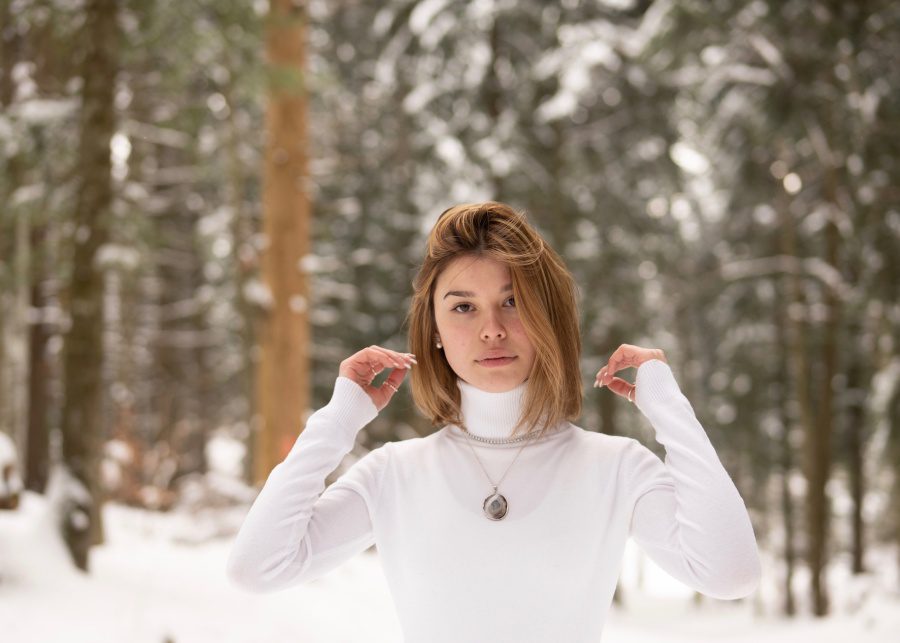 Long-sleeved t-shirts in basic shades are perfect for layering. We tend to prefer those that come in neutral shades like black, brown, white and grey. They're easier to match with whatever coat or sweater you're throwing on that day. Our go-to brand for this? Definitely Uniqlo and its range of heat-tech long-sleeved shirts and turtlenecks – it's super warm and stylish. We practically lived in these on our last cold weather holiday overseas.
4. A good pair of leggings
Never neglect the value of having a good pair of leggings in your luggage. You can wear these under dresses and skirts to keep your legs warm in your favourite outfits. Or, they can also function as a second layer under your jeans when the cold weather penetrates deep. Plus, you can get them in a variety of colours to match your mood and aesthetic. We recommend getting thermal leggings in a pack of two from Marks & Spencer.
5. Soft wool socks
Look, it may be cold, but your feet are still going to sweat in your shoes if you're spending time walking around town. And there's nothing worse than the feeling of cold feet drenched in salty pore water at the end of the day. Wool socks will do the job of keeping your toes warm and toasty, while also absorbing moisture without feeling too wet. You can find these in multiple colours at shops like Coldwear.
6. Comfy winter boots
Whether you're planning on getting out in your backyard or up on a mountain for some snow, you can bet you'll need a pair of comfy winter boots. Got the cash to spare? We'd recommend going with a trusty pair of Dr. Martens (trust us, they'll last you a long time). If you're looking for something with more of a Tumblr or Pinterest aesthetic, check out the Uggs at Footlocker.
7. Hats and beanies
Did you know ears are usually the first part of your body to feel cold? You've gotta protect them with warm winter hats or beanies. Not only are these essential, but they can add a great deal of character to your whole 'fit. You can find a fine selection in stores across Singapore. But our favourite of the lot has to be this chunky organic cotton beanie from Everlane.
We aren't scared of the cold 'cos these winter clothes and wardrobe essentials will keep us warm and toasty!