Enjoy delivery
If you're on the hunt for exceptional meat and seafood that is 100% traceable, then you need to know about Farmer's Market.
If you haven't already jumped on the Farmer's Market bandwagon, then you're seriously missing out! Offering the best quality meat and seafood from Australia at affordable prices, find out why you'll be falling in love with their products and bookmarking their site in no time. Plus, Honeycombers readers can enjoy a 20% discount until the end of October. Now if that's not worthy of a feast, then we don't know what is.
Get 20% off at Farmer's Market
Shop now at Farmer's Market, and use the code HONEY2020 at checkout.
Meet Emma Pike
A serial entrepreneur, Emma Pike is no stranger to quality meat and seafood. After spending a decade in Hong Kong, she saw that the standard of meat on offer was deteriorating so she decided to do something about it. Harnessing that entrepreneurial spirit, she launched Farmer's Market with huge success in Hong Kong in 2016. After much excitement from the Singapore market, the company also launched in Singapore last year, meaning you can enjoy premium cuts at affordable prices delivered to your door.
100% traceable meat and seafood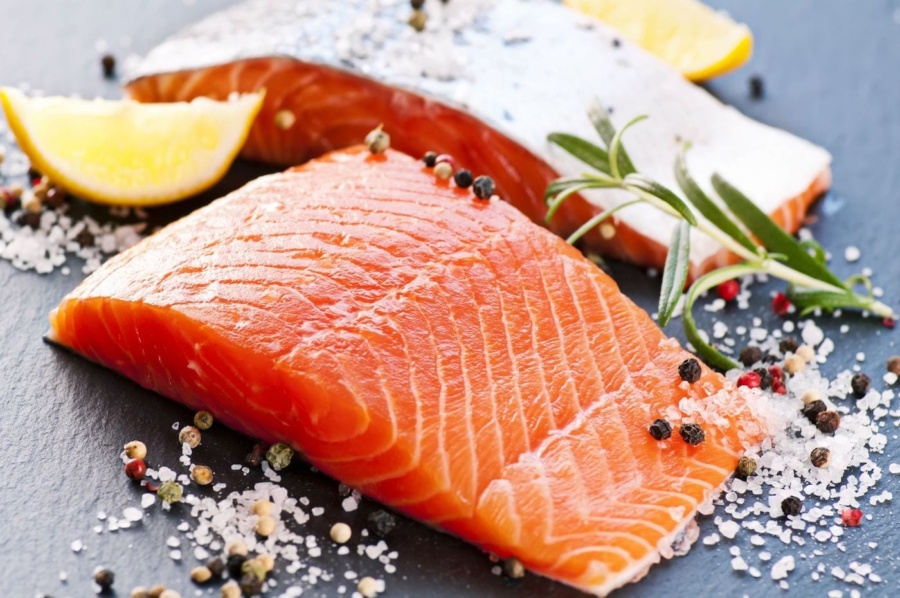 With everything that has been going on in the world this year, it's never been more important to know where your produce is coming from. Emma and the team at Farmer's Market get this, and carefully source only the best of the best naturally farmed meat and seafood available.
As a mother of two, she understands the importance of choosing the best products for a growing family, so each cut of meat is guaranteed to be hormone and antibiotic-free. And did we mention the taste? It's really no surprise that when you know everything about how and where your meat was raised, it just tastes better.
Exciting things to come
Right now you have an exceptional range of cuts to choose from, including beef, chicken, lamb, salmon, ocean caught seafood, a tempting deli selection and a range of premium wines, so you can cheers to your kitchen accomplishments. The team at Farmer's Market will be rolling out more delicious options for you soon. With all these tasty products in one place, you'll be able to shop up a storm from the comfort of your living room and skip dodging the crowds at the supermarket.
Farmer's Market, shop online
This post is in partnership with Farmer's Market.
Terms and conditions: This discount code is only valid for one use per customer. Offer expires 31 October, 2020.