Christmas doesn't have to be hard. This year, dial down on the stress and count off easy decor tips to get your home looking festive and fine!
Holy log cakes, it's almost Christmas! We've been singing All I Want for Christmas from our playlist ever since Mariah surfaced from her slumber to bring us our yearly Yuletide cheer. 2021 may not have been the best of years, but that's all the more reason to celebrate its ending. We say it's time to pull out the fir tree and get a head start on festive decor. Take these easy as eggnog Christmas home decor tips to get you going…
Christmas home decor tips for cosy vibes
1. Bring in those lush green lovelies
We can live with a snow-less Christmas but it ain't festive without the tree! Real, fake, big or small, propping up a centrepiece in your living room is the easiest way to get your Christmas on. We went tree spotting and found the best places to buy gorgeous Christmas trees in Singapore. Also, nothing screams Christmas in the tropics like a pretty pineapple dressed with baubles and whatnot.
2. Happy holly-days!
Turn up the aircon, pretend like you're in the tundra and dress up boring shelves, doors and walls with festive trimmings. We're running to home decor stores for Christmas decorations like wreaths, garlands, trinkets and LED candles in every shape and size.
Florists in Singapore are going into overdrive with their beautiful creations. The best part? Unlike poinsettias that look out of place once January rolls in, dried flowers arrangements (if cared for well) look all kinds of wonderful all year round. Hit up flower delivery services for chic blooms that'll breathe new life into your abode.
3. Let there be (fairy) lights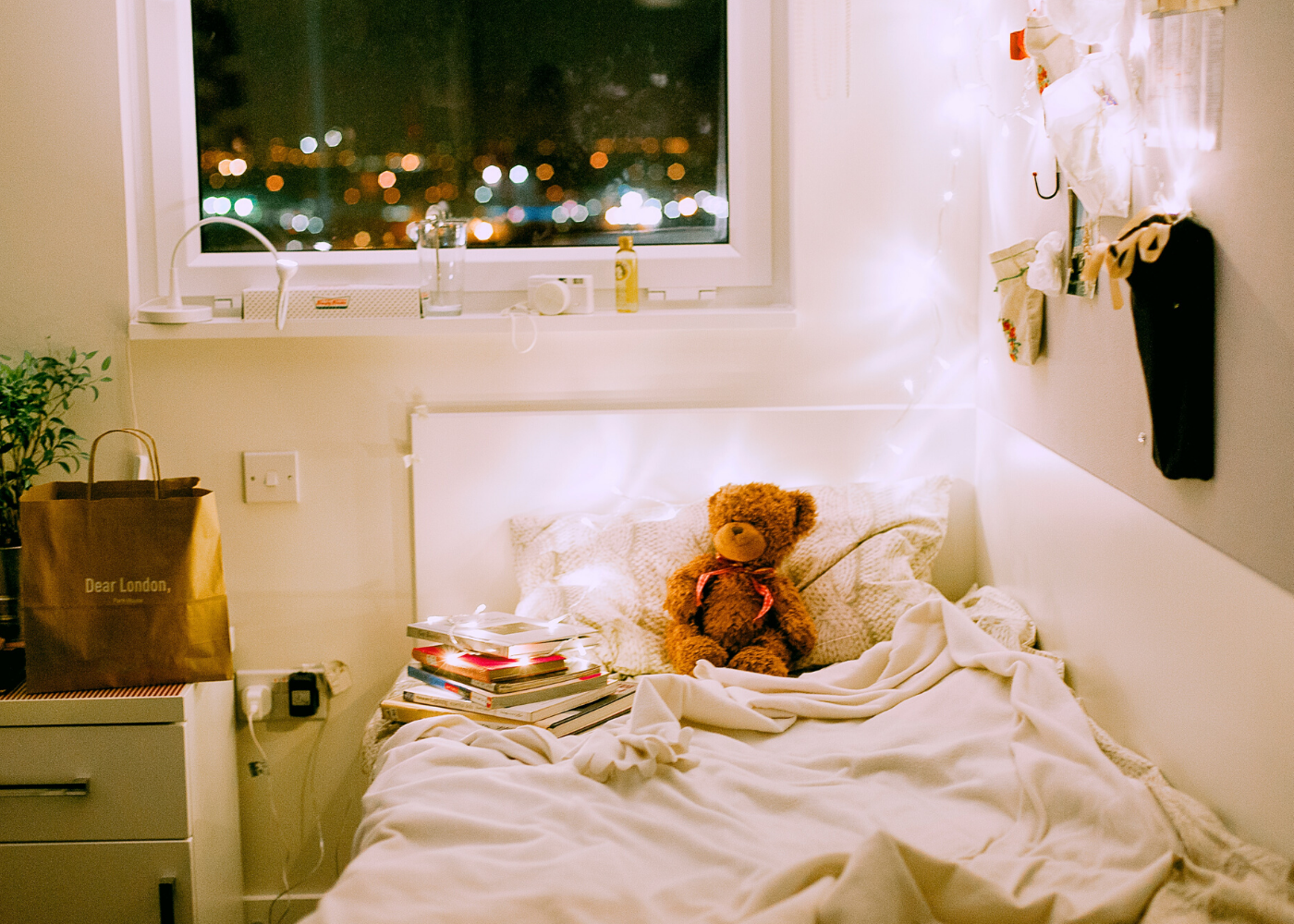 Nope, you can never have enough of these twinkling string lights in your life. For inspiration, check out the glow of Christmas lights dotting the island, and don't stop till your home starts looking like one of those pictures on Pinterest. Put them in jars, drape them around your curtains, go overboard with the tree, leave them on the dinner table or wrap it around yourself ('cos why the hell not) – there's no way you can go wrong with these. But if the folks living three blocks down can spot your house, maybe bring down a string or two.
4. Get in on DIY fun
Whether you're making your own decorations, crafting a cool advent calendar for the little ones or embellishing family photos with Xmas trimmings, there's plenty to get hands-on with. Plus, one-of-a-kind trinkets are way more meaningful than store-bought knick-knacks!
5. Home makeover, anyone?
A squeaky clean home is reason enough for us to celebrate. But for Christmas home decor, we recommend doing something extra crazy like rearranging the furniture. The more drastic, the greater the effect.
6. Ah, the scent of Christmas
Sure, we can simmer a pot of oranges, cloves and cinnamon. But will we really? Instead, we're putting on a diffuser with the dreamiest of scents. Infuse your home with essential oils or candles, we say. And if you want to be extra, baking bread will do it too. You know you've mastered your kitchen skills by now with all that #quarantinebaking action from 2020…
After you've dressed up your home for Christmas, you're all ready for the festivities!