Explore these Hong Kong streetwear stores (Photography: Yogendra Singh via Studio India)
Wanna be the coolest kid on the block? Get in the scene by shopping at these Hong Kong streetwear stores.
With an array of Hong Kong brands, high street fashion, and vintage stores around the city, we never have to look far to upgrade our wardrobe. And if you want to add some "edge" to your style, streetwear in Hong Kong will be well worth your investment. Going beyond the big names like Supreme, Stussy, and Carhartt, you can discover many underground labels when hunting through the streets of Hong Kong. Get a glimpse of local street culture at these Hong Kong streetwear stores.
Peace out! Best Hong Kong streetwear stores
1. Popcorn General Store
One of the most well known streetwear stores in Hong Kong, Popcorn General Store is the place to go if you're looking for that iconic Supreme logo. With a range of imported streetwear brands like Anti Social Social Club, Huf, Stussy, and more, Popcorn is where you can experiment with street style or simply elevate your existing outfits.
Popcorn General Store has multiple locations across Hong Kong.
2. 8Five2Shop
Opened in 1999, 8Five2Shop is one of the first authentic streetwear and skateboard shops in Hong Kong. Among its carefully curated selection are both underground and internationally famous labels. It's even collaborated with Vans, G-Shock, and Carhartt, making 8Five2Shop an integral part of the evolution of Hong Kong's street culture. Moreover, the store is always involved with skateboarding events around the city, and is a strong advocate for skate and street style.
8Five2Shop, 1/F, 522 Jaffe Road, Causeway Bay, Hong Kong, p. 2573 9872
3. HBX Hong Kong
A quintessential lifestyle destination in the city, HBX carries streetwear as well as luxury and contemporary brands. With a dedicated sneaker space taking up an entire wall in the shop, you can up your street style with Nike, Adidas, Vans, and more. Clothes-wise, HBX also offers products from Acne Studios, Stussy, and Human Made. Wanna take a quick break from shopping? The space is home to Hypebeans, so feel free to grab a casual cup of coffee.
HBX Hong Kong, Shop B29-30, B1/F, Landmark Atrium, 15 Queen's Road Central, Central, Hong Kong
4. Juice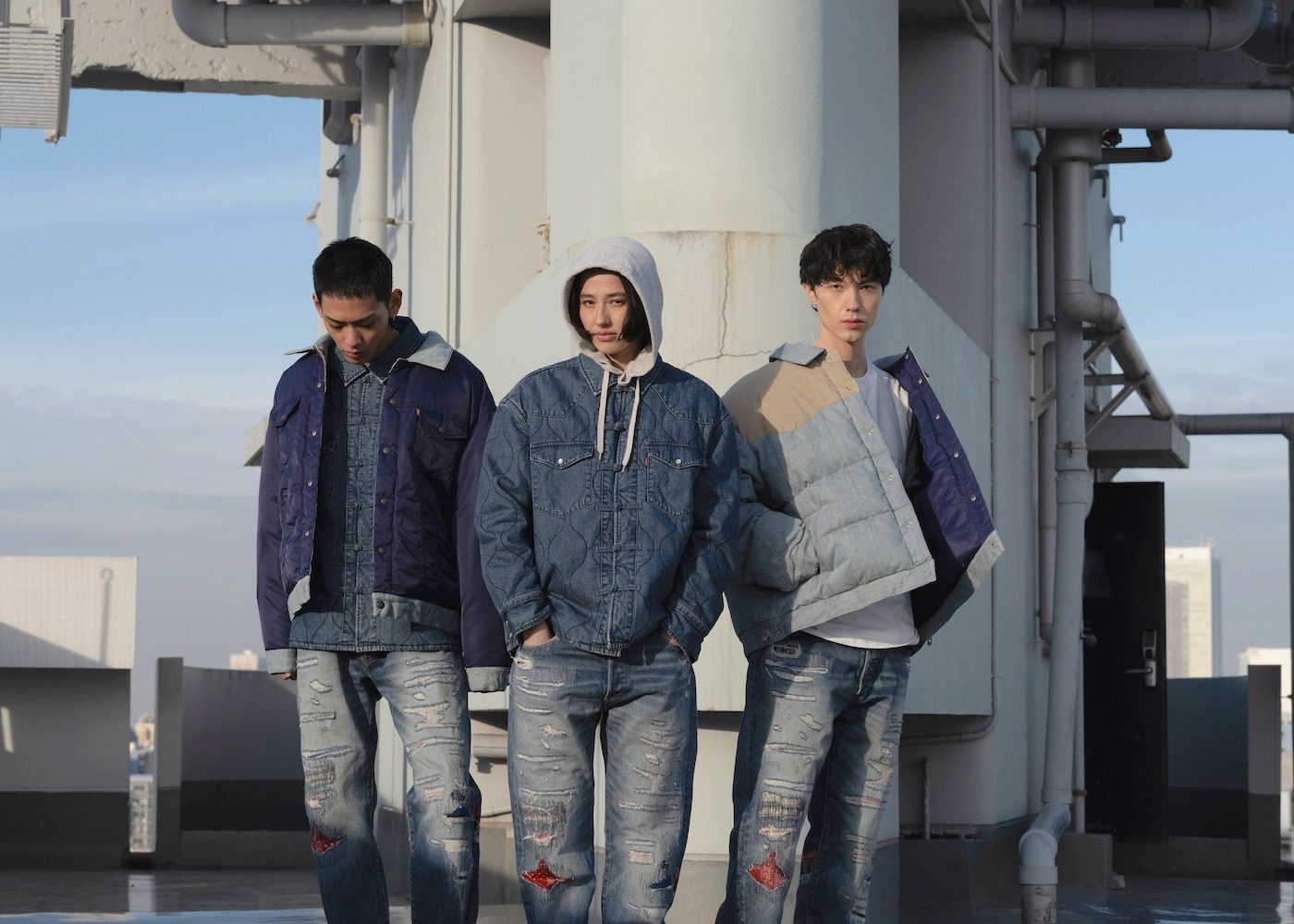 A select store launched by streetwear brand Clot, Juice has become a well-known name in the local streetwear scene. It aims to bridge Eastern and Western cultures using streetwear fashion and frequently features limited-edition Clot collaborations. Selling sneakers and hip outfits, you can also shop brands such as Vans, Needles, and Online Ceramics here.
Juice has multiple locations across Hong Kong.
5. Loading Store
If you're a skater or an avid fan of streetwear, stop by Loading Store for underground accessories galore. It boasts a unique selection, showcasing products from Only NY, Come Sun Down, and Pizza Skateboards. We like how Loading Store pushes boundaries by forging connections in the local streetwear community and viewing fashion as a lifestyle – not just clothing.
Loading Store, 1/F, 45 Granville Road, Tsim Sha Tsui, Hong Kong, p. 2366 3088
6. Upstairs Apparel
A reliable spot for streetwear brands imported from the US, Upstairs Apparel is always on hand to take your style to the next level. Featuring brands like Odd Future, Thrasher, RipNDip, Stussy, this store is well-stocked with tees, sweaters, bracelets, skateboards, and collectables, so that you can refresh your wardrobe from head to toe.
Upstairs Apparel, 3D, Che Wah Industrial Building, 1-7 Kin Hong Street, Mong Kok, Hong Kong, p. 2884 2788
7. Second Kill Sneakers
Are you a sneakerhead? Head over to Second Kill Sneakers, as it's filled to the brim with enviable kicks. You can find shoes like Air Jordans, Nike Dunks, Yeezys, New Balance, and Asics. In addition to the shoe collection, you'll also find trendy apparel from Supreme, Stussy, Carhartt, and many other brands. As sneakers have always been a vital part of streetwear culture, Second Kill Sneakers makes it onto our list as one of the best Hong Kong streetwear stores for your shopping spree.
Second Kill Sneakers, Shop 3, Yan On Building, 1 Kwong Wa Street, Mong Kok, Hong Kong, p. 3709 9208