Photography: Karolina Grabowska via Pexels
It's not all sunshine and roses! Entrepreneurs in Hong Kong spill the tea on the unsexy side of managing a business...
If you're thinking about quitting your job to run your own start-up, you might be fantasising about living the dream filled with luxurious getaways, flexible working hours, and minions to do all the work while you hit the spa. But here's a reality check: just like any other job, business owners don't have it easy. Sure, there are days when your hard work bears fruit, but there are also times when you feel like you're hitting a wall. Want an authentic peek into this life? Entrepreneurs in Hong Kong share the dark side of what they do: their bad days, their daily grind, and what they've learnt from this journey. Let's set the record straight on the glamourised misconceptions of being your own boss!
The dark side of being an entrepreneur in Hong Kong
"For me, the slow, quiet days are the worst… But we have to keep ourselves going!"
Jiwon Maxted Yoon, CEO of Flow With Me
Deciding to start my own business was one of the most exciting, but also the scariest, steps I've taken. Being an entrepreneur in Hong Kong has given me a lot of joy, but there have been some low days, too. The really slow, quiet days are the worst – when there are no notifications on my phone, or there's been a lack of traction on my social media; I can't help but wonder, "Do I know what I'm doing?" But, these feelings get quickly overshadowed once I hear the ring on my phone, telling me a sale has been made, or a message comes in from a customer saying how happy they are with their purchase.
When I was an intern at the fashion houses in NYC, I hated doing inventory; so many years later, I still hate it. But, as treacherous as it is, I understand this is one of the tasks that I need to do, just so that I can know my business inside and out.
So, being your own boss is not as easy as people might think. The whole business rides on your shoulders. If you make a wrong decision, it's on you; if you're feeling demotivated, there's no one to pick up the slack for you. You've got to push on. Thankfully, having a supportive network of fellow entrepreneurs has been a great source of inspiration to keep me going when the going gets tough.
Take a look at how Jiwon Maxted Yoon gets it done like a boss!
"A major misconception about being an entrepreneur is that we work less, are less stressed, and enjoy way more freedom."
Linda Morrison, Founder and Creative Director of MiliMilu
People often overlook the risks business owners have to take when we first start out, especially for smaller business owners. Us bagging the wins and sales depends on the hard work behind the scenes, which many don't see. After all, social media is always more glamorous than late nights, sorting out our stocks, and physical labour. That being said, I do love to flaunt our pretty MiliMilu dresses and look glam during my work breaks!
Check out how Linda Morrison gets thing done.
"Being your own boss actually makes time management much more difficult."
Being an entrepreneur is liberating in many ways, because you're your own boss. But, it makes time management much more difficult precisely because it's all in your hands. With so many responsibilities and tasks to juggle, it can be difficult to find a balance that allows you to get everything done, and still have time to spend with your family and do the things you love. Here are some strategies I've learnt along the way (and am still working on!):
Set your priorities straight and focus on the most important things. This will make sure that your most vital tasks get done first.
Create a schedule and stick to it. Setting aside specific days and times for tasks will eliminate decision fatigue, establish a routine, and keep you organised.
Set deadlines for yourself. Nothing gets done (within a reasonable amount of time) without deadlines! This will help you stay on track and ensure that you're progressing towards your goals.
Be sure to take breaks and give yourself time to relax. You have to accept that you'll never reach the end of your to-do list – that is normal and okay!
"Being an entrepreneur is like being on a rollercoaster. I love it most of the time, but some days are particularly challenging."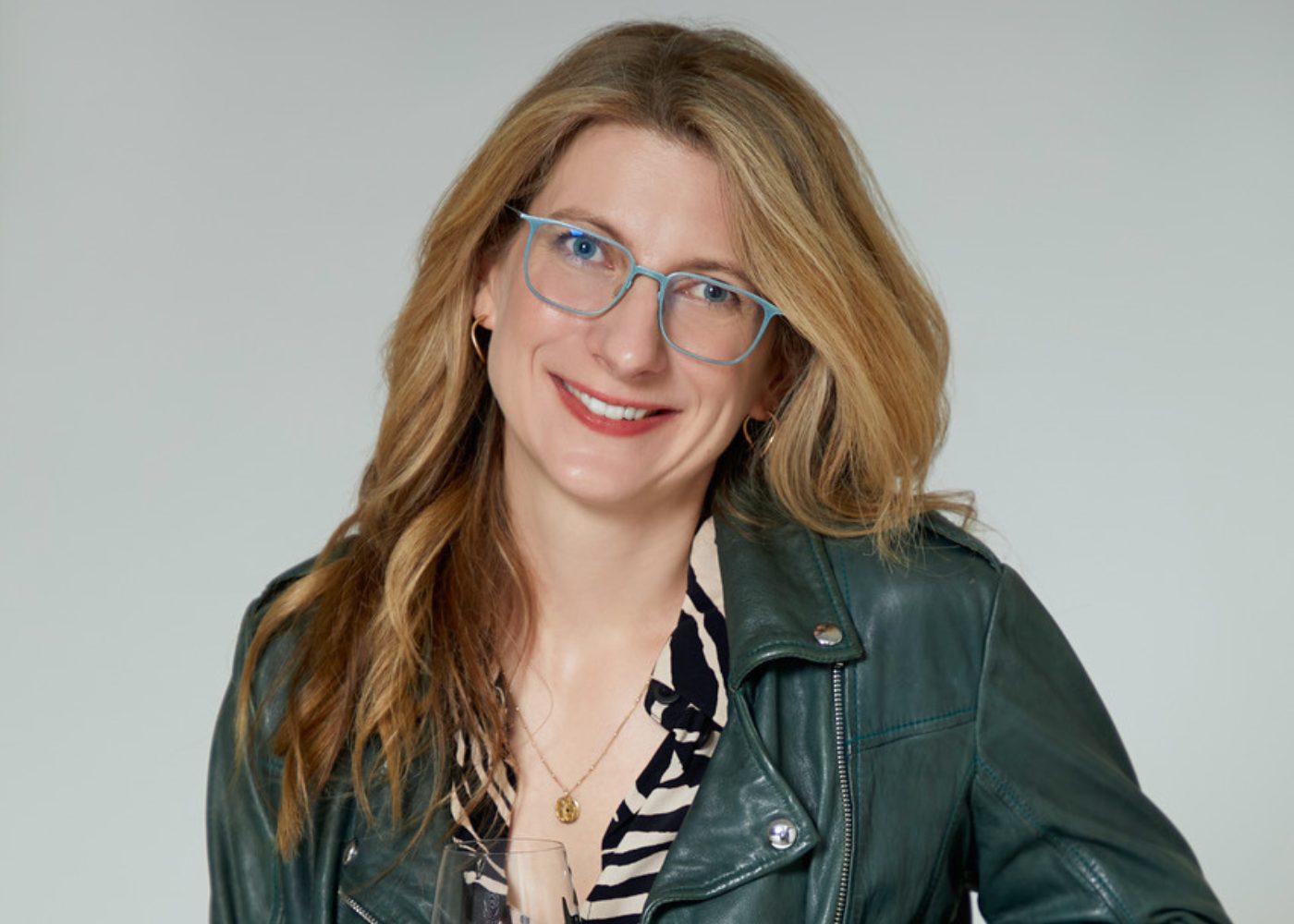 As an entrepreneur in Hong Kong, bad days are often driven by fear, uncertainty, and self-doubt. It's hard when sales slow down, or you receive challenging feedback. It then leads to thoughts like "my business won't succeed," and it can be very lonely. Thus, I've developed some strategies to help me on these difficult days:
Celebrate all the wins – big and small. It's easy to forget them, so write them down.
Failure is inevitable – it's painful, but reflect, learn, and move on.
Remember that whatever happens, your self-worth is not determined by the success of your business.
Find a community of like-minded people such as Launchpad, as being a solopreneur can be lonely!