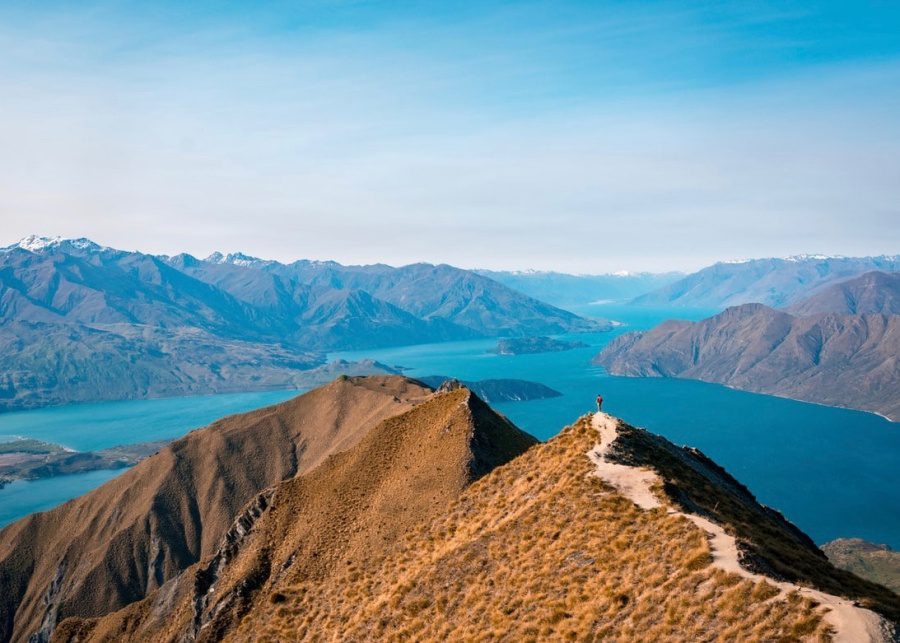 Photography: Sebastien Goldberg via Unsplash
Wondering if you should put this destination on your bucket list? You'll want to read our list of best things to do in New Zealand.
Most holidaymakers in Singapore are making plans to head to Bali, Australia and even Bangkok. But if you're scrambling to plan a kick-ass vacation to mark the year with, trust us when we say you've got to book a flight to the Land of the Long White Cloud (as ​​the Maori call it). It has the most stunning natural sights and fun, adventurous activities to fill your time with. Not convinced? Read on to find out all the best things to do in New Zealand, and why this country has the kiwi to our hearts.
What to know before you travel
Great news: Singaporeans don't need to self-isolate upon landing in New Zealand! Since 1 May 2022, all you've got to do is ensure you're triple-vaccinated and take two rapid antigen tests (RATs) once you arrive in the country. There's no need to apply for a visa either. But you have to complete the New Zealand Traveller Declaration form up to 28 days before you fly, and submit it online prior to your trip to the airport. Lastly, make sure you've got a spare pack of masks because you'll still have to wear them indoors (just like in Singapore).
Best things to do in New Zealand
1. Sip on wine at Waiheke Island
Down for a glass (or five) of good New Zealand wine? Travel to Waiheke Island, which is home to some amazing vineyards that reap delicious vino. Catch a 40-minute ferry ride from Auckland and make your way to top wineries like Tantalus Estate Vineyard and Goldie Estate. There's no better way to take a piece of NZ back with you than to ship some bottles home to share with friends and family.
2. Kayak at Cathedral Cove
The beaches and islands of New Zealand are gorgeous beyond measure. Immerse in their beauty when you embark on a kayaking expedition at Cathedral Cove. It's the best way to explore majestic sea caves and observe the country's local marine life. We recommend making a booking with Cathedral Cove Kayak Tours – its guides are knowledgeable and always ready to spill the deets on mystical Maori legends.
3. Go bodyboarding at Ninety Mile Beach
Catch some (sandy) waves at Night Mile Beach on New Zealand's North Island. The towering sand dunes make for some exhilarating slip-and-sliding on bodyboards. You can go on your own or book a coach tour from Kaitaia or Paihia. When you're done experiencing the thrill of it all, make sure you stay until evening because you'll be treated to spectacular sunsets.
4. Visit the hobbits at Hobbiton in Matamata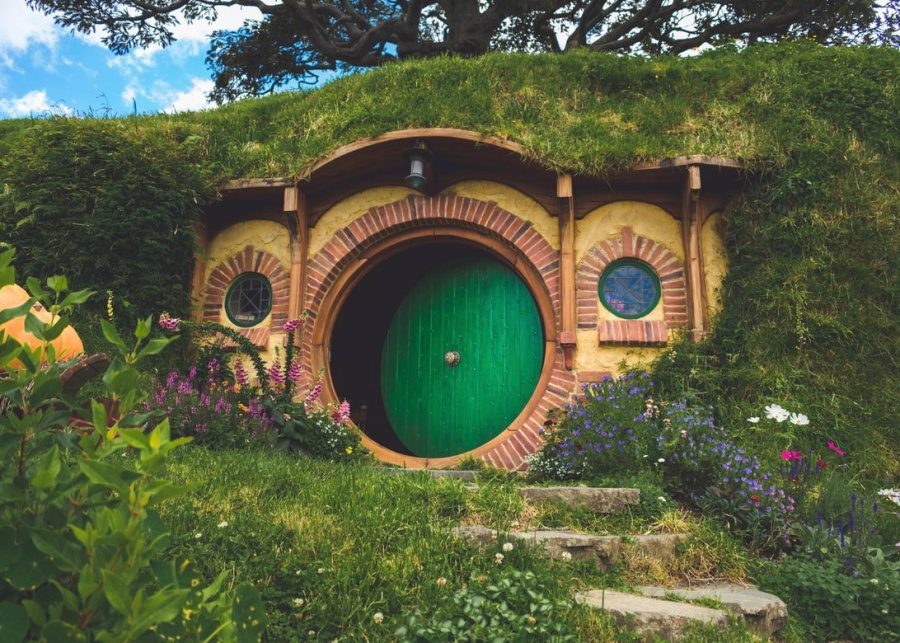 Any Lord of the Rings fans in the house? This stop is one you can't miss. New Zealand is famously known for being the filming location for all the LOTR films. Swing by the town of Matamata, and you'll find the Hobbiton film set a short distance away. This open-air museum lets you explore the hobbit hole that belonged to Bilbo and Frodo Baggins. Perhaps if you listen closely you might hear the singing of happy hobbits floating from the Green Dragon Inn…
5. Learn about Maori culture in Rotorua
If you want to learn more about New Zealand's indigenous Maori people, Rotorua is the place to be. There are plenty of cultural tours available that give you insight into the myths, traditions and lifestyles of the Maori people. Take a guided walking tour through a Maori village, paddle on a traditional Maori canoe and even learn to perform the haka. This will be one rich experience you won't forget.
6. Plummet 134 metres at Nevis Valley
Thrill-seekers, pull up at Nevis Valley for the bungy jump of your life with AJ Hackett Bungy New Zealand. Experience the adrenaline rush and feel your heart in your stomach as you plummet for 8.5 seconds in a free fall. Standing at 134 metres tall, this is New Zealand's highest bungy jump. Warning: this isn't an activity for the weak-hearted.
7. Visit Wanaka's iconic tree
New Zealand certainly delivers on picture-perfect views. But if there's any in particular that's incessantly popular on social media, it's got to be the iconic tree at the southern end of Lake Wanaka. The semi-submerged willow tree sits pretty within the lake, framed by the Southern Alps. You've just gotta see it with your own eyes.
Add these amazing things to do in New Zealand to your travel bucket list!