Life's a breeze with the right apps (Photography: Leung Cho Pan)
We've found the best Hong Kong apps to make life a little bit easier for you. Get downloading now!
Living in the fast-paced digital world, we're all glued to our phones, aren't we? Be it levelling up in online games, busting out a sweat in virtual fitness classes, or getting healthy meals delivered right to our doors, there's an app for just about everything. And let's be honest: some of these apps are absolute game-changers, making our lives a whole lot easier (and more fun!). With this in mind, we've done some digging and whipped up a list of the best Hong Kong apps for you. Now, all you need is a sturdy WiFi connection, and you're set to dive into the digital goodness. Enjoy!
Best Hong Kong apps for an easy breezy life in the 852
1. Food
Get food delivered, wherever you go: Try Foodpanda, Deliveroo, Keeta, and Black Sheep Restaurants GO.
Stay on top of the best dining deals around town: Score big with every reservation on Eatigo, sift through food reviews on Openrice, grab those irresistible buffet deals on Kkday, and help save food waste while nabbing discounts with Chomp. It's a win-win for your palate and your wallet!
Enhance your wine knowledge: Tap into the world's number one wine resource with Wine-Searcher, or dive into the app and marketplace that is Vivino. Both offer expert opinions and comprehensive guides to refine your palate.
2. Transportation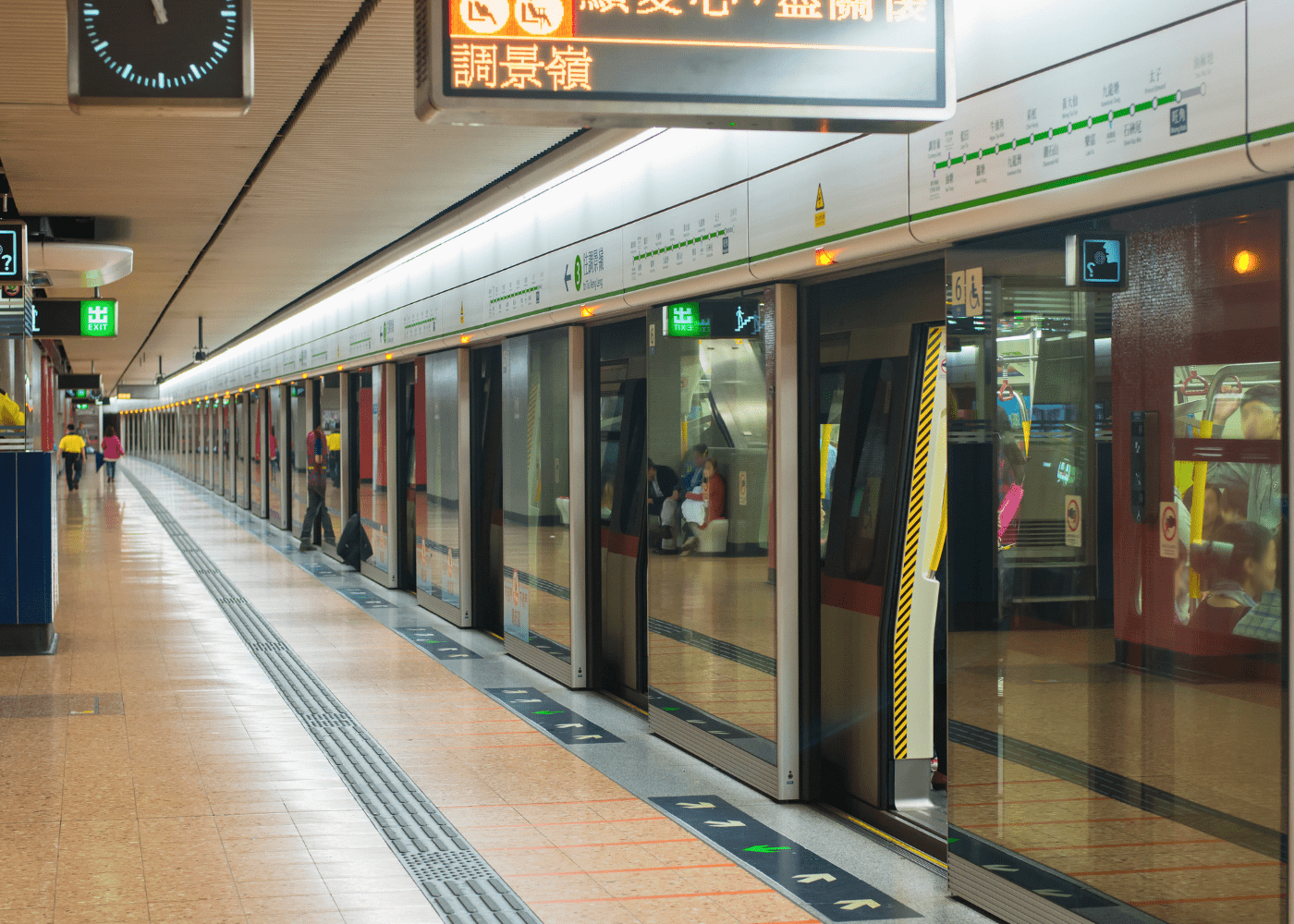 3. Wellness
4. Arts & Culture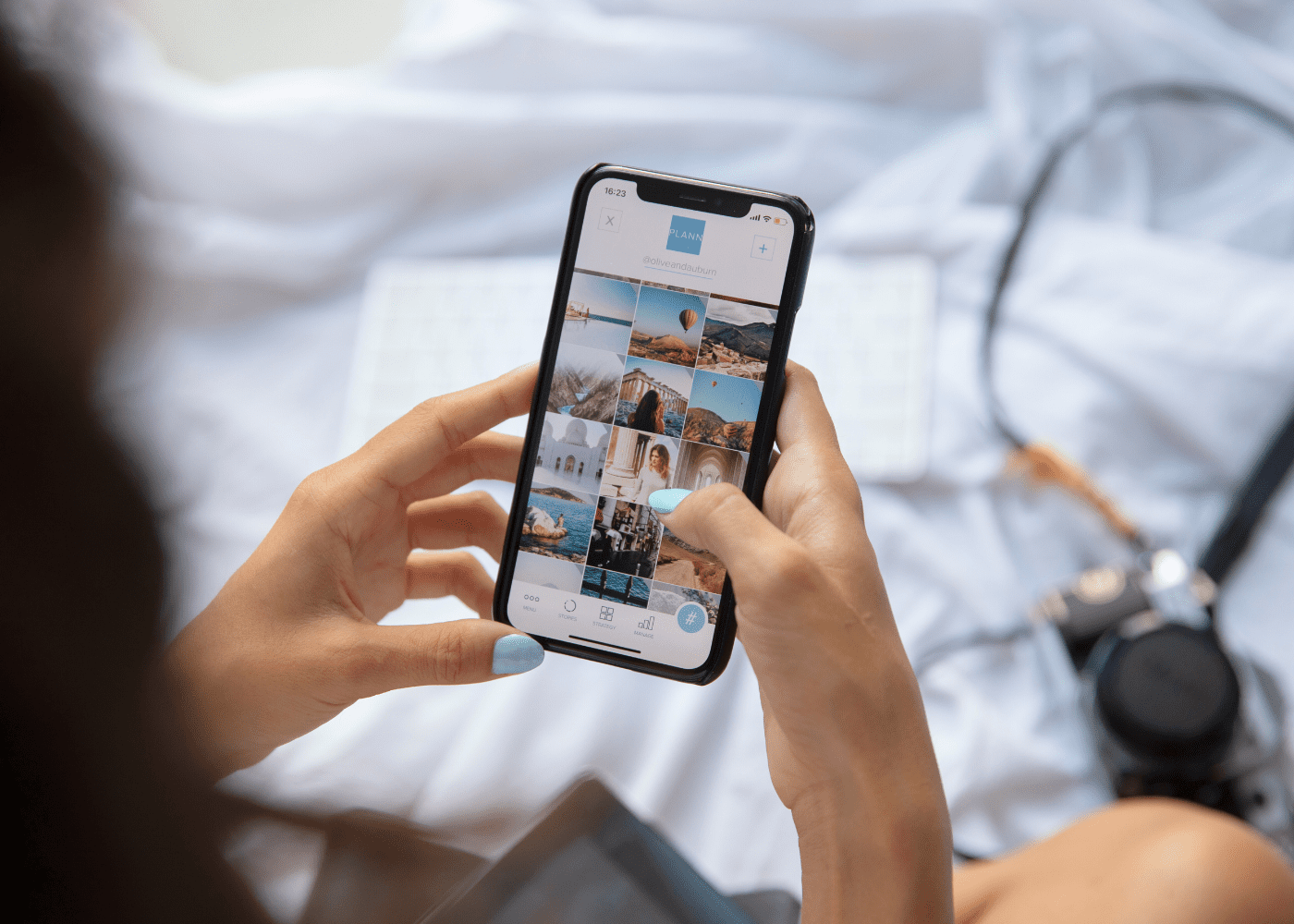 5. Lifestyle
[This article was originally published in January 2019 and updated in 2023 by Catherine Pun.]