If you've ever been to Bali, no doubt you've fallen head-over-paws for its furry residents. So why not say thanks to the people who help look after them? Simply donate to one of these awesome animal charities.
Words by Alexandra Ancilla.
The past six months has been a whirlwind for us all – the pandemic has hit people hard in lots of different ways. But did you know that it's not only us hoomans affected by the pandemic, but our four-legged furry friends too? Here in Bali, stray animals can be found practically everywhere you turn, and sadly, it's been an ongoing issue since forever. Pre-Covid, the population of stray dogs reached over 500,000, and since the pandemic broke out, we are now seeing twice to triple the typical number of pets being dumped on the streets.
Luckily, there are a number of animal welfare associations and charities in Bali that are dedicating their lives to rescuing our furry friends whenever they can. If you want to help out a stray but not sure how, spare some change and pass it on to these good peeps below – from dog charities to cat rescue organisations too.
7 animal charities in Bali
1. Mission Pawsible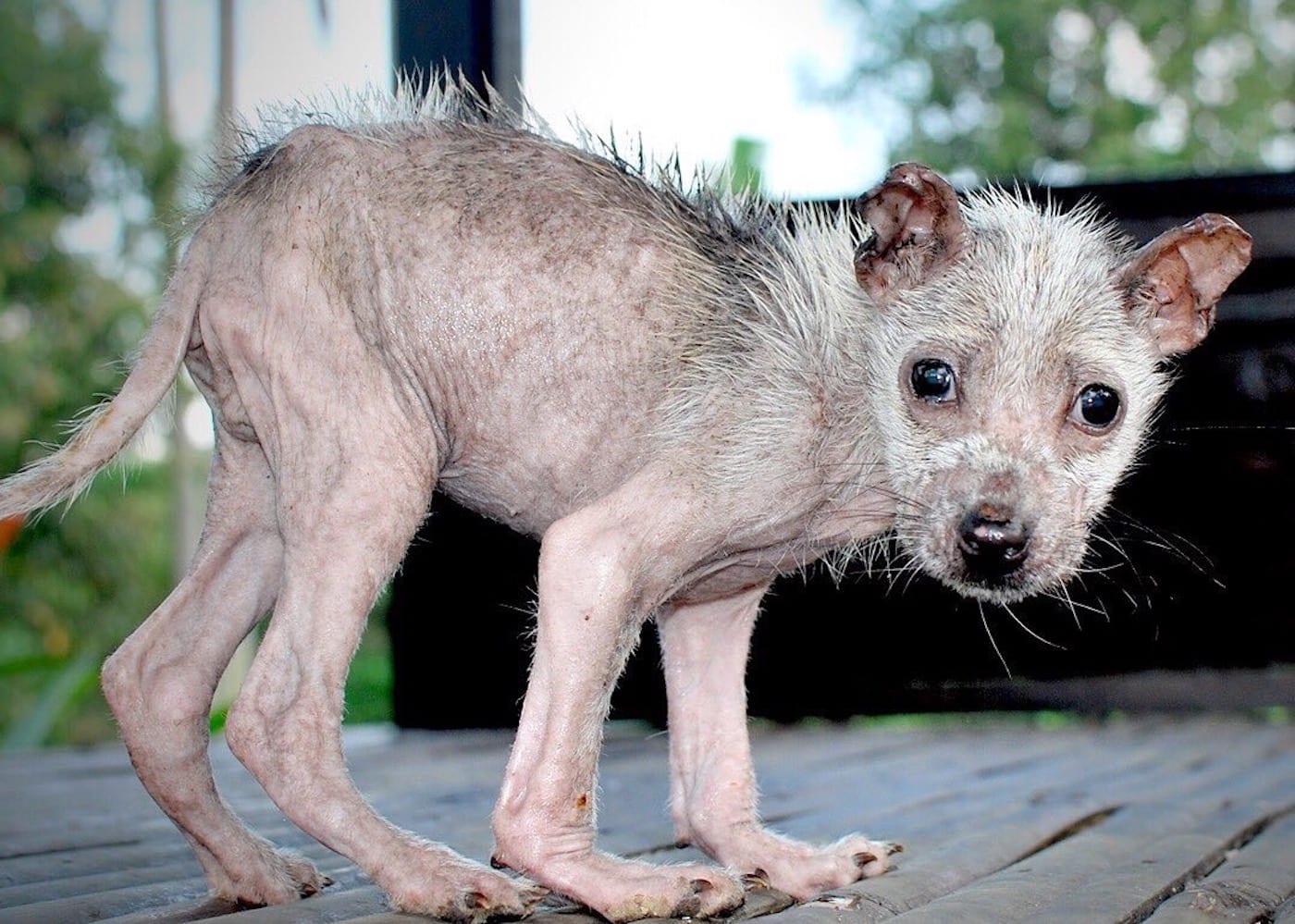 Run by a small team with big hearts, Mission Pawsible started in 2015 with a sole mission to connect anyone with a passion for saving dogs and cats in Bali. Alas, a tight-knit animal-loving community was born. With initiatives that rescue, rehabilitate and rehome, Prue Barber, the association's founder and solo rescuer, has created a sustainable organisation that's saved over 1000 animals and counting. Supporters can choose a certain animal to support, make general donations, or purchase cool stuff from their online store with 100% of profits going to animals in need. Mission Pawsible has made such a huge impact on the island, their rescue stories have been featured on The Dodo – six times!
2. Bali Rumah Singgah Satwa (Bali RUSS)
Bali RUSS was founded by Tio Russ with a very simple mission in mind: to save and give a better life to animals in Bali, especially dogs and cats. This organisation saves them from various threats such as disease, abuse, consumption, and elimination – not to mention giving them proper healthcare, sufficient nutrition, and a decent place to live. Initiatives include educational programs to promote awareness in animal care, adoption (to discourage purchasing pets from breeders), medical treatments for owners with financial constraints, and providing a shelter as a temporary home for dogs and cats. All before finding them their furever home…
3. Jet Set Petz
Jet Set Petz, founded by Rhonda Lepsch, was initially the Corporate Social Responsibility Program of Bali Jet Set Dive and Marine Sports, owned by Rhonda's husband. The program started in 2013 in response to the concerns regarding rabies and the increase of stray dogs and cats within the area. The company's parking lot also became a dumping ground for unwanted animals and has had almost 400 animals dumped there over a period of six years. Bali Jet Set Petz became a sustainable solution to address the problem, with a noble mission to vaccinate and sterilise all the dogs in the Tanjung Benoa area. To date, Rhonda and her team have sterilised, vaccinated, and found homes for more than 3,000 animals. Currently, they have 57 dogs in their care with most of them available for adoption. Interested to adopt a pupper or a cute kitty? Talk to Rhonda and she'll find you a match!

4. Villa Kitty
Being the only cat rescue organisation on the island, Villa Kitty began as a refuge for Bali's destitute cats and kittens in 2011. Today, it's a bustling sanctuary where disadvantaged felines (and the occasional canine resident) can truly feel at home before they go off to their forever homes. With the team's passion to save kitties around the island, Villa Kitty runs several initiatives to provide a better life for them through rescue programs in partnership with Sunset Vet. They provide free sterilisations and vaccinations to all foster families and local residents who cannot afford to pay, along with foster and adoption programs.
5. The Bali Dog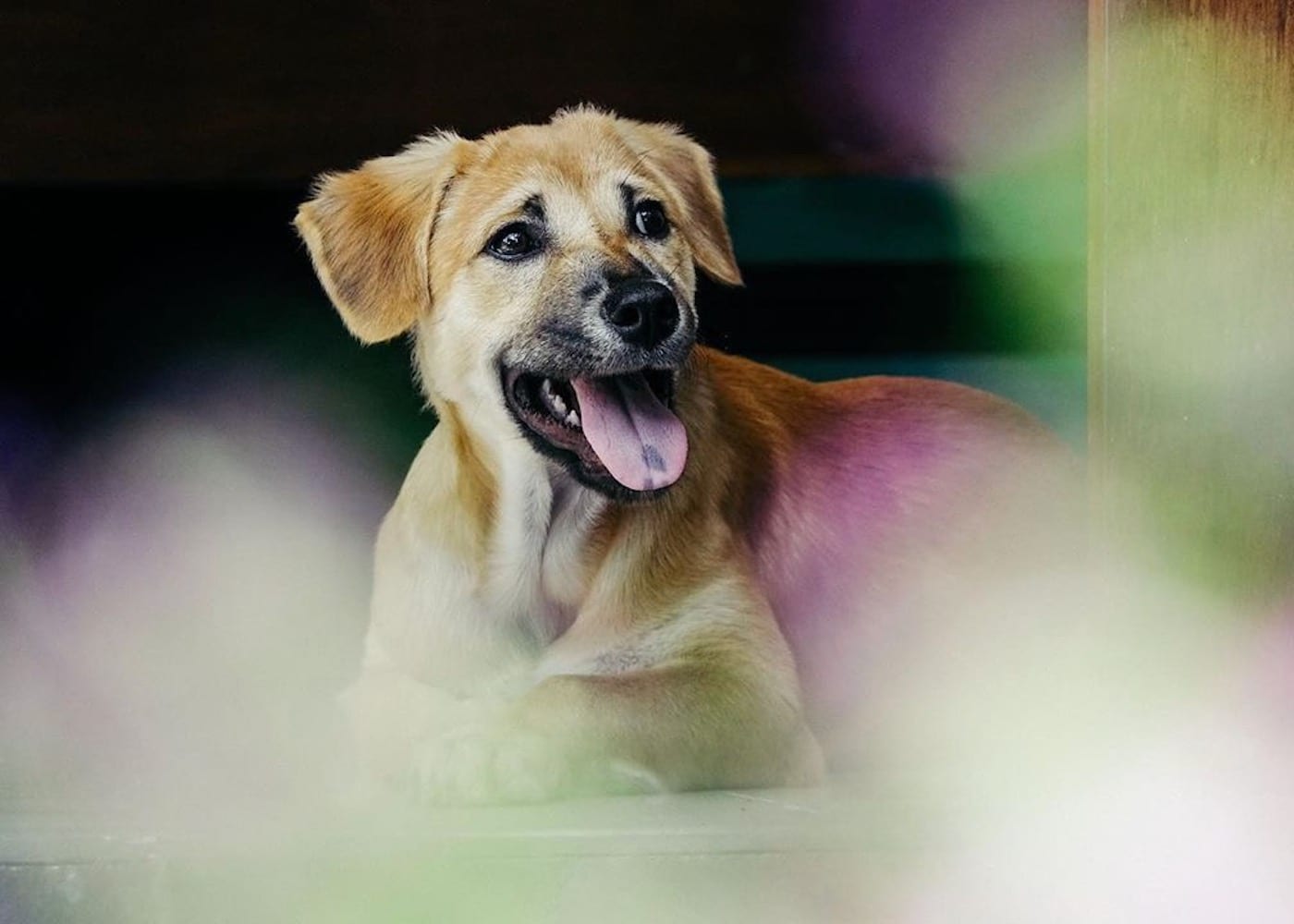 Born and raised on the Island of the Gods, Lena Waldmeier loved doggos from an early age when she started to bring home homeless puppies. This love expanded as she grew older, and while living in Barcelona, she started working with a grass-roots NGO before starting her own animal welfare association: The CASA Association. She focused full time on her association, before returning to Bali and launching her passion project, The Bali Dog. An ode to save the ancient heritage dogs of Bali, The Bali Dog is dedicated to rescuing, fostering, and finding adoptions. Started in July 2020 mid-pandemic, The Bali Dog initiated an Emergency Street Feeding program for daily feedings in the Jimbaran and Kedonganan Beach area to keep the stray dog's tummies full. The program is ongoing and you can help by donating food items to keep this program up and running!
6. Street Paws
Solo rescuer Eliane visited Bali back in 2013 for a year's break before she returned to her 9-6 job in Switzerland. But she couldn't turn her head away from the stray animals issue in Bali. So, she started to care for stray dogs and cats, later founding Street Paws. This animal charity in Bali has developed rescue, adoption, and street feeding programs. Eliane and her team feeds more than 150 animals every single day through their feeding program, which has become essential during the pandemic where families are struggling to provide proper food for their fur babies. You can help Eliane help these dogs and cats by donating to her initiatives!
7. Bali Paws
Bali Paws is run by two sisters and self-proclaimed "crazy dog ladies". Each day, they buy, prepare and cook food for an ever-growing pack of dogs, cats and neonates in their own home, all in recovery and rehabilitation after being treated at local clinics. Not only rehabilitating animals, Bali Paws has visited hundreds of local families with "pets" who are very often chained up or caged, malnourished, diseased and regularly hit. They not only provide proper food, clean water, medical help and any form of love and affection they can, but also education on animal welfare and even regular sterilisation days. To fund all this, Bali Paws relies on selfless donations, as well as sales from their own brand, Batu Bali, where 50% of profits got towards helping dogs and cats in terrible conditions get back to health and eventually find a loving home.
The stray animal issue in Bali is an ever-growing problem, but the following little steps can help to reduce it significantly:
If you are a pet owner in Bali, please sterilise and vaccinate your animals. And if you can, help to do the same for your neighbour's animals and the furry residents in your neighbourhood.
Get to know the animal charities in Bali (like the ones listed above!) and donate whatever you can. No matter how small the donation is, it will add up and help the animals in one way or another.
Whenever you see a stray, give them a little piece of your meal and a comforting pet on the head (if they are friendly and not afraid of humans). If they are in bad condition, alert a local vet or one of Bali's rescue organisations. It helps if you are able to pay for the treatment, as Bali's animal charities receive hundreds of calls every week, and are expected to front the bill.
If you have the love and the time, foster (or even adopt!) an animal in need. Whether you can spare a few days, a week, or even multiple months, foster parents are a huge help to animal organisations, helping to lighten the load at each facility (which is often the rescuer's personal home!).
Looking for more animal charities in Bali? Check out Bali Pet Crusaders, Bali Animal Welfare Association (BAWA), Bali Reptile Rescue, Bali Sea Turtle Society and The Dolphin Project – to name just a few.
Words by Alexandra Ancilla
Alexandra traded Jakarta's skyscrapers and city lights for the laidback island life back in 2013. Frankly, she has never looked back since. When she's not hustling being a PR pro, you'll probably find her snuggling with her doggo duo, Muji and Teddy, stuffing her face with a spicy plate of Nasi Goreng, or daydreaming on a secret beach somewhere…