Welcome to the future
There's no doubt that 2020 and 2021 have changed us forever. The uncertainties came out of nowhere and flipped the world on its head for both brands and customers. But how exactly have things changed in Asia?
To find out, we polled thousands of our readers across Singapore, Hong Kong and Bali. Their answers might be a little bit different to what you would expect.
Meet the five faces of 2021
Scared of Sickness
This group is really concerned about staying healthy. As a result, they invest heavily in preventative medicine and wellness to stay fit.
Financially Fearful
It's not surprising that a large number of people are more concerned about their finances than ever. This group is looking for great deals, investments and smart money-saving devices.
Lifestyle Yearner
These people are longing for things to get back to normal so that they can enjoy time with friendss and travel easily.
Career Concerned
Many people found their jobs at risk overnight, thanks to COVID-19. As a result, this group is looking to upskill, diversify, and create passive income.
Big Picture Dreamers
2020 forced many of us to take a look at how what we do impacts the planet. This group is making big strides to shop locally and to buy from brands with sustainable initiatives wherever possible.
70%
feel that their idea of living their "best life" has changed as a result of 2020
67%
thought 2020 was the reset we all needed
55%
think 2020 has changed the culture where they live, with 72% thinking the shift has been for the better
42%
would like things to get back to "normal"
This is what people care about in 2021
Mental health and wellness
Time with family and friends
Physical health and fitness
But some of us still live in fear
With everything that happened in 2020 and 2021, it's not hard to see why the community has a lot of fear around the impact of COVID-19.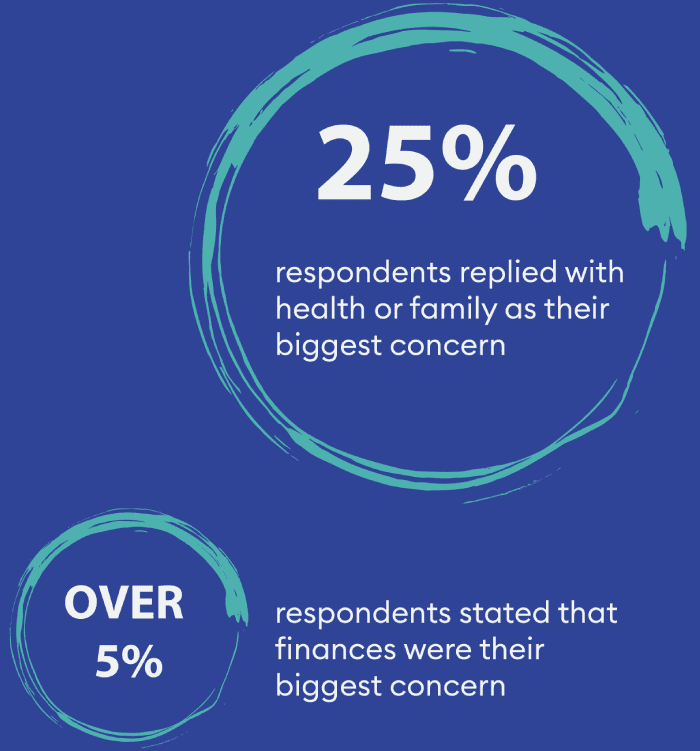 It's all about money (honey!)
In 2021, people will be thinking more about their purchases and where they're spending their hard-earned cash.
Lots of people will be trying to support local and to live more sustainably moving forward too.
Beautiful Dreamers
What is your biggest hope or dream right now?
Readers want more short snackable video content
They're interested in things to do at home, cool new places to explore, fun festivals and travel inspiration. Our best TikTok videos so far: