Photography: Curious Creatures
So, what exactly is permanent jewellery, and why should you get it? Here are all the deets.
It's always gifting season, 'cos birthdays and special occasions come around all year. So if you're looking for something that's far from the usual gifts, we've got you covered. Our current obsession? Permanent jewellery.
If you've always wished you didn't have to take off your favourite pieces of bling at the end of the day, Curious Creatures has just the thing. The brand crafts an ingenious permanent bracelet that's custom-fitted to the wrist and welded close without a clasp. That means you'll never have to take off these elegant 14k solid gold signature chains, and you'll always look oh-so-elegant. In fact, they're so light you might even forget you're wearing them! Here's why we're totally into the trend…
4 reasons to get permanent jewellery
1. A beautiful romantic gesture
Valentine's Day is just around the corner, so if you've been wondering what to get your other half, why not seal the deal with a permanent bracelet? As an alternative to couple rings, celebrate your love with matching bracelets that are permanently attached to your wrist. It'll be a stunning symbol of your love. Even better, up the game by adding on a couple of cute special edition charms (available from February 2023 onwards).
2. Update your friendship game
Think of the old school friendship bracelets, but updated for 2023. Choose between solid yellow gold, white gold, or rose gold to suit your personality. You can go all out with matching ones, or get one type for each individual in your squad — it's entirely your call.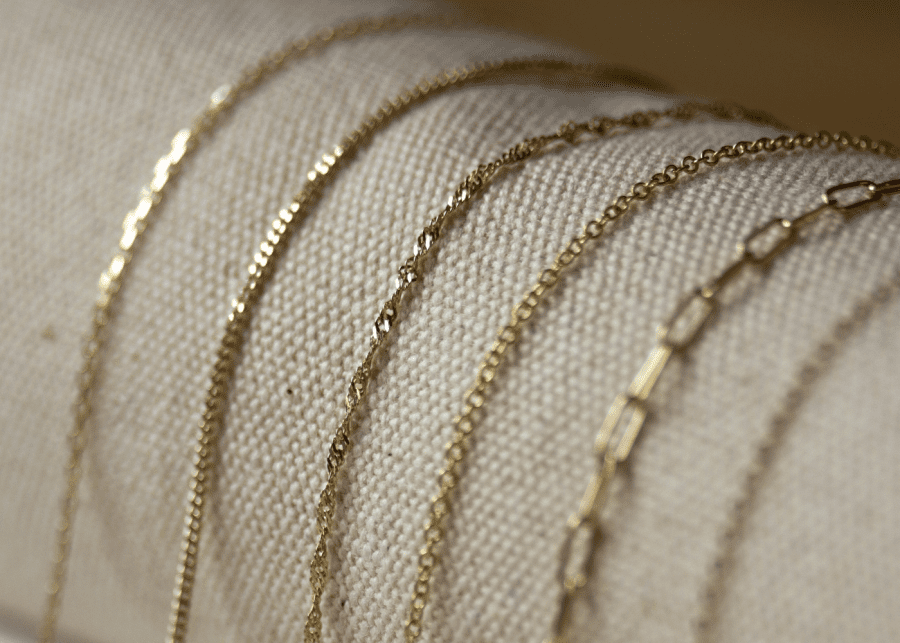 3. A symbol of self-love
Who says you need an occasion or a significant other to buy jewellery? Treat yourself to a permanent bracelet as a gift for yours truly. Pamper yourself, 'cos you deserve it.
4. Precious mother-daughter keepsakes
The bond between mother and daughter is second to none. Commemorate that precious relationship by getting matching bracelets. Dainty and versatile, the permanent bracelets are suitable for all ages. Plus, they look great with any outfit, too!
Interested to shop? Choose from a range of 14k solid yellow gold, rose gold and white gold chains starting from $109. Getting your bracelet is easy: book an appointment online with Curious Creatures, choose the bracelet you want, and that's it! Oh, and did we mention the entire process only takes 20 minutes?
If you ever feel like you need to remove the bracelet, don't worry. You can easily do so by snipping the jump ring with a pair of sharp scissors or pliers, or by visiting Curious Creatures and letting the experts do the job. Don't throw the chains away, however. Keep them and you can easily have them re-welded for a mere $10 when you wish to wear them again.
Wanna splash out on more jewellery? Curious Creatures has lots to offer, from whimsical ear studs, stacking rings, and all types of necklaces. Check out its demi-fine jewellery, 14k and 18k fine jewellery, or bespoke services.
Want to get a little something from this women-led business? Cart out some bling for yourself or a loved one from Curious Creatures today.
This post is in partnership with Curious Creatures.