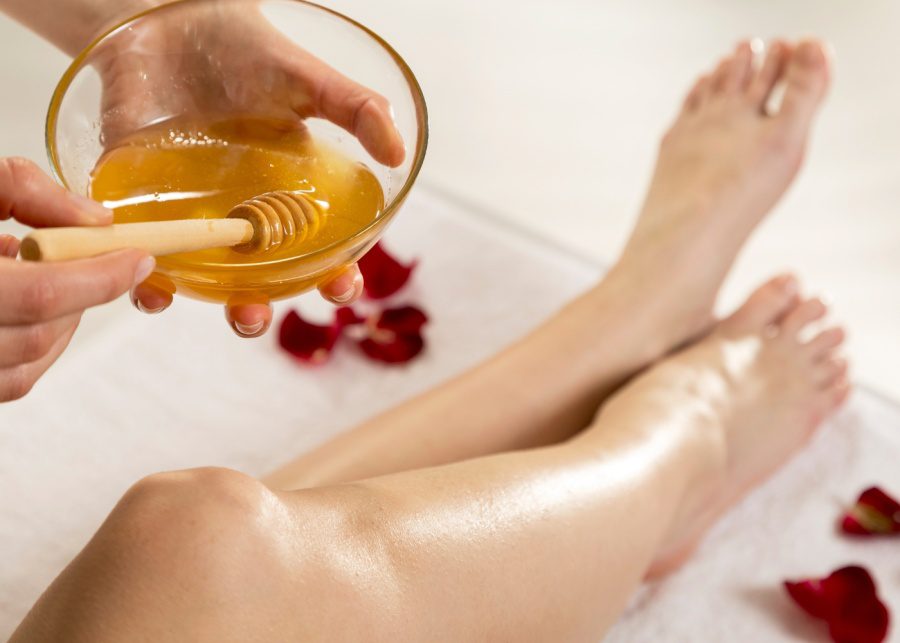 Get smooth, silky skin at the best waxing salons in Hong Kong
Say goodbye to your unwanted hair! Go hair-free thanks to these waxing salons in Hong Kong.
While we love having thick, healthy hair on our head courtesy of great Hong Kong hair salons, some of us don't always feel the same way about having hair on other parts of our body. Whether you're going to rock that killer swimsuit for your next short trip from Hong Kong or if you simply want to get rid of those unwanted hairs so you're looking your best for ladies' night or happy hour, it's important to have your hair removed by professional therapists, especially when it comes to your intimate areas. We know we can never guarantee a painless treatment – beauty is literally pain when it comes to waxing – but these are our faves when it comes to safe and hygienic waxing salons in Hong Kong.
Where to get waxed in Hong Kong: Tried and tested waxing salons
1. Dolma Waxing Boutique
Located conveniently in the heart of Central, Dolma Waxing Boutique is a waxing salon in Hong Kong that specialises in Brazilian waxing. Founded by Dolma Gurung, a professional beautician with over 20 years of experience, the namesake salon takes pride in providing high-standard and hygienic waxing services. Thanks to Dolma's various combo-discounts and packages, you can enjoy affordable wax treatments for different parts of your body, including the lips, arms, legs, and underarms. Brazilian, Bikini, and Hollywood waxing are available, too. What's more, a friendly team is always on hand to cater to your individual needs.
Dolma Waxing Boutique, Unit 303, 3/F, Yu To Sang Building, 37 Queen's Road Central, Central, Hong Kong, p. 6348 4452
2. Nude Waxing Beautique
With branches in Central, Causeway Bay, and Tsim Sha Tsui, Nude was the first Hong Kong salon to focus on Brazilian waxing. Their specially formulated wax contains an active ingredient of titanium dioxide to minimise redness, so you don't need to worry if you have sensitive skin. Brazilian is not their only service though, as Nude also offers body waxing, male waxing, laser treatments, facials, skin tightening, threading, eyebrow, eyelash tinting, and a range of non-surgical aesthetics treatments including HIFU, vaginal rejuvenation, and more.
Nude Waxing Beautique has branches across Hong Kong
3. Bare Essentials
If you're looking for safe and professional waxing salons in Hong Kong, Bare Essentials is a one-stop-shop for all your beauty needs. The salon offers personalised and professional treatments such as waxing, facial, and threading that are done by licensed aestheticians. Waxing remains the specialty at Bare Essentials, using the finest soft wax and hard wax that are gentle on the skin of all types.
Bare Essentials, Room 1103C, 11/F Winning House, 10-16 Cochrane St, Central, Hong Kong, p. 6047 7578
4. Strip: Ministry of Waxing
Originally from Singapore, Strip offers various treatments that can leave you hair-free from their iconic waxing to IPL and laser. Whether you're getting a Brazilian wax or your boyfriend is getting their own Boyzilian wax, rest assured because their treatments are done by trained therapists and ensures hygiene, speed, and quality. Don't forget to try their creations of Strip Berry Chocolate Wax and Strawberry Virgin Wax that not only smell good but also minimise pain and discomfort.
Strip: Ministry of Waxing, 7/F, 8 Lyndhurst Terrace, Central, Hong Kong, p. 3950 3950
5. Lavar
Seeking a premium waxing treatment? Head to Lavar and you'll be welcomed by the cosy ambience at the boutique. The waxing salon uses premium hard wax for less pain and offers Brazilian, facial, and body waxing services. The treatments can remove hair as short as 1mm and 2mm, leaving you with smooth and soft skin afterwards.
Lavar, 22/F, Stanley 11, 11 Stanley Street, Central, Hong Kong, p. 2915 0918
6. Honeypot Wax Boutique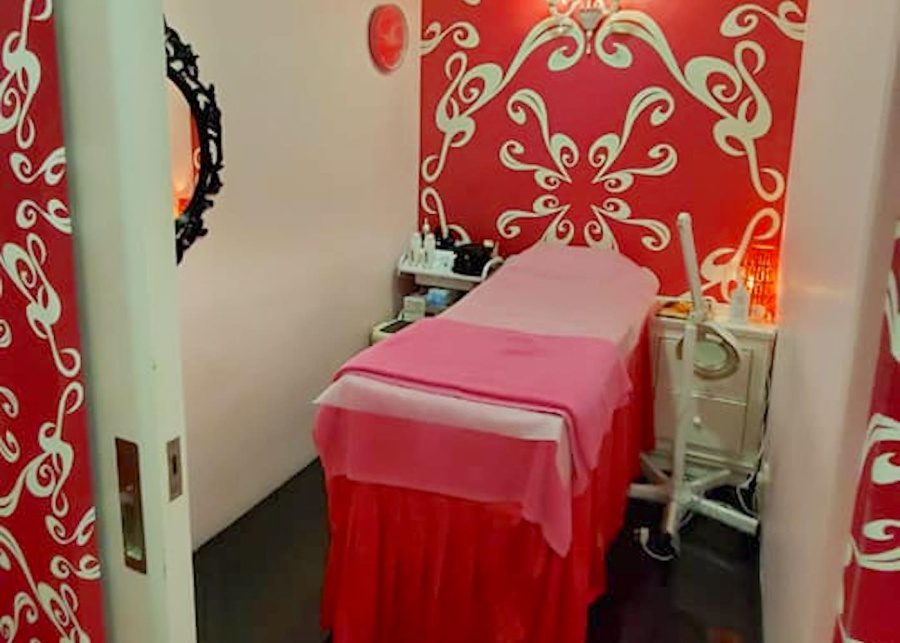 With 10 years of experience in Asia, Honeypot has received various award from all around the region for their exceptional waxing treatments. Originally from Singapore, the beauty salon is famous for their signature Brazilian wax and their unique blend of in-house wax that's concocted by certified chemists. Other than waxing, they also offer IPL, laser, and eyelash and eyebrow treatments.
Honeypot Wax Boutique has locations in Central and Causeway Bay.
7. Wax N More
Want to remove hair from your intimate areas? Worry no more because at Wax N More, the trained therapists use hot wax to ensure smooth result that is much less painful. Following no double dipping policy, Wax N More offers various styles of waxing from Hollywood wax, and Brazilian wax, to G String wax, bikini wax, bum cheeks wax and buttocks wax. Want more than just waxing? Pamper yourself even more with their facials and brows and lashes treatments. When it comes to waxing in Hong Kong, this is one of our fave places to get waxed.
Wax N More, 3/F, 7 Lan Kwai Fong, Central, Hong Kong, p. 2342 5583
8. Bare Esthetics
Located in Central, Bare Esthetics offers skincare treatments specialised in hair removal. The hair removal treatment, which can be done with wax or laser, covers all parts from face and body to the intimates. The latter can even be personalised in terms of shapes and styles.
Bare Esthetics, Room 9A, 9/F Winning House, 10-16 Cochrane Street, Central, Hong Kong, p. 6572 2849
9. Bliss Spa, W Hong Kong
In addition to the relaxing massages, scrubs, and facials at Bliss Spa, you can also get a premier waxing treatment. Get any hair waxed from your face to your toes with poetic waxing services that you can squeeze in between mani-pedis. From a Brazilian bikini to an ultimate "he-wax," remove all your unwanted hair at one of the best hotel spas in Hong Kong.
Bliss Spa, W Hong Kong, 1 Austin Road West, Kowloon Station, Kowloon, Hong Kong, p. 3717 2797
10. Sense of Touch
Using quality wax from France with a special polymer that "shrink-wraps" hair, the waxing services as Sense of Touch are almost painless. Have some fun with waxing intimate areas by taking your pick of shapes like the playboy, landing strip, or bermuda triangle. Thanks to the wax used, hair regrowth in sensitive areas like the bikini or upper lip will also take longer, giving you more bang for your buck.
Sense of Touch has locations across Hong Kong.