Paulo Pong is the founder of Etc Wine Shops
In our chat with Paulo Pong from Etc Wine Shops, we learned that high quality wine can be affordable along with some tips on choosing the perfect drop
Finished conquering all the cool rooftop bars and cosy gin bars in town? Recently, a lot more people are ordering wine delivery to enjoy that intimate and warming vibe on their own sofas. We sat down with Paulo Pong, the founder of Etc Wine Shops, to discuss the opening of Burgundy Etc, the latest wine trends, and tips on choosing affordable Burgundy wines.
Burgundy Etc proves that Burgundy is having more than just a moment
Etc Wine Shops' latest store in Central, Burgundy Etc, has over 1000 types of Burgundy to choose from in-store. Due to the diverse product range, we were able to find wines as cheap as $199, like Heritiers du Comte Lafon, Macon-Villages, 2018. Some other incredibly well-priced wines we saw included Domaine Rion Les Bons Batons 2018 ($230) and Edouard Delaunay Bourgogne Cote d'Or Rouge 2017 ($229). Since the wines in the store are classified by villages, you can easily pick your preferred types and sample them in their spacious tasting room.
We wanted to find out more while we were over having a taste, so we sat down with Paulo Pong, the Founder of Etc Wine Shops, to learn more.
How are things changing in the world of wine?
According to Wine Intelligence's October report, a global growth in wine consumption frequency has been witnessed. Although most people keep their wine budget the same as before COVID-19, we see people investing more effort in picking the most suitable wines.
"When you aren't facing restaurant and bar markups, you're able to enjoy some special bottles that were perhaps previously perceived to be outside of the ordinary threshold, " Paulo explains.
"We've tried to help customers enjoy different wines by curating packages. These might be all from one producer, one appellation or a mixed batch of wines we consider to be special."
Numerous businesses have been coming up with creative ways to increase customer satisfaction during the pandemic. Etc Wine Shops is one of those who stand out with their huge yet refined selection and personalised customer experience.
Get excited for a Burgundy revolution!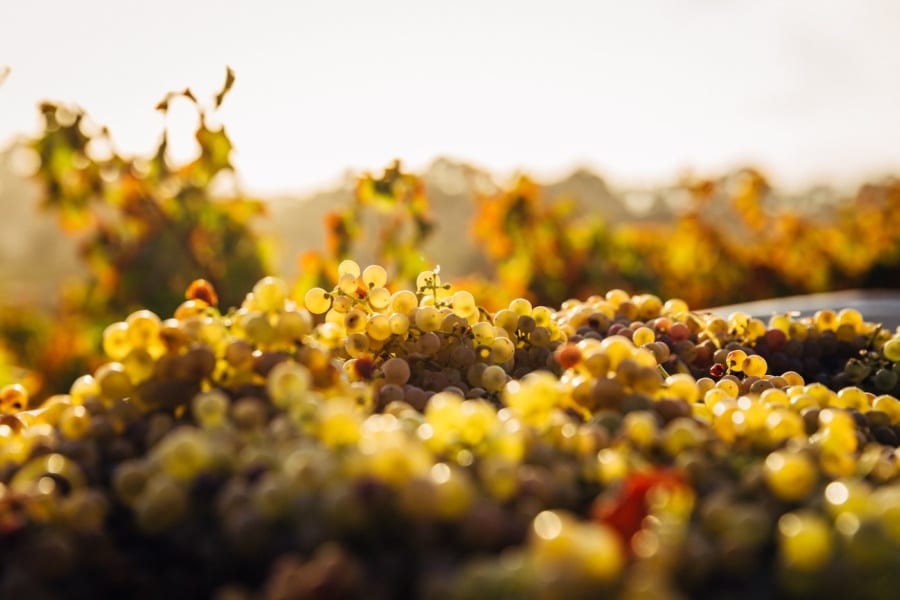 Located among the valleys in eastern France, Burgundy is famous for producing costly fine wines, yet there are also many villages that make unexpectedly modest wines. Terroir – a French word that describes the climate, soil and other environmental factors of a vineyard– is what makes each wine producer distinct. Using the same grape type, each village can produce largely different wines with a unique bouquet and aftertaste.
"Historically, Hong Kong has been infatuated with Bordeaux," Paulo says of how Burgundy wine has developed its popularity in Hong Kong. "Believing that there is enough demand in the local market for premium Burgundy wines, Etc Wine Shops has decided to open a branch specialising in Burgundy wine in Central."
Any tips on choosing affordable yet high-quality wines?
"Learn your classifications first and foremost, then learn your villages and appellations. Certain spots produce more affordable wines, such as Marcon and Saint Aubin," Paulo explains.
"For reds, look for Beaune and Santenay. If you can pick out these place names on an intimidating wine list, you're likely to be able to enjoy a fantastic wine at a good price."
Shop at Etc Wine Shops online
Burgundy Etc, shop 108, 1/F, Central Building, Pedder Street, Central, p. 2812 2009