Whether you want to lose weight or treat some specific health conditions, these nutritionists in Hong Kong can help curate the best type of diet for you
They say you are what you eat, and that's completely true when it comes to maintaining a healthy lifestyle. While working out and exercising at these gyms in Hong Kong can help you get fitter, it won't be optimal if not balanced with healthy eating. Whatever your goal is, whether it's to lose weight or address some specific health issues, these nutritionists in Hong Kong can help sort it out for you with their nutritional advice.
The best nutritionists in Hong Kong
1. Central Health Medical Practice
As a health centre, Central Health offers medical practices with a variety of focuses, including nutrition and dietetics. Led by their senior dietitian Denise Fair, the practice provides nutritional advice for different kind of purposes, whether the patient aims to manage or lose weight, or has some specific medical conditions like allergies, diabetes, or other chronic diseases. Those who are currently on a vegetarian or vegan diet or mothers who are pregnant and breastfeeding can also seek their nutritional advice.
Central Health Medical Practice, 3/F Baskerville House, 13 Duddell Street, Central, Hong Kong, p. 2824 0822, 中環都爹利街13號樂成行3樓
2. Health Nation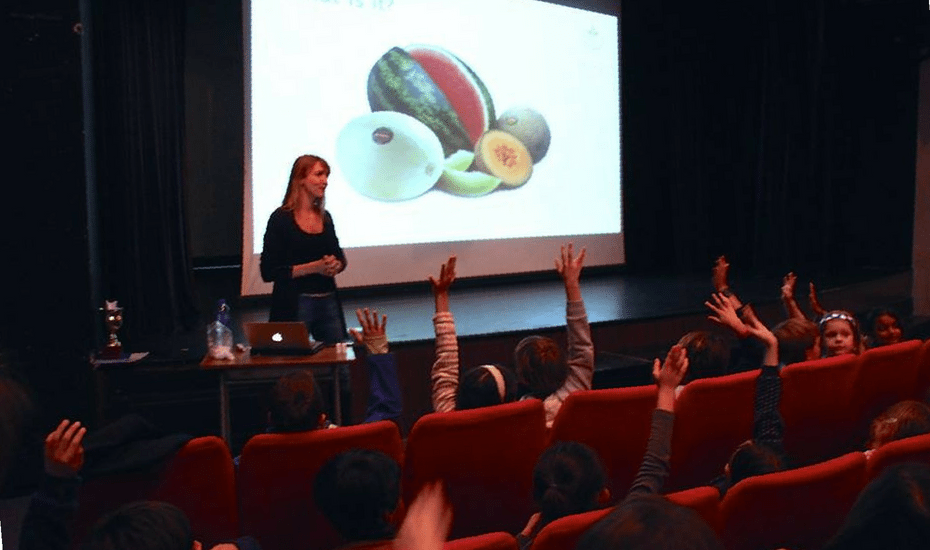 Are you planning on transitioning to a healthy lifestyle? Visits to Health Nation will help you achieve that goal with the help of their customised health, fitness and nutrition solutions tailored for individuals, corporates, families and schools. With the main goal to educate people regarding the right choice of food, Health Nation, which was formerly Nutrition Nation, has a variety of programmes including meal and recipe planning, grocery shopping advice, cooking demos, and workshops and seminars.
Health Nation, Room 1001, Yu Yuet Lai Building, 43-55 Wyndham Street, Central, Hong Kong, 中環雲咸街43-55號余悅禮行1001號鋪
3. Balance Health
Putting importance on the benefits of natural and alternative therapies, Balance Health's treatment specialisations include clinical nutrition, which can help the patient determine the best type of diet according to their age, gender, body size, and health. Catering to both kids and adults, people with digestive problems, athletes, and those on weight loss programme, the practice will begin with a background check on the person's medical history, which will help the nutritionist decide the best nutritional advice on meal plans and necessary supplements.
Balance Health, 2705, 27/F, Universal Trade Centre, 3-5 Arbuthnot Road, Central, Hong Kong, p. 2530 3315, 中環亞畢諾道3-5號環貿中心27樓2705號室
4. Nutrilicious
Founded by registered nutritionist Michelle Lau, Nutrilicious aims to help improve people's health and wellbeing by offering nutrition and fitness consultations. The services, which include one-on-one nutrition consultation, nutrition and health business consulting, cooking demo and recipe development, and private and corporate workshops on the topics of sports nutrition, weight management, and community nutrition, are based on the belief that optimal health can be achieved by consuming well-balanced meals. When it comes to nutritionists in Hong Kong, Michelle is highly regarded.
Find Nutrilicious online
5. Life Clinic
With a focus on both internal and external anti-aging services, Life Clinic doesn't only offer aesthetics treatment that focus on the outside of body, but also provides preventative anti-aging services. This health and vitality centre offers comprehensive evaluation and testing on the patient's current level of nutrition such as proteins, fats, carbohydrates, vitamins, and minerals using various diagnostic tools, which will later be addressed through a personalised nutritional healing programme. With the main goal to slow down a person's aging process from inside the body, the programme can treat a wide variety of health conditions affecting areas such as skin, brain, gut, hormones, joints, tendons, muscles, and immune system.
Life Clinic, Room 1702, New World Tower 1, 16-18 Queen's Road Central, Hong Kong, p. 2881 8131, 中環皇后大道中16-18號新世界大廈1座1702室