Mental health has always had a shroud of silence around it, but we're working with MindHK to break down some of these barriers by starting a conversation with a loved one or a friend.
From non-stop events to raging nightclubs and bars that are open 24/7, Hong Kong is a place where most people are busy, busy, busy. Because of this fast-paced life, it's easy for many to end up feeling stressed out, anxious, or lonely. That's why we want to help equip you with some tips on how to talk about mental health with your loved ones. Luckily, the team at MindHK has put together some easy strategies for you to follow if you see someone you love struggling to cope.
Let's talk about mental health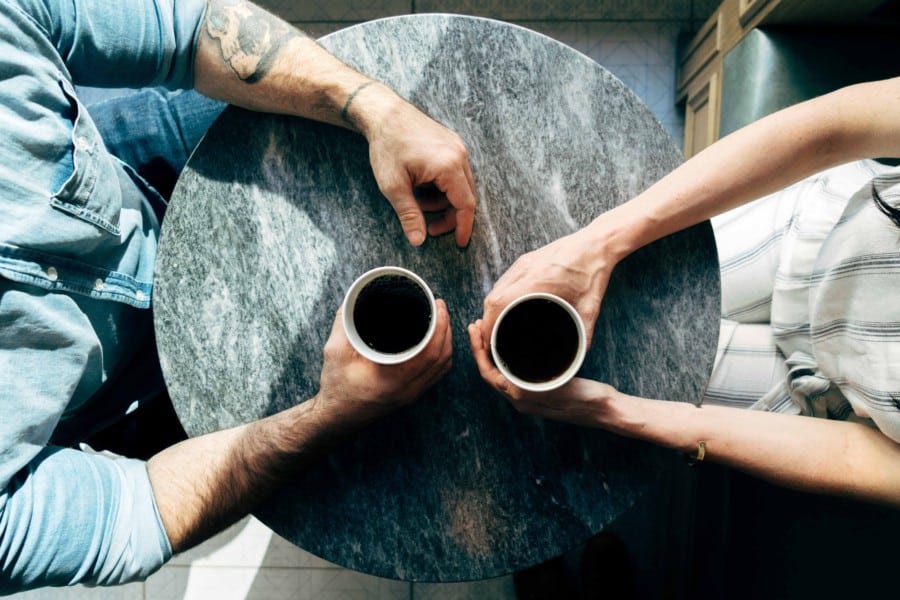 It can sound scary, and all too often people shy away from it. But, talking about mental health with someone doesn't mean you are going to end up in an intense, hour-long conversation with them that feels like you're suddenly a therapist; nor does it mean that you are going to somehow make things worse. There are many misconceptions about what will happen – even if we just ask someone how they're doing. But, first things first, how do we start that conversation?
How to talk about mental health
Here are some starter points that might make it easier.
Choose an appropriate setting, and enough time that you can finish any conversation you start (ten minutes will normally be plenty!)
Simply asking 'How are you doing?', or 'What's on your mind?' can really help
Be aware they might not want to talk about it, and respect that
Be supportive if they do open up, and think about how you might be able to help them in a practical way that feels manageable for you
Keep your body language open, friendly, and calm
Be empathetic and make sure you are taking them seriously
Take into account cultural differences in communication styles
After you've had a chat, make sure that you treat the person as normal, and perhaps offer alternative gestures like making a cup of tea, or sending an extra message to them as needed
If you are concerned about them, remember firstly that this means that you can now advise them to access help, where before you had no idea (and perhaps no one in the world had any idea) that something was wrong
MindHK also offers comprehensive guides on a range of topics regarding mental health and wellbeing.
This post was written by Dr Hannah Reidy from MindHK. Learn more about MindHK on Facebook and Instagram.