Does it not remind you of those nyonya cakes? Photography: Selina Altomonte
Old must give way to new (but why, really?) and we see yet another iconic building in the Singapore skyline give way to new developments and underground train lines.
With the dramatic backdrop of the gloomy skies and the pouring rain, the demolition works on Rochor Centre have begun. Launched in 1977, the Housing Development Board (HDB) estate in the Bras Basah-Bugis precinct will always be remembered for its rainbow, kueh lapis-esque colours.
In its heyday, the formerly bustling residential cluster housed old-school retail stores, eclectic small businesses and even offices. The funny thing is that the HDB blocks started out all-white and dull-looking. It was only in 1994 when the buildings received a vibrant coat of paint in shades of red, yellow, green and blue that gave it the iconic status it has till this day.
Sadly, old must give way to new and most of Singapore's iconic buildings with history are disappearing fast to accommodate to new developments. Rochor Centre will be making way for the new 21.5km North-South Expressway (NSE) and the development of the Ophir-Rochor Corridor which will connect the northern parts of Singapore to the East Coast Parkway (ECP) when it is ready in 2023. Till then, demolition works will carry on till April next year. A slow and long goodbye for us but at least we have these photos to remember Rochor Centre by.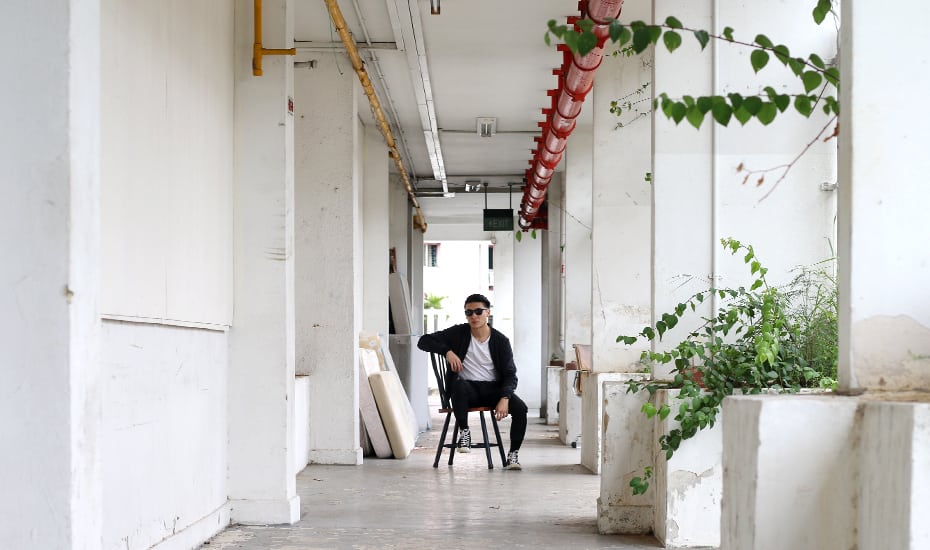 Like this story? Check these out too:
Here's another building going down: Pearl Bank Apartments
Golden Mile Complex is the last of the Brutalist buildings in Singapore
Haw Par Villa is a spooky gem in Singapore's changing landscape
Heritage buildings in Singapore we hope to see standing in the next decade