Nothing makes us happier than food, and shopping healthy produce grown locally is even better. It's time to welcome Sustenir Agriculture to Hong Kong.
If you love to #SupportLocal as much as we do, then you're going to be very happy to learn that one of Asia's biggest vertical farms is coming to Hong Kong. On a mission to produce seasonal crops year-round so that everyone can live more sustainably, they grow their greens on a farm in Tuen Mun, and you can't get any fresher than that!
Say hello to Sustenir Agriculture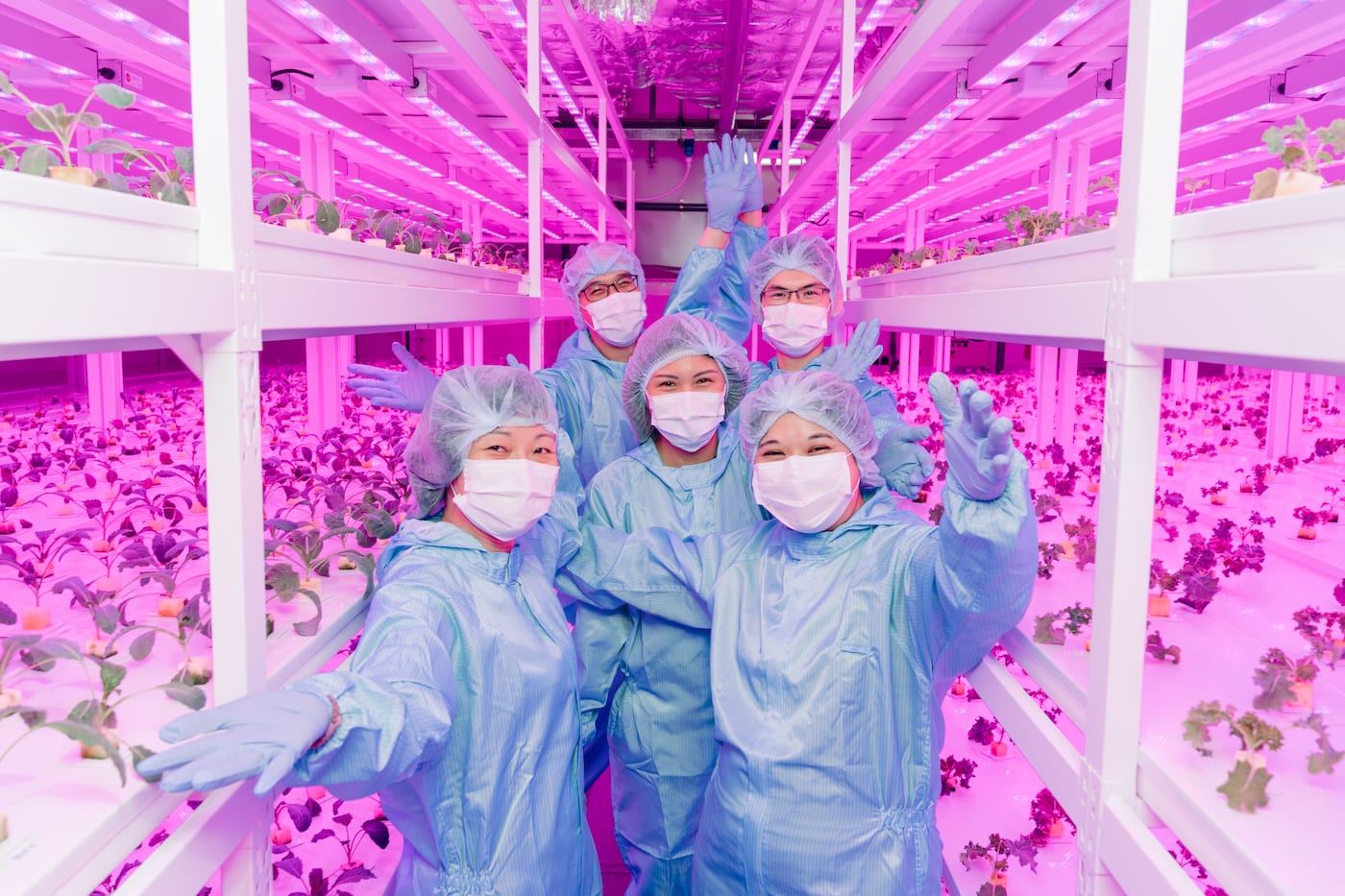 Raising crops of delicious kale on vertical farms right here in Hong Kong, Sustenir Agriculture grows healthy and pesticide-free products for you and your family. They get an A++ for their sustainability, using 95% less water than traditional farming techniques as well as achieving lower energy consumption than industry standards. Plus, the fact that the farm is in Tuen Mun means there's less transport costs to get the goods to the stores; a win-win for us all (including the planet.)
Eat your greens!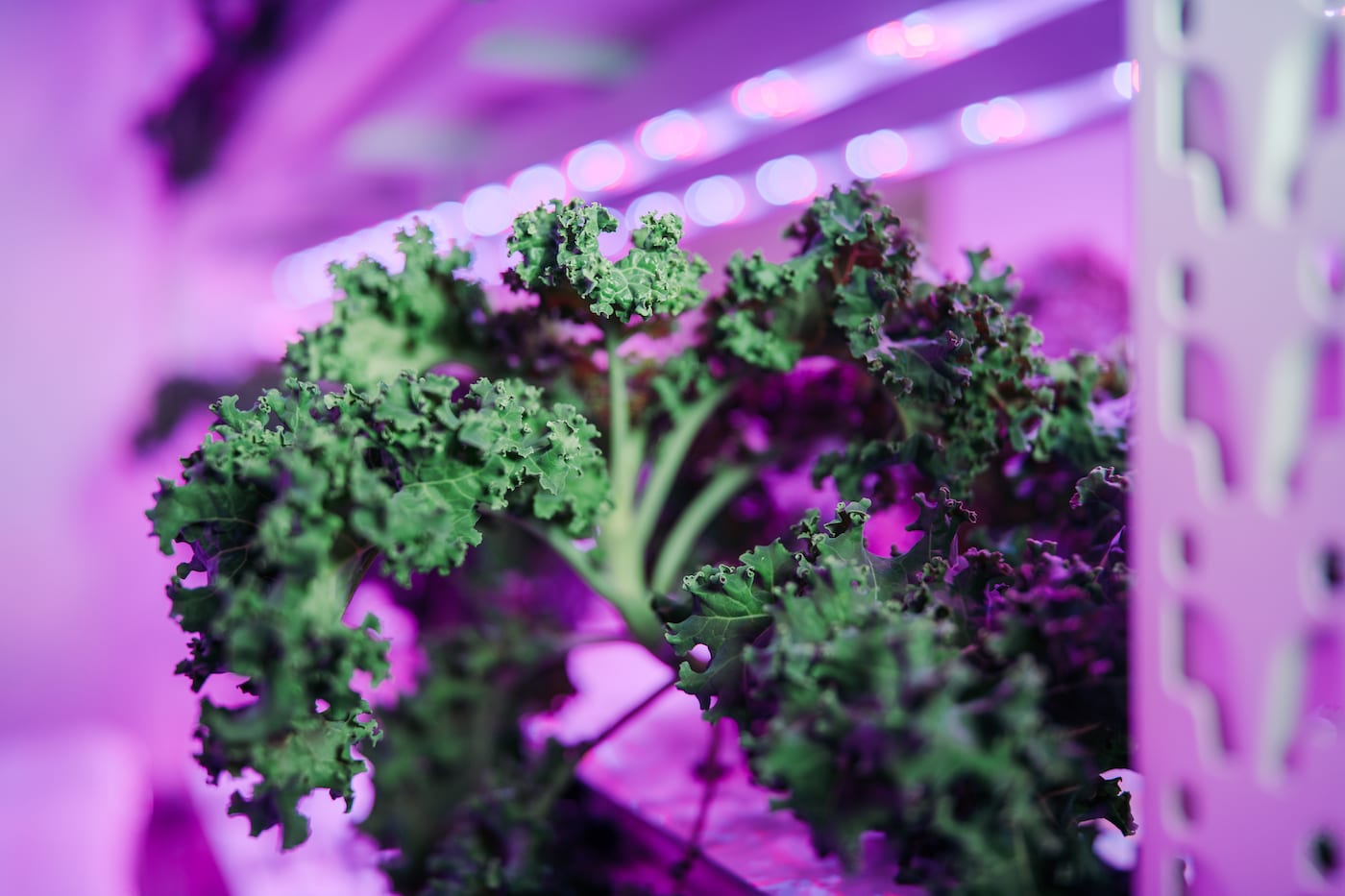 Sustenir Agriculture specialises in growing hearty greens that are packed full of nutrients, including Vitamin C, Vitamin A, Vitamin K and Magnesium. Choose from Curly Kale or Toscano Kale, both superfoods and both amazing additions to your diet to help your body stay strong and healthy. Now, while some kales on the market taste too bitter and fibrous to enjoy, the kale from Sustenir tastes deliciously zesty and sweet.
We're obsessed with kale because you can use it in so many ways, from adding to fresh juices, to salads and stir frys, there's pretty much nothing that kale can't do, and the fact that it's grown in Hong Kong means it's even fresher.
Sustenir Agriculture is launching in over 30 locations across Hong Kong, such as Wellcome in Causeway Bay and The Westwood, ThreeSixty, Extended Fresh, Jasons, Jason Ichiba, Mini Fresh, MPJ, and Oliver's, so you can get your fresh fix ASAP. Now isn't that the best news you've read all day?
Learn more about what makes Sustenir Agriculture special and follow them on Facebook.
This post is sponsored by Sustenir Agriculture.