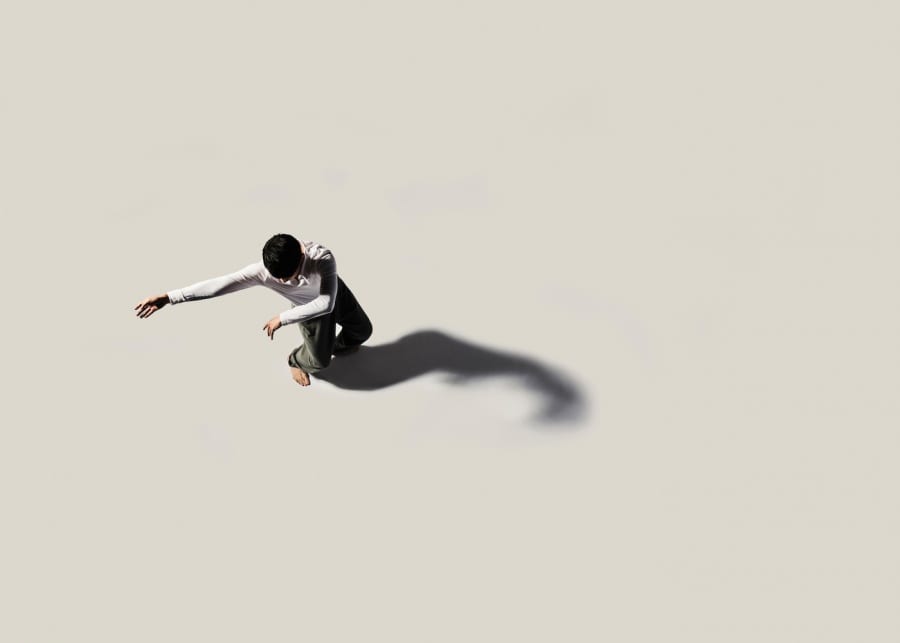 Experience a new contemporary dance piece from Hong Kong Dance Company
The Hong Kong Dance Company once again charms us by taking inspiration from Chinese culture in their upcoming performance, Shan Shui: An Ode to Nature.
For years, Hong Kong Dance Company has incorporated traditional Chinese tales and traditions into their stunning works. Viewers have already been enticed by previous performances such as L'Amour Immortel, Lady White of West Lake, and The Legend of Mulan, and the good news is that the company is back with a new visual delight. Marking the 40th anniversary of the troupe, be sure to grab your tickets for the highly anticipated Shan Shui: An Ode to Nature from award-winning choreographer Yang Yuntao. Find out more below.
What is Shanshui?
Shanshui refers to a specific style of traditional Chinese paintings which were an important vehicle for art and philosophy in Chinese culture first seen around the 5th century. The works usually depict landscapes such as mountains, waterfalls, or rivers (Shanshui translates to 'landscape' from Mandarin) and are painted with brush and ink, creating very fluid strokes on the paper.
Shan Shui: An Ode to Nature
In this work, Hong Kong Dance Company draws on the image of nature under the brush, painting an internal world beyond the confines of time or space through dance and incorporating the fluidity of Shanshui into physical movements. The dancers' bodies become the brush's dots, dashes, and vigorous strokes – they are the artist's eye for rhyme, rhythm, and beauty.
Choreographer Yang Yuntao explains: "Shanshui painting has been an important part of Chinese traditional culture since ancient times. It is not a realistic depiction of natural scenery, but more an expression of the painter's spiritual world." By moving the feeling and essence of Shanshui paintings from the canvas to the stage, the choreographer hopes that the audience will grow closer to the art form and connect with the body language of the dancers.
Audience members can expect a truly unique experience when they attend this performance. Rather than telling a linear story, the show is more like an elegant poem, as dancers pass over mountains and reveal the relationship between humans and nature.
"Viewing the performance is similar to appreciating a Shanshui painting; the longer one looks at it, the more one will feel touched and understand the meaning behind it," says the choreographer.
We can't wait to see the work come to life on stage this May.
Mark your calendars, the event takes place in Hong Kong Cultural Centre from 21-23 May.
Get tickets for Shan Shui: An Ode to Nature, 21-23 May, Grand Theatre, Hong Kong Cultural Centre, 10 Salisbury Rd, Tsim Sha Tsui, Hong Kong
This post is sponsored by Hong Kong Dance Company.