Brought to you by Keep Moving Kids and CrossFit Asphodel, Kidzilla will see children volunteering and getting healthy from home this summer
With every week of social distancing, it's getting harder to keep active in Hong Kong. Not just the gyms, but also volunteering events in Hong Kong are facing a huge drop in participation. Want a meaningful summer and to volunteer with your kids? Kidzilla 2020 is a programme where children can work on their fitness and volunteer from home.
A bit about Kidzilla
Kidzilla is an online fitness charity competition for children, co-hosted by Keep Moving Kids and Crossfit Asphodel. Given the current government restrictions, a lot of people find it hard to stay healthy at home. Kids are especially stressed out during this time of social distancing when they could originally be having a fruitful summer outdoors. The goal of Kidzilla is to motivate kids to keep moving, by providing rewards for completing tasks and challenges.
What will you do in this programme?
From 17 – 30 August, kids under 13 can join Kidzilla at home, engaging in various workouts and bonus challenges. Each workout has different focuses, such as strength, power, balance and endurance. All the tasks can be completed at home without fancy gym equipment, based on the notion that fitness should be accessible to anyone at any time. For the bonus challenges, participants are encouraged to explore topics about mindfulness, nutrition and movement-based talent.
As a part of the Kidzilla program, 100% of the funds collected will be donated to Love 21, a local charity that advocates for wellness education among people with down syndrome and autism.
To participate, you will need to:
Set up your own fundraising website with this link
Register WeTime to record your fitness video
Share your videos on Instagram and tag @keepmovingprojectkids
E-mail:

[email protected]

to receive the link for the workout and challenge verification app
Although participants have to be under 13, families are welcome to join and get sweaty together.
What are the benefits of joining Kidzilla?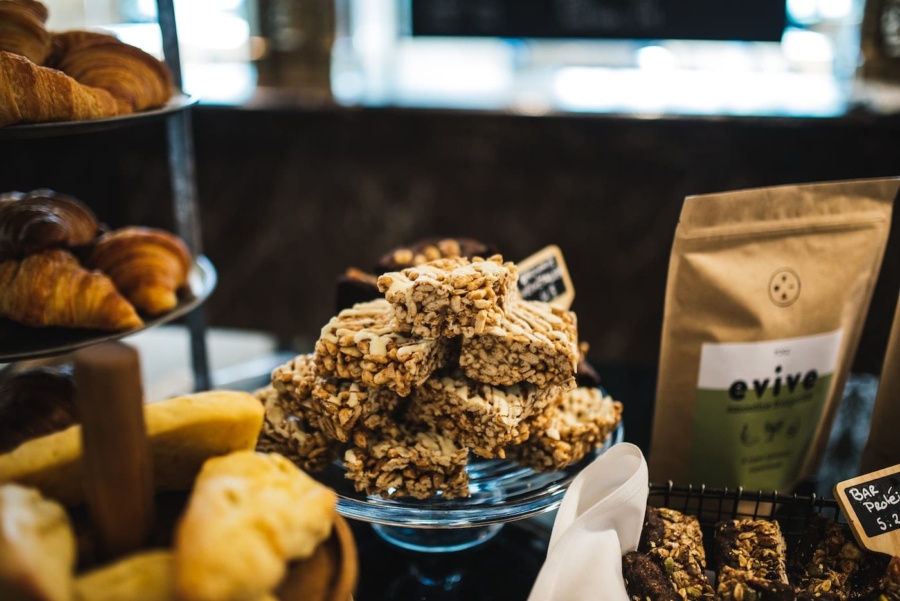 Apart from living healthy and feeling great, did we mention there are prizes? This event is sponsored by local businesses, including Coco Paradise, Balance Health, Cluster, The Mills Fabrica, Quo, Asphodeli by Healthy Chicken, Ballroom Bees, and Aveita. Participants have a chance to win professional kids workout equipment, healthy snacks, dance lessons, face masks and more. At the end of the programme, six winners will be chosen, including prizes for Best Energy, Best Food-blogger, and Most Money Raised.
For more information, check out the Kidzilla website.