Things have all been a little different this year, and NYE is going to be no exception. Wherever you are, don't miss the online Hong Kong New Year Countdown Celebrations thanks to Hong Kong Tourism Board
Hands up if you're looking forward to 2021?! We feel you. While many people are missing being close to family and friends over the holidays, that doesn't mean that we still can't have a memorable NYE popping bubbles and cheers-ing to our home. In fact, for the first time ever, Hong Kong Tourism Board will be running the special Hong Kong New Year Countdown Celebrations, so that we can all ring in the new year (online) together.
Let's be alone together
There's no reason to don your jammies early and completely rule out new year celebrations just because of social distancing – no, no, no. HKTB has organised something spectacular that everyone can experience from home, no matter where in the world you are.
Join in as we simulcast from the Honeycombers Hong Kong Facebook page at 11:30pm on New Year's Eve, and watch the clock count down as we close out 2020. Whether you're at home with your loved ones watching on the big screen or joining with family across the world as they watch online, you'll want to see what happens when the clock strikes midnight.
Hong Kong Strong!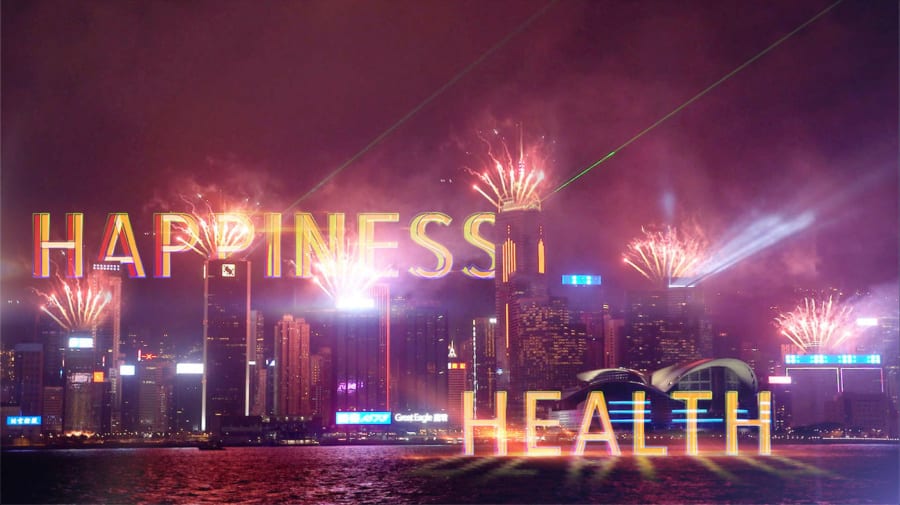 While we can't give too much away, be sure to have your favourite champagne or non-alcoholic cocktail in hand when it's time to welcome in the new year, as a unique video taking in the landmark buildings on both sides of Victoria Harbour and stunning views of the Harbour will stream across the globe. Sending festive greetings and blessings from our home, be sure to share the link with your friends and family across the world to let them know they're in your thoughts.
It surely will be a NYE like no other before, but thankfully the festivities will go on thanks to HKTB and a little bit of digital ingenuity.
See you there!
Join in at 11:30pm on 31 December 2020 on the Honeycombers Hong Kong Facebook page to watch the live stream.
This post is sponsored by the Hong Kong Tourism Board.