Hair of the Dog? These boozy brunches and beachside events have got you covered - the best places to spend New Year's Day 2021 in Bali!
Think the party's over once the clock strikes midnight? Think again. New Year's Day in Bali is an all-out Champagne-popping celebration in itself, and no doubt we'll all be raising twice as many glasses to see the back of 2020 and say hello to 2021! So this year, despite the shadows of the pesky pandemic, New Year's Day in Bali is set to have an entire lineup of recovery brunches and beachside parties happenings to make 1st January 2021 the best new day of the year! Whether you want to disco dance your way into 2021 or you're in need of a few Bloody Mary's to shake off the New Year's Eve celebrations, here's where Bali's hair of the dog events are going down on New Year's Day.
NEW YEAR'S DAY IN BALI: January 1st 2021
"I've Escaped 2020 Brunch" at W Bali – Seminyak
What: Designed to get you back on your dancing feet, W Bali – Seminyak is putting on an "I've Escaped 2020 Brunch" at Starfish Bloo to kick off New Year's Day in style. Expect all of Starfish Bloo's seafood brunch staples and signature Pan-Asian fare, including live stations and optional free-flow bubbles. After brunch, head to the poolside at Woobar for recovery beats and the opportunity to redeem any of your unused drinks vouchers from the night before.
When: 1st January 2021, 1pm – 4.30pm
Where: Starfish Bloo at W Bali – Seminyak
Price: From IDR 600,000++ per person for brunch and free-flow soft drinks, or IDR 1,100,000++ for the bubbles package.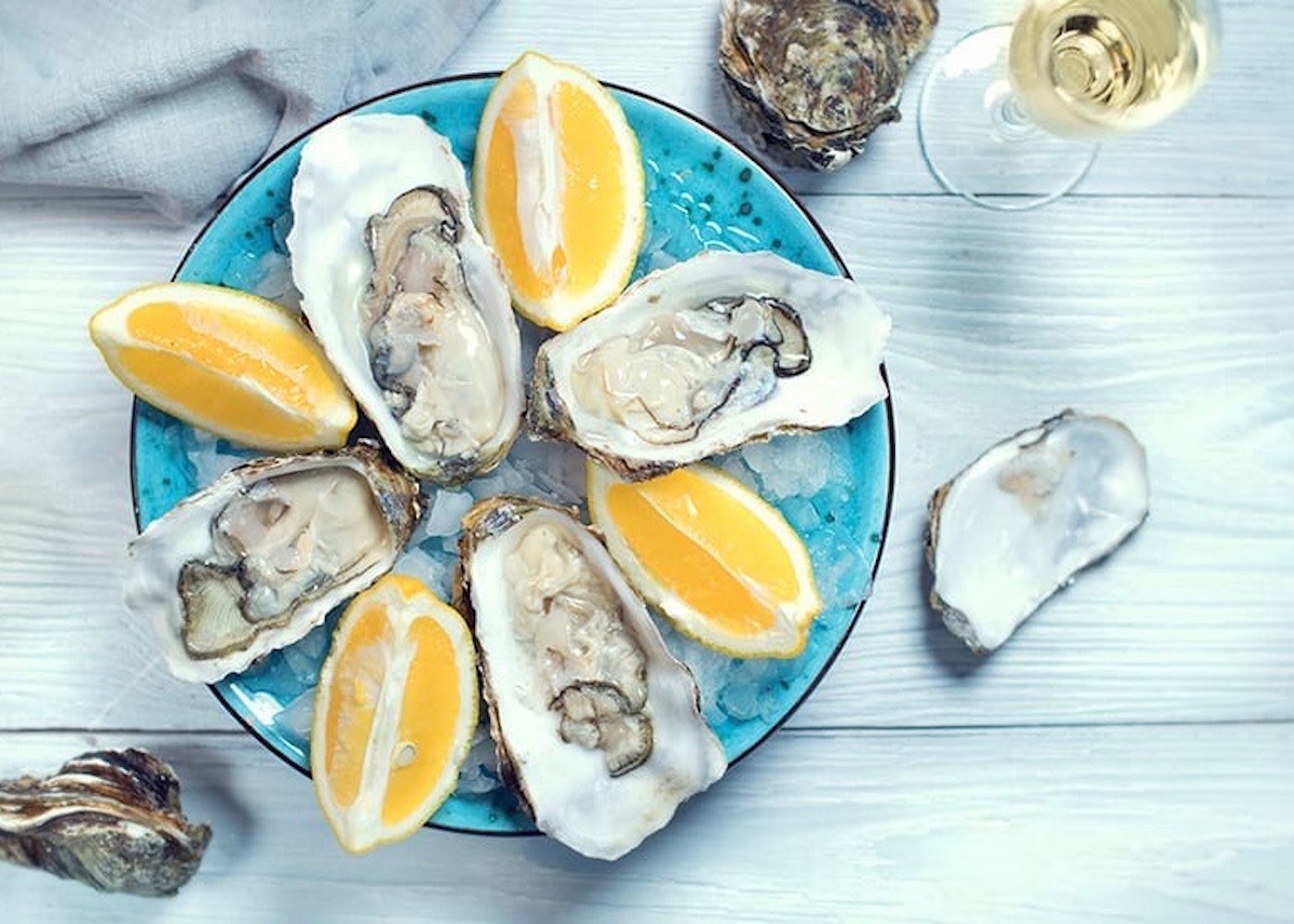 What: Enjoy your first brunch of 2021 with Seasalt's New Year's Day feast, chilling out beside the seaside with the sound of the waves, an ocean breeze and the beautiful vocals of Lydia Rose. An unlimited-to-order a la carte spread of seafood will be dished up alongside free-flow beverages. You can also tuck into fresh pickings from the seafood bar, where you can graze on oysters and chilled prawns to your tummy's content.
When: 1st January 2021, 12pm – 4pm.
Where: Seasalt – Jl Taman Ganesha No.9, Petitenget, Seminyak.
Price: IDR 575,000++ per person for food only, or IDR 1,200,000++ with free-flow beverages.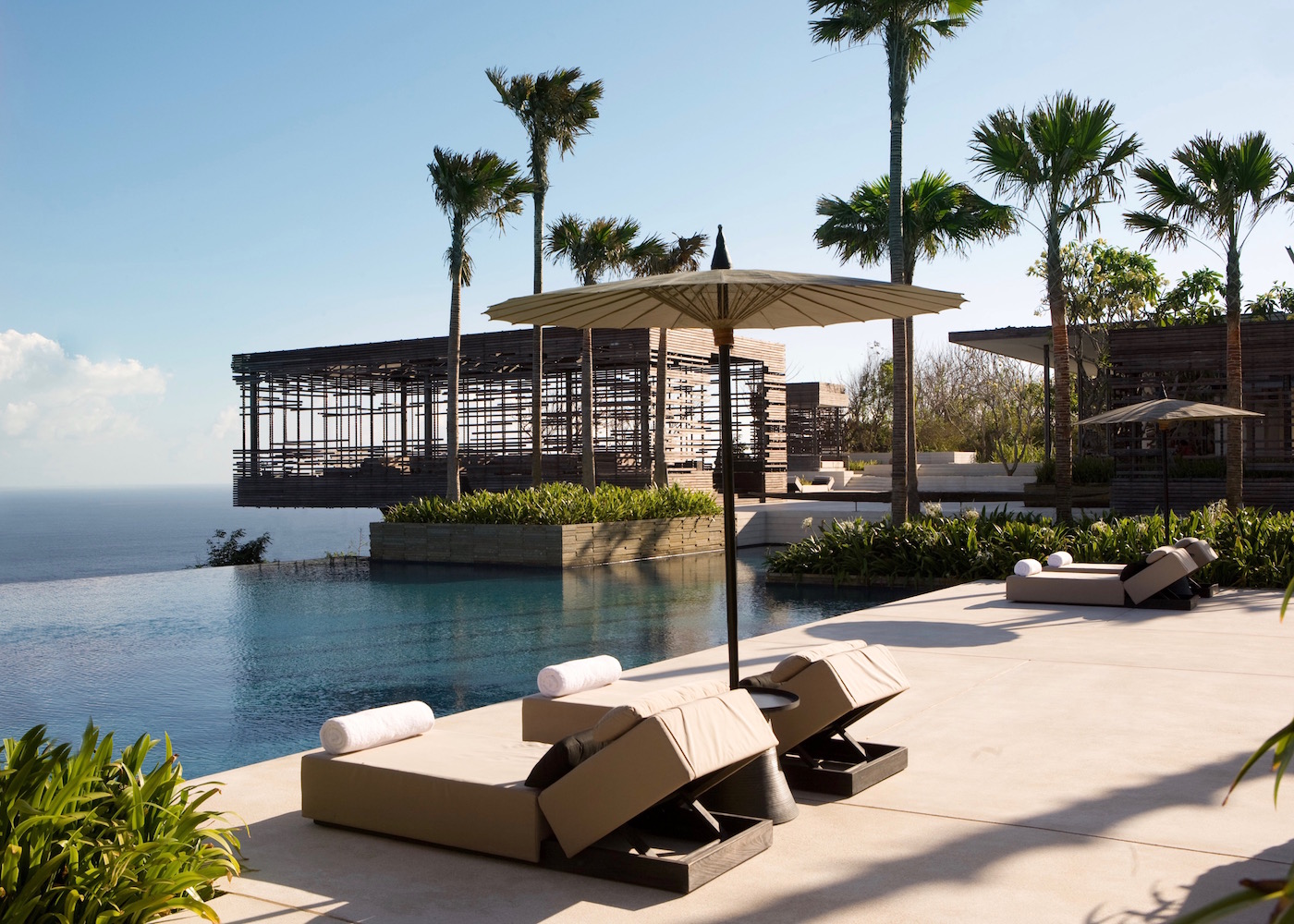 What: A sumptuous all-day feast with your family and friends featuring a selection of Western and Indonesian brunch-style dishes. There'll also be performances from DJ Fran Tinez, and of course, the first sunset of the year right by the cliff.
When: 1st January 2020, 12pm until 11pm.
Where: The Warung at Alila Villas Uluwatu, Jl Belimbing Sari Tambiyak, Uluwatu.
Price: IDR 600,000 nett per person.
Psst – bookmark this page and keep your eyes peeled for more NYD 2021 events & announcements:  COMING SOON!