Whip up a delicious feast in the comfort of your own kitchen with fresh and top-quality ingredients from Sasha's Fine Foods
Cook up a feast fit for kings with top-quality, sustainable meat and fish sent to your doorstep by online grocer Sasha's Fine Foods. What's more, Honeycombers readers get $50 off!
Just take one glance at the Honeycombers website and you'll know that we're obsessed with food. Whether it's spicy Indian cuisine, scrumptious French fare, a creative mod-Sin spread or the classic British fry-up, we're always up for a feast. Our love of food also goes beyond restaurants or cafés – when we're not dining out, we like to put together tasty meals in the comfort of our own kitchens. One thing we're not fans of? Grocery shopping. Thankfully, our days of fighting through supermarket crowds and spending a bomb on high-quality meat and fish are a thing of the past, now that we've discovered Sasha's Fine Foods' Wallet Wise Boxes!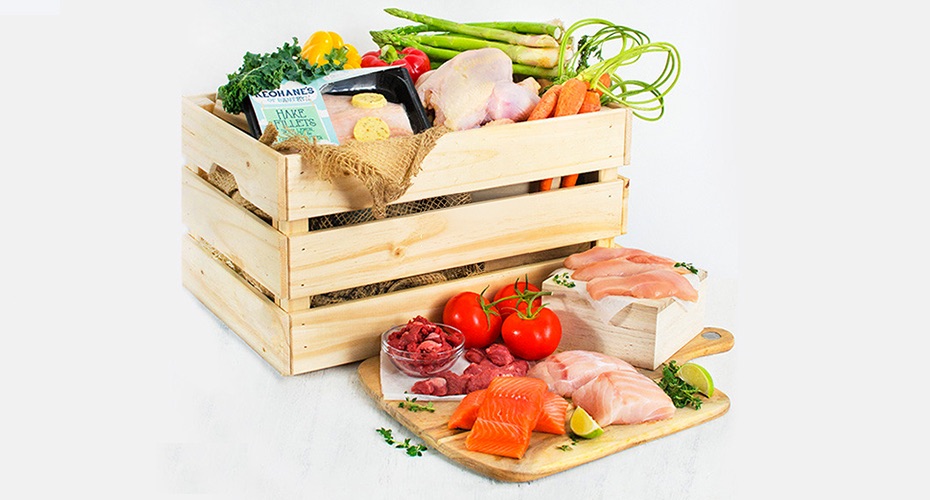 Only good food
Personally sourced from around the world by owner Sasha Conlan herself, you'll only find meat and fish of the best quality inside these boxes that have been designed to provide a week's worth of food. Whip up hearty and healthy meals using traceable, sustainable, hormone- and antibiotic-free Australian barramundi, New Zealand salmon, English pork sausages, Irish fish, Malaysian free-roaming chicken, and more. Choose the Meat Summer Box if you're planning a carnivorous feast, or go for the Seafood Summer Box for a variety of goodies from the ocean. Can't decide? Fret not – there's also a Meat & Seafood Summer Box for the best of both worlds.
Fuss-free home delivery
Forget the bothersome process of hopping from supermarket to supermarket hunting down different high-quality meat and fish, and let Sasha's Fine Foods send them right to your doorstep. Pick a time slot you prefer and sit back as everything you need for your cookout arrives at your home. As if that wasn't enough, each box also comes with 10 recipes, specially crafted for its contents. Gone are your days of wondering what to have for dinner!
Easy on the wallet
Opting for sustainable meat and fish that's also free from hormones and antibiotics is an awesome choice, but the cost can be a bit high for those on a budget. This is why we're thrilled to hear that Sasha's Fine Foods is offering their Wallet Wise Boxes at $100 each instead of the usual $150 – and this offer is exclusively for Honeycombers readers. Just click here to start shopping. Time to cook up a storm!
Win a month's supply of Wallet Wise Summer Boxes!
Sasha's Fine Foods is giving away an entire month's supply of Wallet Wise Summer Boxes to one lucky Honeycombers reader. Simply click here to join. The winner will be announced on 15 September 2017.
This article is sponsored by Sasha's Fine Foods.