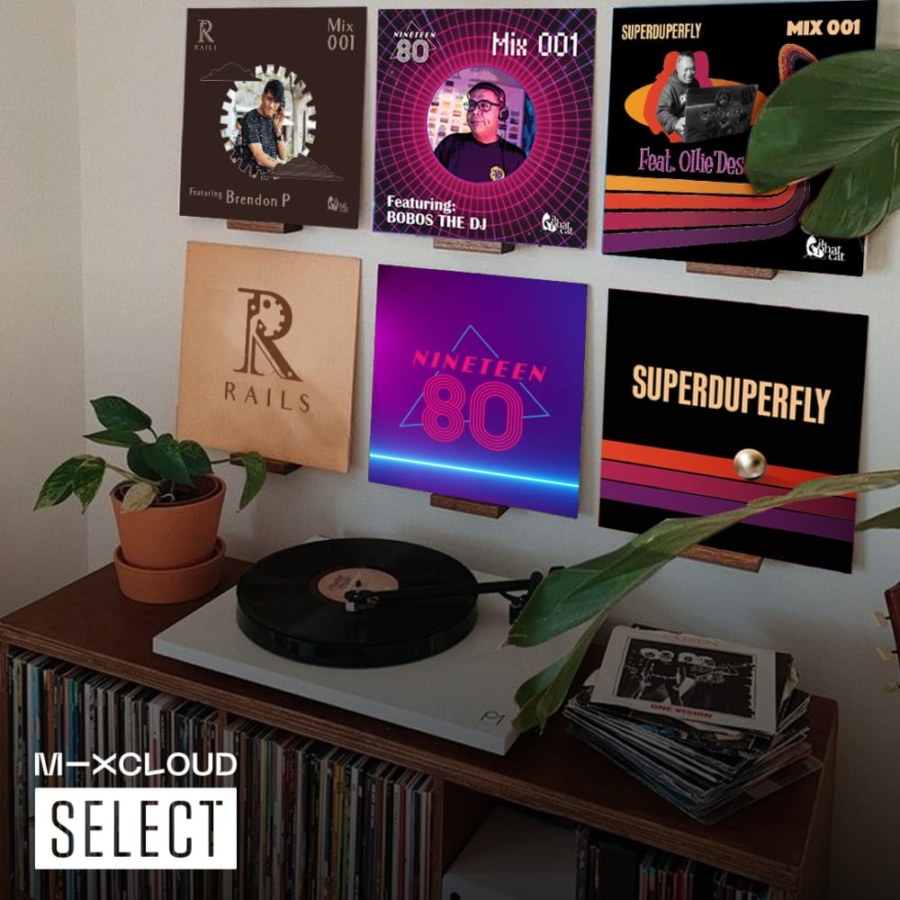 Singapore-based music collective and nightlife group A Phat Cat Collective launches a new music monthly subscription programme. Hosted on Mixcloud Select, a dedicated platform for creators to engage fans through specialised content, supporters and listeners can look forward to a weekly curation of mixtapes for an on-the-go immersion of the group's concepts.
The Mixcloud Select subscription platform works on a fair distribution model where everyone including the artists, songwriters and creators get their cut fairly and legally.
Curated and produced by resident and occasional guests DJs, the A Phat Cat Collective Mixcloud Select channel will house a library of mixes covering feel-good nostalgic hits from the 80s-00s (Nineteen80), Classic to New-age hip hop and R&B influenced by Pinball Wizard's SuperDuperFly livestreams, and the transcending sounds of House and Disco as an introduction to the group's upcoming steampunk powered House and Electronic music flagship, Rails.
Priced at just SG$4 (US2.99) each month, subscribers will be able to access a growing archive of initially nine mixtapes with new weekly uploads guided by the musical vein of Nineteen80, SuperDuperFly and Rails. Put together by veteran DJs including Joshua P, Brendon P, Ya5th, Ollie'Des and Bobos the DJ, subscribers can expect a diverse palette of soundscapes to accompany various moods and activities.
Following the launch, the group will also be holding DJ live streams for Nineteen80 and Pinball Wizard with resident and guest DJs on the Mixcloud Live platform.