Your health is a basic right that should be free from judgement (Photography: @cottonbro)
At My Place, there's zero judgement of your sexual orientation – the team provides quality and trust-worthy sexual health services for all.
There are various ways to clinically get tested for STDs in Hong Kong, but not all are friendly towards the LGBTQ+ community. Talking about sexual confidence and coming out can be especially difficult if your sexual orientation is frowned upon. AIDS Concern's social enterprise, My Place, is a safe space for LGBTQ+ friendly STD tests and more.
My Place by AIDS Concern
A handful of people from the LGBTQ+ community choose not to get tested for STDs or seek any medical assistance in terms of sexual health. But the truth is, the ball is rather in our court than in theirs. Often, when sexual minorities seek sexual help, they may be rejected due to social stigma. When people hide their sexual orientation, clinical results can end up being inaccurate.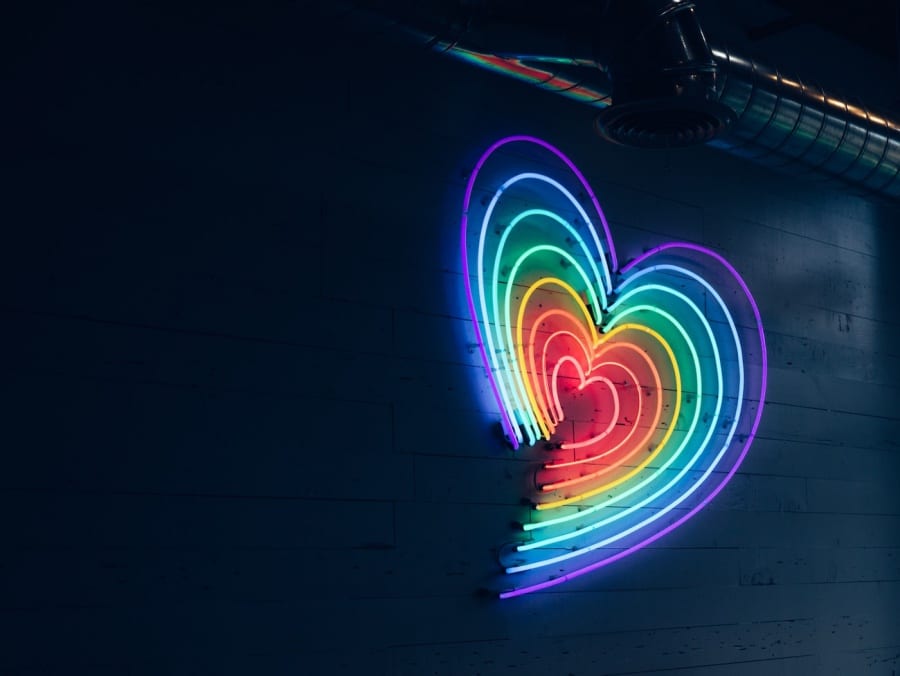 Dr. Rainbow Scheme
According to data collected by AIDS Concern, 55% of gay men said they would hide their sexual orientation. They avoid talking about their homosexual practices when they seek medical services related to sexual health. To eradicate and destigmatise this medical barrier, AIDS Concern has launched the Dr. Rainbow Scheme.
The scheme equips doctors with knowledge of LGBTQ+ healthcare concerns. AIDS Concern hosts gay-friendly healthcare webinars and provides an LGBT-friendly handbook for doctors to help build a bridge between doctors and patients to enable better understanding.
Services at My Place
From pre-exposure prophylaxis to prevent HIV, to self-test kits for HIV using a finger-prick blood test, to STIs check-up service for all genders, My Place reliably fills a service gap in Hong Kong.
In addition to testing for STDs, My Place also offers services covering mental and physical health issues, as well as coaching for heterosexual or same-sex relationship issues. You need not be embarrassed to openly share about a mental or physical health issue that may act as a barrier in sexual intercourse. By providing comprehensive sex and sexuality-related psychiatric and psychological counselling services, My Place is a much needed safe space where couples can seek help to discuss important relationship issues.
As the saying goes, love is love. AIDS Concern has set a great example for others to follow in order to bring down the stigma around sexual orientation and sexual health.
My Place, Flat B, 3/F, 14-20 Pilkem Street, Jordan, Hong Kong. p. 2394 6622