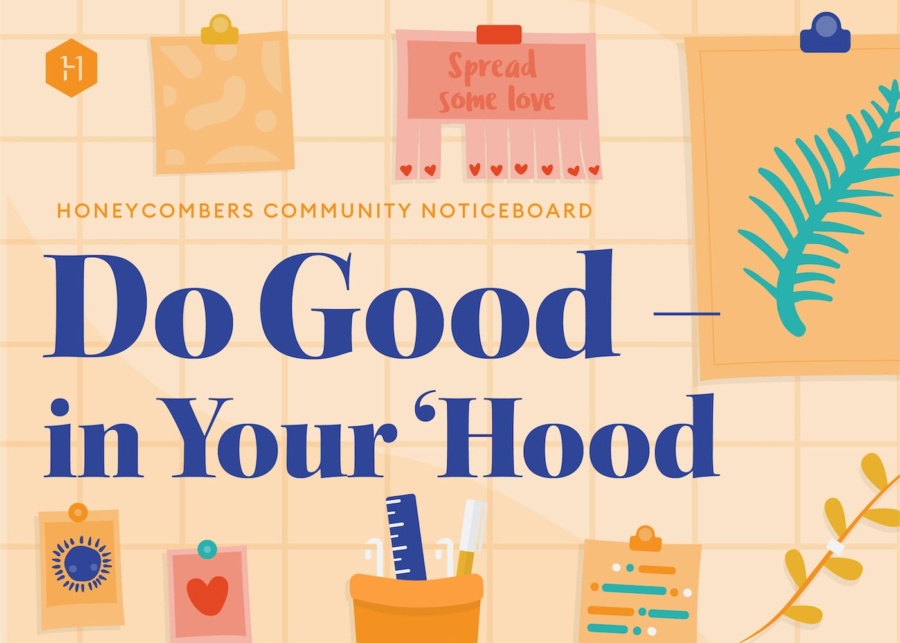 Get involved and add your Covid-19 deals, deliveries, fitness classes and fundraisers to this virtual Community Noticeboard (it's free!)
We're all about spreading the positive Bali vibes, but right now, business is slow on this special little island and our community is struggling. So, we put our heads together (virtually, not literally) to come up with a way to support the local community and to help our fellow islanders through the Coronavirus pandemic. The result?
Introducing our brand new #StayHome Noticeboard.
This noticeboard is a free and virtual community space for local businesses and individuals to share any new initiatives, special deals or online happenings that deserve a shoutout. Think restaurant deliveries, virtual workshops, shopping deals, live fitness classes and fundraising campaigns – basically anything that'll get Bali through the Coronavirus crisis.
Everyone's welcome to use the platform for marketing and advertising shout-outs (all at zero cost) and for anyone else, consider it your go-to guide to all the awesome happenings on Bali right now – the very best community initiatives and special offers that #supportlocal.
Get involved
This one's simple. To check out all the events, community initiatives, services and deals in Bali right now, head over to our #StayHome Noticeboard and browse through the listings and special categories.
And if you want to get noticed and add your business to the community space? Follow these easy peasy steps:
1. Visit the Honeycombers Bali #StayHome Noticeboard
2. Hit the green "Get Noticed" button
3. Enter your details, your preferred category, and upload an image
4. Hit submit and wait for your ad to be approved!
So what are you waiting for? Get browsing, uploading, and feel free to spread the word — we're all in this together!
Love,
Team Honeycombers
X
Psst – if you've got any questions, email us at [email protected] and we'll get back to you ASAP.