Monster milkshakes are back? Photography: courtesy of Marina Bay Sands
In this month's Hot New Cafes, Black Tap, Prodigal Cafe, Farm and Fables and more...
This month our cafe hunt takes us to the heartlands – Singapore teems with brunch and cafe hangouts in all its neighbourhoods (yes, including the North!). From hole-in-the-wall cafes in Changi to affordable bistros in Science Park, these are the hottest new cafes of April.
Black Tap
Just when you thought the monster shake craze was well and truly over, the cafe scene is about to be shaken up with the arrival of Black Tap (pictured top). The New York institution's claim to fame is its massive Crazy Shakes –  made for Instagram, these come in flavours like chocolate, vanilla, oreo, and black cherry and are topped with giant lollipops, cookies and sour gummies and even tarts. But milkshakes aside, Black Tap also holds its own in the burger world, with perfectly seared patties and special sauces. With Michelin-starred chef Joe Isidori, and restaurateur Chris Barish at the helm, we're expecting big things. Black Tap is set to open in mid-June, so check back then for more details.
Black Tap, L1-80, Bay Level, The Shoppes at Marina Bay Sands, Singapore 018956
Hei Kim Cafe
New to the Changi suburbs is Hei Kim cafe: a store-slash-cafe with shelves stocked with goods by local makers and designers – think everything from tote bags and notebooks to pins and cushions. As it's still new, the menu is limited with staples like coffee and tea by the pot, and simple brunch fare. What's been making its rounds on feeds are its tarts; these come in crowd favourite flavours like peanut butter, salted caramel and the star: frangipane raspberry.
Hei Kim Cafe, 285 Changi Road, Singapore 419764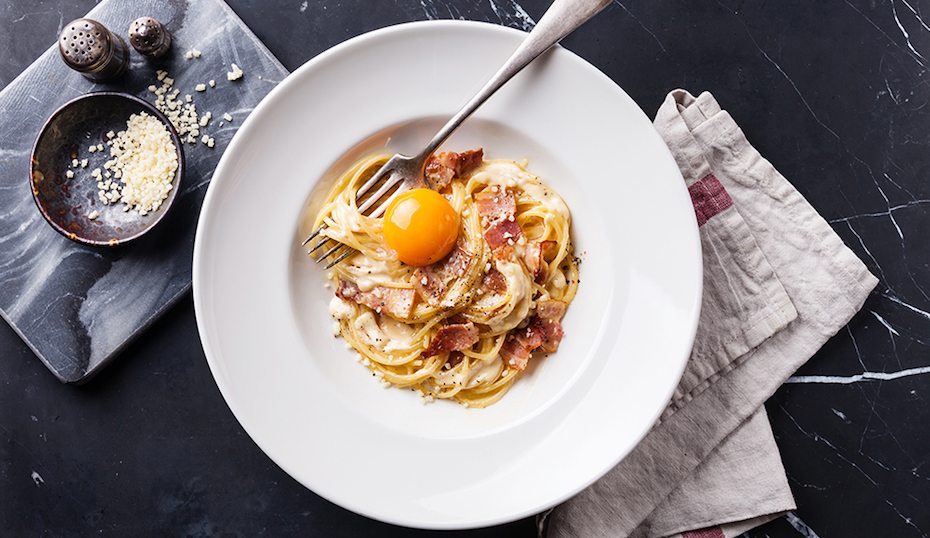 Farm and Fables
Don't let Farm and Fable's location put you off. The bistro and wine bar is a haven of gourmet food at modest prices. On the menu you'll find an array of pastas, mains like cured Norweigan salmon and 48-hour slow-cooked beef short ribs. Feel like having a glass of wine at lunch? Take your pick from an extensive menu.
Farm and Fables, #01-27, Savourworld, 2 Science Park Drive, Singapore 118222
Wakey wakey
This under-the-radar cafe is new – so new its social media feeds only has a handful of photos. Brought to you by the same people behind Strangers Reunion and Curious Palette, Wakey Wakey sports an industrial theme and bright, massive windows looking out to its Kampong Glam surrounds. As expected of the owners of waffle haunt Stranger's Reunion, Wakey Wakey too serves its own fluffy, buttermilk rendition. Swing by for their cold brews of Sea Salt Chocolate and Matcha or cakes, and savoury toasts for brekkie.
Wakey Wakey, 302 Beach Road, Singapore 199600
Prodigal Cafe
As expected of the sister of Prodigal Roasters, this hole-in-the-wall suburban cafe serves up punchy coffee brews made with beans sourced from all over the world. Mains worth shouting about are the Grilled Cheese toast (think gooey, melted cheese and capsicum slices in between buttered toast) as well as hearty Chicken Stroganoff. Finish your meal with a slice of Miso tart, which boasts a light cheese curd, and miso caramel for a hint of sweetness.
Prodigal Cafe, Block 81 Macpherson Lane, #01-55, Singapore 360081
Like this story? Check these out too:
Best cafes in Singapore by neighbourhood
Your guide to the best coffee roasters
Healthy cafes for clean eats
Dempsey cafe guide