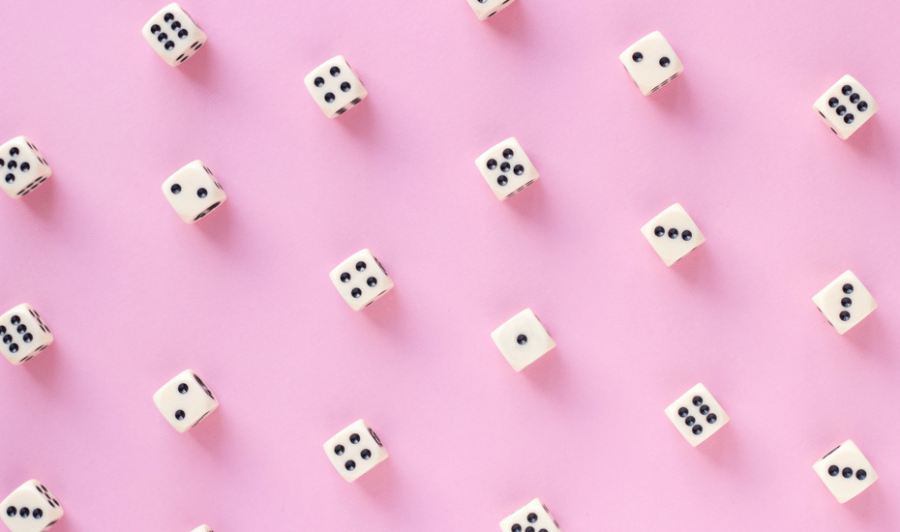 We love a good comeback – board games are cool again!
Move over Monopoly. We've got cooler local board games to play with family and friends. Way better than just vegetating in front of the TV, no?
We've geeked out at board game cafes and we'll do it again. Besides, we're psyched to see board games making a comeback all over the world – anything that'll force us to look away from a screen and chill with our crew gets top points. And FYI, the realm of board and card games go waaay beyond Monopoly and Uno. Get your hands on these super fun, Singapore-designed board games that are fun, intense and worth your time.
Smol Tok by Starknicked
Truth or Dare without the dare bit
Talk about digging deep. You might not get the elaborate answer to the ultimate question of life, the universe, and everything (Btw it's 42), but you might come close. Smol Tok, designed by Nick Pang, is an ice-breaking card game that pushes players to communicate. Smol Tok offers a few card decks, each with a different purpose – the Smol Tok basic deck to get to know family and friends, Breadcrumbs to discuss faith, and Dun Tok Chok to learn Singlish. Look out for the upcoming Pillow Tok deck for couples.
Starknicked
Arcadia Quest by CMON
Like Dungeons and Dragons minus the roleplaying
Well, CMON has a rep – they never disappoint. Little wonder, these guys are one of Singapore's best board and tabletop game designers with several critically acclaimed games to their name. We have our eyes on Arcadia Quest that's got board game enthusiasts around the world raving. It's a four-player dungeon crawler – monsters have invaded your city, and you've got to suit up.
CMON
The Singapore Dream
Like real life but funnier
Wai Mei Theresa Syn is not an illustrator or board game designer. She's had an idea, made a prototype for fun and it eventually spiralled into a successful Kickstarter campaign. Her satirical interactive card game The Singapore Dream makes you complain, pay and sabo your way to being the perfect Singaporean. Wanna be the Aunty or the Ah Beng?
The Singapore Dream, currently on pre-order
Avertigos South China Sky by Playware Hobbies
Like Battleship but in the sky with a cool story and 100 times less boring
Everyone's talking about this mighty elaborate tabletop game. Siddharth Jain's Avertigos is a sci-fi game about ships going to war in Asian skies (ya, you read that right). It's got an intricate storyline, cool 3D flying sail-ships that can be modified, futuristic steampunk-ish artwork (cosplay gold) and lets you perform some funky manoeuvres.
Avertigos South China Sky, currently on pre-order
Three Kingdoms Redux by Starting Player
Like a history lesson but fun
This three-player board game plays out the lore of the Three Kingdoms right on your dining table in the span of two hours (because let's face it, we don't want these things to drag on forever). This fabulously immersive play was designed by first-time board game designers Christina Ng Zhen Wei and Yeo Keng Leong, husband-wife duo. And you get to be one of the feudal Lords trying to defend your empire and reunify China.
Three Kingdoms Redux