Sense of Touch Hong Kong is a spa chain in the city that offers a range of wellness treatments
Soak in a beer bath, and relax with an oil massage and a facial at Sense of Touch in Hong Kong
Work life balance is incredibly important. After our nine to fives, nothing feels better than to pamper ourselves at the beloved Lush Spa or other popular hotel spas like Chuan Spa. And if you're looking for somewhere Central to get pampered, Sense of Touch Hong Kong is a spa in town that offers beer bath soaks, massages and facials – see why we're intrigued.
A beer bath, massage and facial at Sense of Touch Hong Kong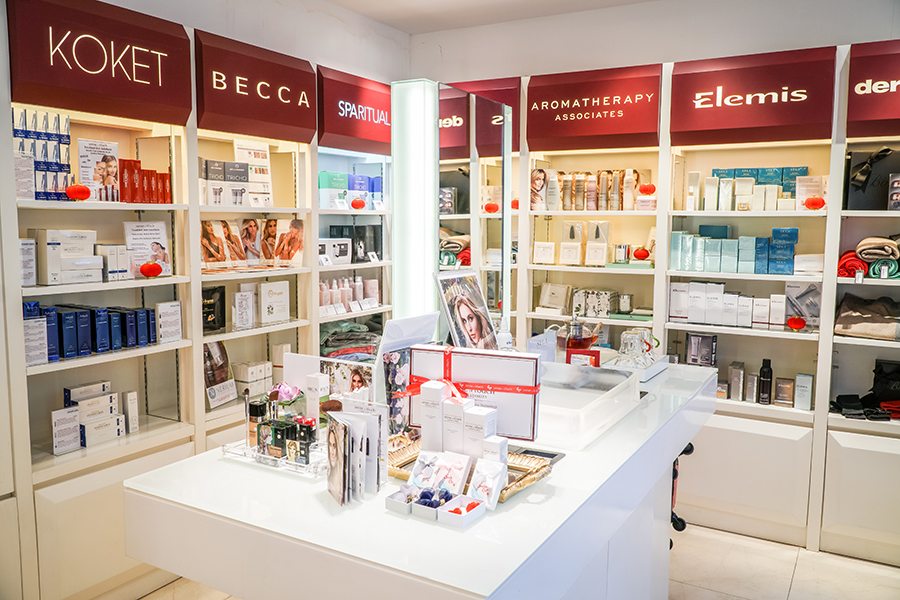 Sense of Touch Hong Kong recently invited us along to try their two-hour Signature Beers to Cheer body treatment and hour long HydraFacial at their Central location in Lan Kwai Fong. Walk up to discover five floors of spa getaways, with multiple rooms offering pampering treatments like massages, waxes and facials, and be blown away when you see the one floor specifically dedicated to providing fresh manicure and pedicures.
We started off with a relaxing half hour soak in dark ale beer that was also infused with aromatic essential oils. The warm milky water was lightly sweet and fresh, and immediately eased the tension in my shoulders and softened my skin.
Later, the Sense of Touch esthetician scrubbed my entire body down with ground barley and organic massage oils. I felt an instant calm rush over me as the sugar exfoliated my skin, removing dead skin cells and helping increase blood circulation in my body. I headed over to the shower after the scrub and as I cleaned the scrub from my skin, I noticed it had become baby smooth and soft.
After the scrub, I enjoyed a deep tissue massage with natural oils including lemongrass, rosemary and grapefruit. The masseuse applied medium strength to my back, arms and legs, gently pressing her hands into my skin, pushing out any stress my body had acquired through my work week with extreme care and precision.
Finally, the Sense of Touch Hong Kong esthetician washed my face with a gentle creamy cleanser to remove environmental pollutants before removing further impurities with the HydroPeel Tip, a sucking device which penetrates deep down into you pores to remove visible blackheads and hidden whiteheads.
Lastly enjoy a sheet mask, serums and creamy moisturisers that hydrate the skin, improve its elasticity and brightens your overall complexion.
How did it feel after?
I was relaxed, and at ease, and I felt immediately lighter like all tension and stress had physically left my body. My arms and legs felt soft and moisturised, coated in natural and organic essential oils that I knew was being absorbed straight into my skin. The pores on my face had been cleaned out and softened, and my overall complexion had improved significantly, appearing brightened and glowing.
If you're looking for a full-day spa to be rejuvenated from your work week, or you're just looking for a deep-cleansing facial that will help remove impurities and boost your overall complexion – Sense of Touch Hong Kong can assist you all with your needs.
Sense of Touch, 1-5F, 52 D'Aguilar Street, Lan Kwai Fong, Central, Hong Kong, p. 2526 6918,香港中環蘭桂芳德己立街52號1-5F