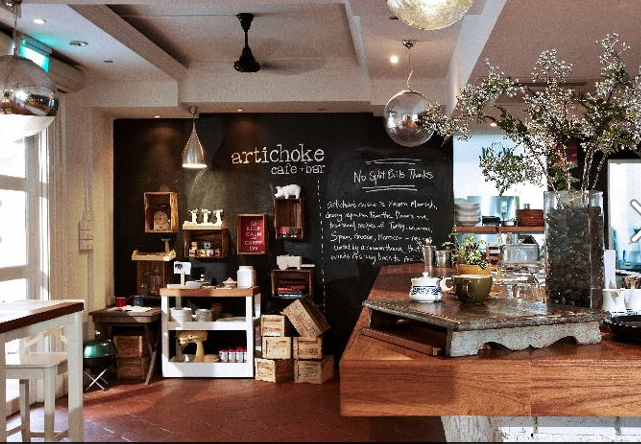 Listen up, chronic dieters. We have in on a superfood that can help you lose weight AND still let you eat full (and really tasty) meals. That's right, put that nasty diet shake down.
Introducing… the not so humble King Salmon. It's the richest source of Omega-3 which helps fight heart disease, cancer, and even alleviates arthritic pain! It also helps prevent osteoporosis, boosts your immune system, helps brain development (good for the littlies), and yes – you can indulge and still watch your waistline.
That's because salmon helps to prevent our bodies from absorbing dietary fat and storing that as body fat! We know, it sounds too good to be true – but it gets even better…
Because now you can get it delivered straight to your door (without a minimum order!). Call in the fishwives, who import fresh King Salmon directly from New Zealand. The Fishwives have been importing into Singapore & Hong Kong for 18 years and only supply the best quality sashimi grade, ocean reared, vaccine and hormone-free King Salmon.
The salmon is reared in the pristine waters of Marlborough sounds (the world's purest waters, folks) and unsurprisingly, is mercury-free. No more worrying about fishy toxic contamination; you'll only be getting top-grade, nutrient-loaded fish.
If salmon doesn't float your boat, you can also order delicious wild line-caught fresh NZ Snapper, Trevally, Gurnard and Seabream! And… watch this space for grass-fed Angus beef – soon to be available on the order form. As with all products from the Fishwives, this is also hormone, vaccine, antibiotics, and GM-free. Looking for the best for your family? Well, you found it.
Order your fresh king salmon online now – be sure to order by 8pm Wed 4 April for delivery or collection on Fri 13 Apr 2012. A sweet treat from the fishwives – Honeycombers readers get a 15% off their first order, so get clicking!
And hey dieters, try this on for size. We guarantee you'll never touch a diet shake (or a lean cuisine, for that matter) ever again.