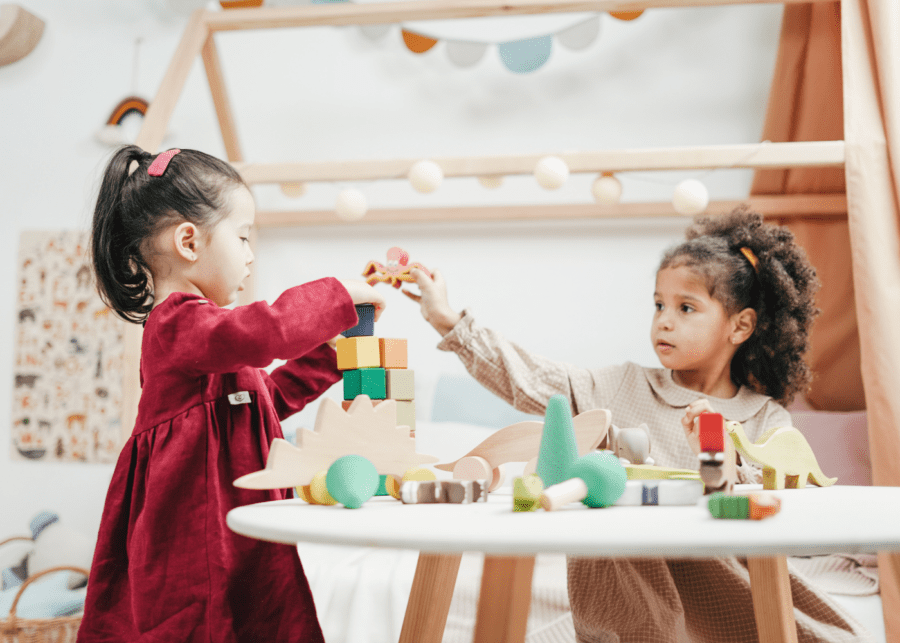 Photography: Cottonbro via Pexels
Keep your children safe with these tips from doctors!
If health has shot up to the top of your priorities list in recent times, you're not alone. The pandemic has made us all soberingly aware of how important our health is. And it's only natural to be even more concerned if you have little ones. With that in mind, we're here to shed light on common health issues we should all be aware of, even when we return to 'normal' life. We're no experts, so we enlisted the help of the pros from Parkway East Hospital to tell us more about how to take care of your children's health.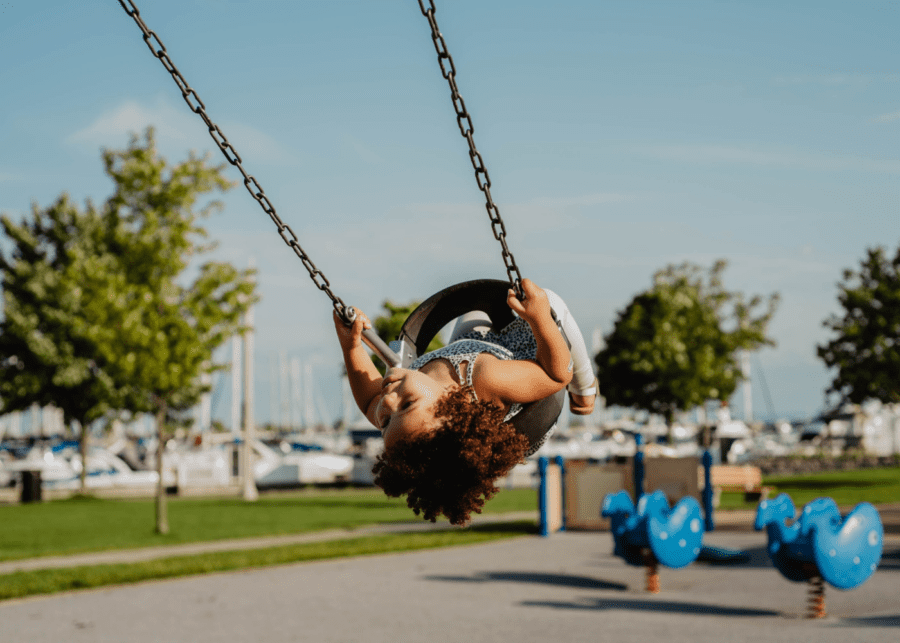 Falls, sprains and fractures
Kids should be allowed to play, but playtime can end with a doctor's visit if you're not careful! Paediatric orthopaedic specialist Dr Tay Guan Tzu says that wrist and elbow fractures are the most common injuries he sees in kiddos. Why, you ask? Well, children tend to get fractures more than sprains as their bones are weaker than their ligaments. Most of these can be sorted out with a cast, but severe ones may involve surgery.
Let's be real, though. You won't want to stop your child from playing altogether, and some types of play are just more dangerous than others. That's why Dr Tay advises caution when letting your young ones engage in higher risk activities including gymnastics and mixed martial arts. For these, make sure your child uses the relevant safety equipment and practises in a controlled environment.
Allergies
A random itch or sneeze may not mean much, but if these symptoms are happening too often, your little one might have an allergy. Dr Mohana Rajakulendran is a paediatrician who specialises in allergies in children, and she observes that allergic rhinitis and eczema are very common. She helps parents manage these symptoms in their tots by first identifying the trigger.
Pro tip: Parents, for the sake of your children's health, pay extra attention to possible signs of allergies from infancy to preschool ages, as this is the period when most allergies develop. Look out for symptoms that last longer than the usual cold and flu durations, or symptoms that worsen when exposed to dust or playing with pets. If you suspect your child has an allergy, don't hesitate to see a doctor. Early detection of respiratory and skin allergies can help control the symptoms and put in place proper avoidance measures.
Upper respiratory tract infections
Typical types of infection in children include the common cold, flu, sinusitis and ear infections. Dr Low Eu Hong, paediatrician who specialises in upper respiratory tract infection in kids. To treat these infections, he recommends adequate rest, drinking more water, and taking antihistamines or decongestants depending on the symptoms.
If your child is visiting the doctor's office on the reg, it's important to look at their lifestyle habits. They should be eating well, getting enough sleep, exercising regularly and avoiding contact with those who are ill. Proper hygiene habits like regular hand washing and mask wearing are key prevention measures during this pandemic. Immunisations against influenza, pneumococcal and chicken pox can boost their immunity against these infections, too.
Notice any concerning symptoms in your little ones? Take charge of your children's health today –make an appointment to see a specialist within 48 hours or visit PEH's 24-hour A&E clinic!
Parkway East Paediatric Clinic, Parkway East Medical Centre, 319 Joo Chiat Place, Singapore 427989
This post is in partnership with Parkway East Hospital.