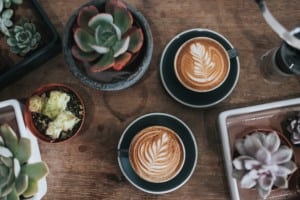 From Yuen Long to Sheung Wan, there are plenty of new cafes in town that you need to check out this month, so get involved
Cafes seem to be the new black in Hong Kong. In a city where just five years ago we were stretched to find a fine flat white or espresso, we now have great cafes in Kennedy Town, wonderful coffee spots across Mong Kok and even a fab collection of cafes with WiFi. So to prove our point even further, here are all of the new cafes in Hong Kong that you are going to want to tick off your list in August. Just add milk and sugar.
New cafes in Hong Kong to try in August
Coffeelin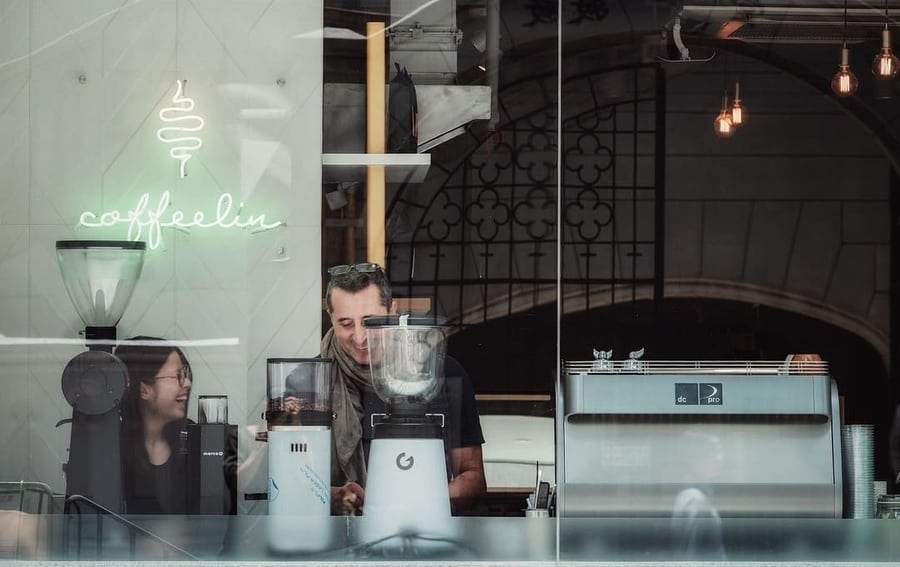 This new little gem in Sai Ying Pun is all about bringing the best of Italian coffee to Hong Kong, and this means not just amazing espresso, but also a selection of wonderful gelato – mmm… gelato… We love that they're using Griso Coffee, and the friendly vibes that welcome you in-store.
Coffeelin, Shop 3, 35 Western Street, Sai Ying Pun, Hong Kong, p. 6099 3635, 西環西營盤高街99號地下3號舖
Halfway Coffee
Just a hop, skip and a jump from the original location, Halfway Coffee has proved so popular since its opening last year that the team has just opened a second location in Sheung Wan. Expect the same great coffee and a bigger premises.
Halfway Coffee, 26 Upper Lascar Row, Sheung Wan, Hong Kong, 上環摩羅上街26號
Cafe Sausalito
So Cafe Sausalito isn't new, but for some reason it's never made it onto our list, so we're rectifying that right now! This is the go-to spot in Sham Shui Po for stellar coffee, cake and nibbles, plus they give you a discount if you take your own reusable coffee cup. On top of that, they have regular live music and jam sessions, so what's not to love?
Cafe Sausalito, G/F, 201 Tai Nan Street, Sham Shui Po, Hong Kong, p. 3689 3292, 深水埗大南街201號地舖
The Usual Place
If you're a fan of motorbikes and coffee, then The Usual Place, or TUP as it's known, is where you will want to be heading for your next coffee fix. Located in Shau Kei Wan, expect a range of different iced and hot coffee beverages, all served up next to beautiful bikes that will take your caffeine hit to the next level.
The Usual Place, 93 Nam On Street, Shau Kei Wan, Hong Kong, 筲箕灣南安街93號
CoHee Studio
Set in lovely Yuen Long, CoHee Studio is one of the loveliest little coffee joints in town. The interior has a bit of a Japanese-vibe and you can choose from a range of blends that are made with gorgeous equipment. CoHee Studio also sells a range of coffee paraphernalia and offers different tasting workshops throughout the week and on weekends.
CoHee Studio, G/F, 152 Kam Tin Shi Street, Yuen Long, Hong Kong, p. 6106 4224, 元朗錦田市152號地舖
All coffee-d out from these new cafes in Hong Kong? Don't worry about it! Why not enjoy our top picks for Hong Kong tea houses and settle back with a read from one of the best bookstores in town, or listen to one of our favourite podcasts?