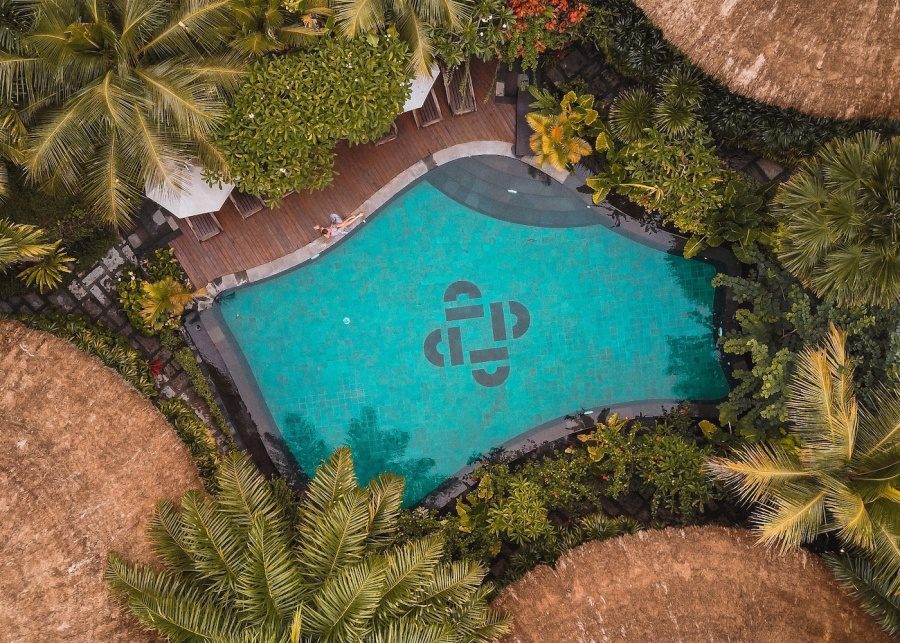 Yoga, energy healing, cultural experiences and tailored itineraries - here's why we love the Ignite Your Inner Light Retreat (and you will too!).
There's nothing quite like a visit to the lush lands of Ubud, AKA the epicentre of spiritual richness and profound connection to nature. As such, we couldn't think of a better place to connect with a group of like-minded women and soul sisters, on a journey of healing, serenity and exploration. And that's why we love the Ignite Your Inner Light Retreat – an all-women's healing retreat in Ubud.
This five-day retreat serves as a sanctuary, an oasis amidst the noise, where individuals can embark on a transformative journey within. By dedicating time to introspection and self-care, it's a place to break free from the cycle of exhaustion and find renewed purpose, clarity, joy and make new friends along the way!
You'll love it because… the Ignite Your Inner Light Retreat is intentionally designed with city dwellers in mind, with every detail taken care of so that you don't have to worry about anything. All you have to do? Turn up, and bliss out! As you arrive at the resort, prepare to be embraced by warm, beaming smiles and a sense of pure hospitality. Holistic experts, Coco Alexandra and Doris Au-Yeung, will be holding space for an opening ceremony, daily morning yoga practices, energy healing sessions to align your nervous system, vibrant flavours of Balinese cuisine, day trips to a Balinese Water Temple, a private sound healing experience, refreshing dips in the pool and even a Balinese massage. This retreat is will help you deepen your connection to the present, so you can go home feeling refreshed and recharged. (We hear there are special goodie bags for everyone too!)
You'll want to try… the Soul Dance session! This transformative practice is a unique opportunity to tap into your most authentic expression. Let go of any self-judgment and surrender to the music as you connect with your innermost essence and explore the depths of your emotions. This session is for everyone, whether you're an experienced dancer or a beginner – it is not choreographed! Step outside your comfort zone, lean into your creativity, and experience the sheer liberation that comes from dancing purely from the soul. Soul dancing opens up our bodies to release stagnant energies, guiding us back into our most empowered self.
The Ignite Your Inner Light Retreat details:
When: November 8th – 12th, 2023
Where: Ubud, Bali
Hosts: Coco Alexandra & Doris AY
For the full retreat details and to book, visit the website and use the code "HONEYCOMBERS" to save HK$1560! If you've been waiting for a sign, this is it…