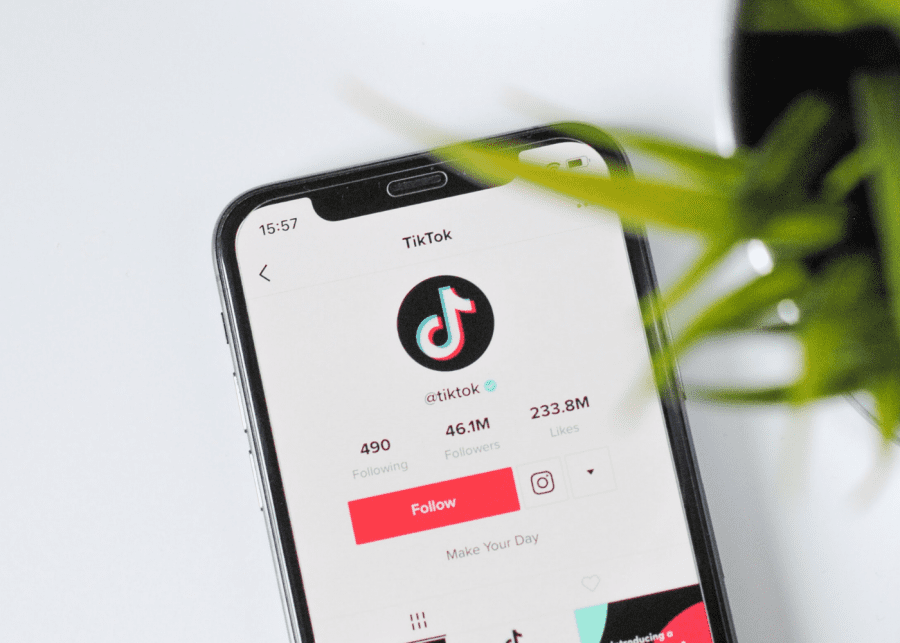 Photography: Hello I'm Nik via Unsplash
Our writer reflects on why he's crazy about TikTok, the video app that's skewed towards Gen Zs.
My life has been consumed by one thing: TikTok. And I'm not talking about the iconic music single of the same name by pop legend Kesha. How I wish I was!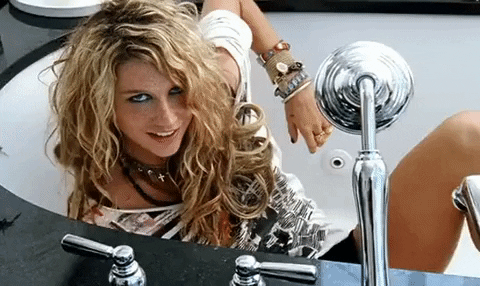 This video-sharing app popped onto my radar around 2018. Back then, as a millennial, I felt it was my responsibility to make sure TikTok didn't happen. I ignored it, I avoided it, I pretended it didn't exist. But over the last year amidst a global lockdown, the TikTok wave swept us all up. Including me.
As of January 2021, the number of active TikTok users worldwide has climbed to 689 million and counting. So as a victim of FOMO, I decided to download the app to see what all the fuss was about. Little did I know, I'd find myself in a rabbit hole of kitchen hacks, awkward Gen Zs dancing, comedy sketches… literally anything you can imagine. Now, I can stay on the app anytime between 5 minutes to an entire hour. Why am I obsessed? It took a bit of self-reflection but I've figured it out…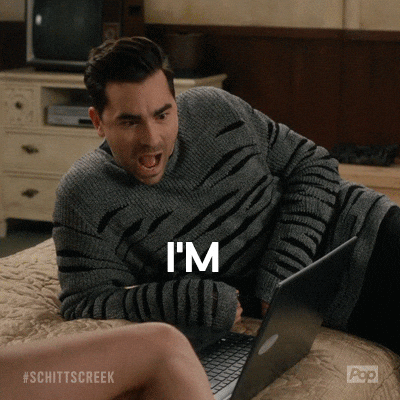 Self-confidence? I don't know her
At first glance, TikTok videos seemed like any other hilarious 60-second clip. But it later dawned on me that it takes A LOT of guts to put yourself out there – in front of more than 500 million people, no less.
I confess: one of my biggest fears is talking in front of a camera. Maybe it's because I can't stand my own voice. Or perhaps I just don't have the confidence. But these Gen Zers have no qualms starring in videos out of their own free will. For me, confidence is a result of self-love, and that's something I've definitely noticed in abundance among this particular (younger) crowd. I'm sure everyone has their own personal struggles, but when you're kinder to yourself, the rest sort of plays itself out or becomes easier to face.
If Gen Zers can do it, what's stopping the rest of us from embracing ourselves? We can all use a little self-confidence in our lives.
A new breed of content creators
When Instagram first launched, we all became budding photographers, flexing our artistic shots slapped with indie (read: basic) filters like Nashville and Lo-Fi. Fast forward to now, and Instagram is an actual career option, with photographers showcasing their portfolios, influencers creating their brands and job sites flooded with social media positions.
With TikTok, I'm sure companies will jump on the bandwagon eventually. There's already a large pool of 'experts' in each field. Users have created so many types of content, from fashion and cooking (who can forget that viral baked feta pasta!) to fitness and body positivity. The opportunities are endless: TikTok is what I call the embodiment of the saying, 'the world is your oyster'.
While you may say YouTube paved the way for video content creators, TikTok makes the editing process much easier. If you're looking to create short snippets of content, you can get it done in a jiffy. The media landscape is ever-changing, and TikTok is where it's at – for me, at least. So it doesn't hurt to create an account to brush up on your editing skills.
Out and proud
Maybe it's just me but my FYP (that's the 'For You' page – don't worry, I had to Google that too) is filled with proud queer content creators. At first, I was baffled 'cos when I was their age (about 15 to 19), I was still in the closet, struggling to come out. But these Gen Zers are out and proud, living their best life, owing no one an explanation.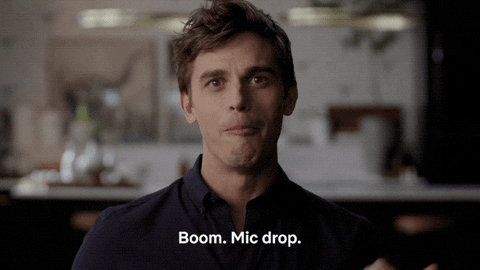 To me, this is proof that things are truly changing, and people of the LGBTQ+ community have more safe spaces now. It also took me some time to realise, but your FYP is backed up by AI, so the longer you stay on one video, the higher your chances of getting that type of content fed to you. And yes, from that you can deduce I linger a little longer on videos created by LGBTQ+ trailblazers.
Now you know – Tik Tok isn't just another content creation app. It captures the zeitgeist of today and will continue to define the future. I don't know if I'll personally ever create an account, but Honeycombers is on it, so follow us for all the good stuff!
Words by Bob Lee