In this new series, we ask folks to highlight splurge-worthy perks that they'd absolutely wish to indulge in. This week, Chris Edwards, Founder and creative genius of Honeycombers, shares with us her Lust List
My greatest weaknesses right now are art, travel and designer furniture – and it seems the more I travel, the more I need vintage rugs, Palm Springs-styled sofas, beautiful artworks and 1950s retro chair settings. Gimme!
1. Boating around Positano
We are lucky enough to be heading to Positano, Italy, this month for a week. But for my Lust List, I'm adding on a week for a yacht cruise off the Amalfi, 'cause why the hell not!
Find out more here. 
2. A Jardan Nook sofa
It feels like I have been sofa shopping FOREVER. It's so hard to find something that fits my design aesthetic (think low profile, mid-century modern) and meets my family needs – incredibly comfortable, and perfect for a family of five to watch movie marathons. Jardan sofas, however, are both comfortable and seriously stylish.
Available via this website. 
3. Flowers delivered weekly
I love fresh flowers in the house (sure, who doesn't?), but it does feel like a luxury to have them delivered every week (via Floweret Co.) vs. buying them occasionally for yourself. Sign me up!
Follow them on Instagram at @floweret_co.
4. A vintage Moroccan rug from Marr-kett
My sister and I travelled to Morocco when we were in our early 20s (good times!); we both bought carpets while we were there, and shipped them home. Just the other day, we opened up our treasure chest to find our rugs weren't quite as we remembered them. Being in our 20s (with not a lot of cash), we didn't realise that these carpets were more like doormats, so I would love to invest in the real deal.
Available via this website. 
5. A week (or two) at The Atlantic Byron Bay
Byron Bay is a second home to me; not only is it just a seven-hour flight from Singapore (and then a 40-minute drive), and home to one of the world's most famous surf beaches – but my family lives in the surrounding countryside. So a week at The Atlantic Byron Bay hotel would be a total luxury to me.
Book via this website.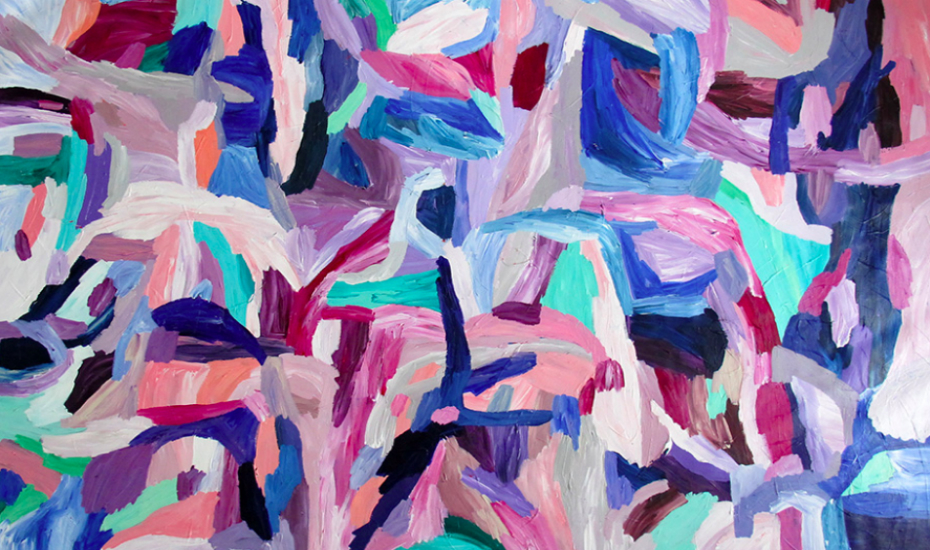 6. An original artwork by local artist Skye Jefferys
A passionate art collector, I would love anything by this talented Singapore-based artist. Her incredible use of colours and the unique way she mixes them together just make her pieces surreal and sublime.
See more of her works on Instagram at @skyejefferys.