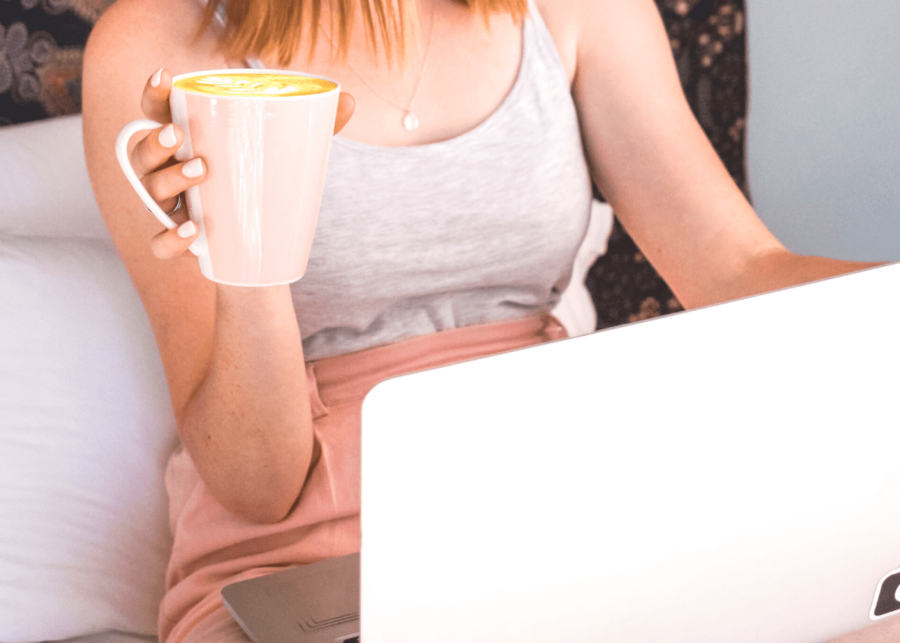 Photography: Sincerely Media
9 easy productivity tips for work from home days, all tried and tested by the Honeycombers team!
Work from home initiatives have been a huge movement of late (due in no small part to the Covid-19 pandemic), and while typing away in your PJs may sound like a dream, we know it can be tough to stay focused at home. So to help you get your productivity game on, we're dishing out the tips that have worked wonders for our efficiency…
1. Get ready like you're going to work
This sounds counter-intuitive but some of the Honeycombers team swear by this, myself included. The idea is, your brain is used to activities like showering, getting dressed and putting on makeup as the precursor to a workday. That's why continuing with your usual get-ready routine will subconsciously signify the start of work, making it easy for your mind to get in the mood for crunch time. Alternatively, just do part of it, like simply throwing on some cc cream instead of putting on a full face of makeup.
2. Plan your agenda for the day
Not having a plan can make it difficult to be productive because you won't know where to begin. Don't wait till work gets tear-your-hair-out overwhelming. Get into the habit of planning your to-do list at the start of each day and organise tasks by order of importance before working on them one at a time (take it from us, monotasking is the way to go). Psst: take it a step further by planning ahead for the next day!
3. Create a dedicated workspace
We don't all have a home office, but we can make sure that we have a dedicated working area – ideally, somewhere that's away from distractions and filled with lots of natural light. Even if it's just your coffee table or kitchen counter, it's all about conditioning your mind to associate a particular space with work. Yes, this means it's best to get out of bed. We know, it's cosy and comfy, but it's probably not the most productivity-inducing spot. (You also want to avoid associating your bed with work as it might affect your sleep in the long run.)
4. Feed your brain
It's surprisingly easy to tell yourself 'I'll eat after I finish these tasks" and promptly proceed to work for an ungodly number of hours without a meal. When you're in the office, you can always count on someone asking "Lunch?" by midday, but at home, you need to remind yourself. Your brain needs its fuel to function optimally, so set a reminder if necessary and take your meal breaks as usual – sans your laptop. Bonus points for having breakfast before starting work!
5. Turn up the music
Blast your favourite playlist to get you pumped for the day. Or, pick a ready-made playlist from Spotify. Be it classical music or lo-fi beats, there are numerous options for any genre. Covid-19 situation causing you to conjure up doomsday scenarios in your head? We've created our very own playlist to (hopefully) take the worries off your mind.
6. Get a dose of motivation
Spend a few minutes on a non-fiction read, audiobook or podcast from someone you admire. Their work ethic might rub off on you and inspire you to get things done (plus, you'll learn something new along the way). Gary Vee, Seth Godin, Arianna Huffington and Tim Ferris are some of my top picks. You can even try playing an audiobook or podcast in the background as you bang away on your laptop.
7. Centre your mind in one minute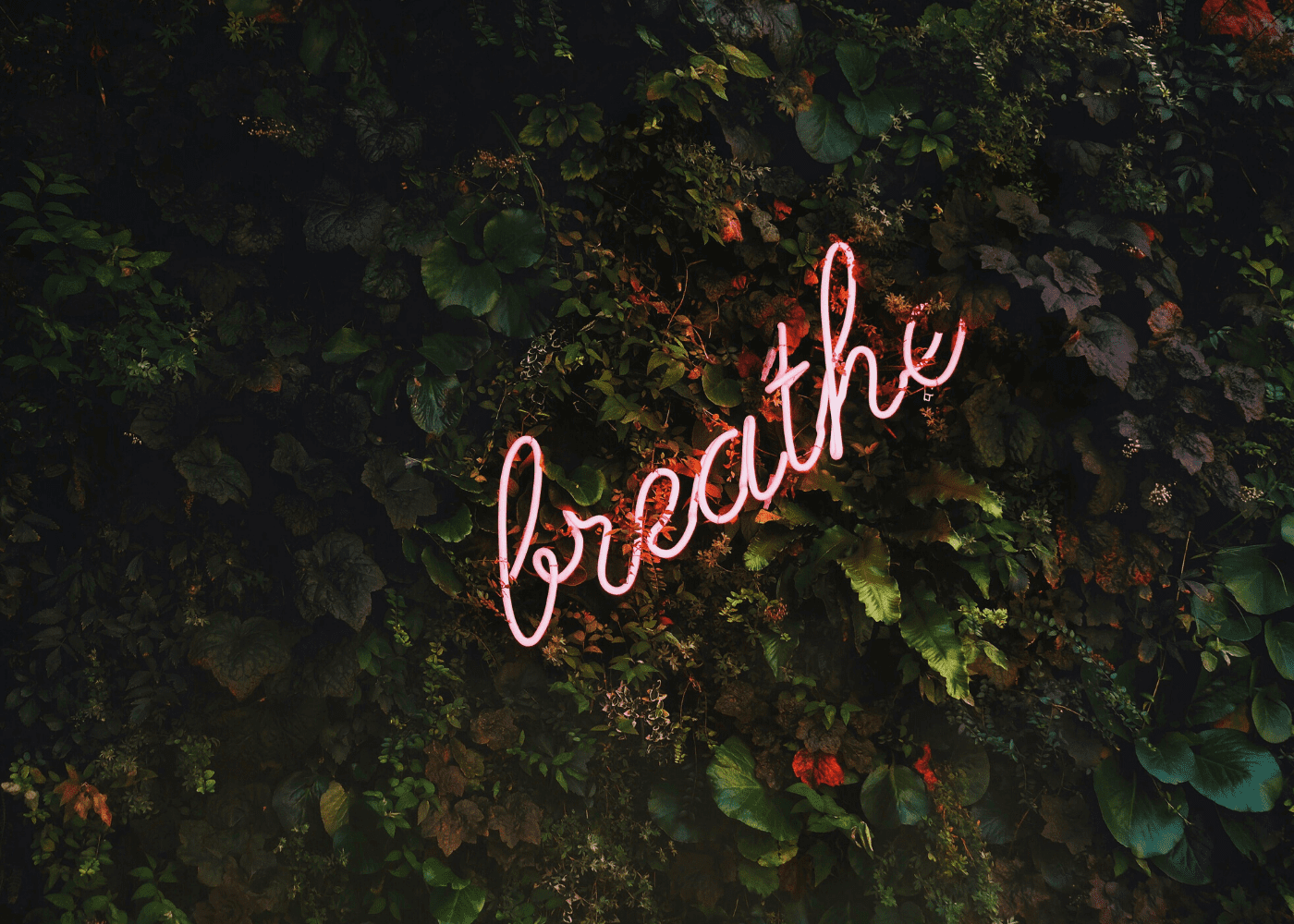 Fact: You can sneak in a meditation sesh in just a minute. Do it yourself by focusing on your breathing or counting backwards from 50. There are also guided meditation exercises of varying lengths online – look for a Youtube tutorial or apps like Headspace and Calm. The apps offer free trials, with subscriptions to unlock specific courses like 'Deep Concentration' to get in the zone or 'Feeling Overwhelmed' when you have a massive to-do list. I subscribe to Headspace and it's been worth every cent!
8. Take 10 minutes to move
Whether it's following an at-home yoga tutorial or getting out of the house for a stroll through the park, get moving to keep the sleepiness and swollen feet at bay. You can also set an alarm for a break to simply walk around the house every one to two hours – whatever it takes to keep you from sitting all day.
9. Schedule virtual catch-ups
Take time for virtual coffee or tea breaks with your colleagues, like you would when you're in the office. When you're working from home, these hangouts can be done over a video or audio call and they are incredibly useful in preventing feelings of isolation. Regular breaks are also productivity-enhancing because your mind needs a breather from time to time in order to recharge.
Have kiddos running around? Our friends from HoneyKids have shared tips for working at home with little ones here.