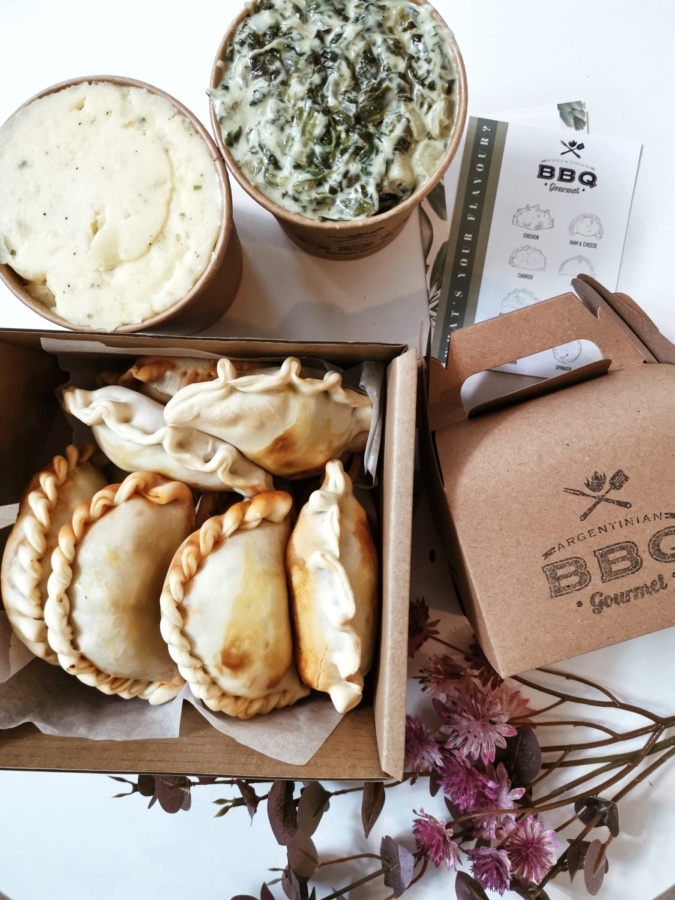 We are a Private Chef company specialising in Argentinian Cuisine and have been catering for private events and home parties since 2013. Since the outbreak of the virus, we have been offering ready to eat/cook items for home delivery to sustain our little business. Our bestsellers include the Empanadas, Sous Vide Argentinian Steaks, Argentinian Tiramisu and Alfajores cookies. Your kind support will very much be appreciated!
We offer free island-wide delivery with no minimum spending.
To place your order, simply send a WhatsApp to +65 9001 5605.
https://www.argentinianbbqgourmet.com/deliverymenu
IG: ARGBBQ