Photography: Morgan Housel via Unsplash
You know the saying: If you're saving, you're succeeding. $100k may seem like a huge amount to save by 30, but it's achievable.
If you're starting out in the working world, receiving that first paycheck can feel so sweet! The world is your oyster – especially if it means you're finally financially independent from your folks. But, before you spend all your dollars dining at the best restaurants in the city, it's good to think about the financial milestones you want to achieve. A popular one among Singaporeans is the goal of saving $100k by the age of 30.
Why is this such a big deal? "30 is usually the age where most people experience a change in life stage events," says Jarrod Wong, senior wealth management consultant at IPP Financial Advisers. "This includes property and vehicle purchases, wedding expenses, and trying for kids. Having $100k saved by the age of 30 serves as a good safety net for these events."
To know yourself is the beginning of wisdom
Of course, there are several factors that impact how fast you're able to save $100k. Things like education level, starting pay, and even gender (especially for those who have to serve National Service in Singapore). Your journey will always look different from another individual, so it's important not to compare. Instead, focus on your own abilities and adjust your savings strategy to make this a reality.
Know that, depending on your goals, not all of that $100k has to be in cash. "Understanding your reasons for saving is crucial to derive how you should reach your goal," Jarrod says. "If you need the $100k for a property purchase, allocating your money in high-risk investment assets might not be the best choice due to volatility. But if you're not withdrawing the money by 30, you can diversify it into different investment assets for more attractive returns."
Doing research or chatting with a financial advisor before starting your savings journey is a great way to get clarity on the path you should take.
So, here's how to save $100k before you're 30
1. Keep calm and count your pennies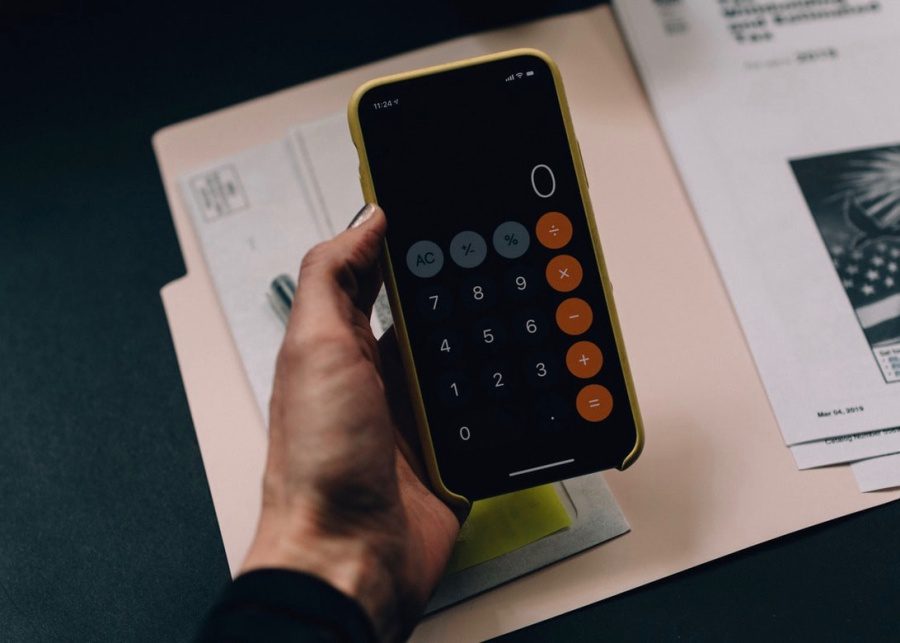 Of course, the first step to saving is setting aside a bit of your salary each month. That's a no-brainer. But if you're looking to save $100k by the time you're 30, you probably need to increase the amount of money you're putting into your savings. A great way to do this is by cultivating healthy spending habits and tracking your variable expenses.
Understand what your fixed expenses are (for example, phone bills, insurance premiums, allowances for your parents) and adjust your variable expenses (like food and shopping) accordingly. This helps you get a clearer picture of where your money goes each month and what expenses you can reduce realistically. Expense tracking apps like Spendee or Monny are perfect for this!
2. Use your money to make more money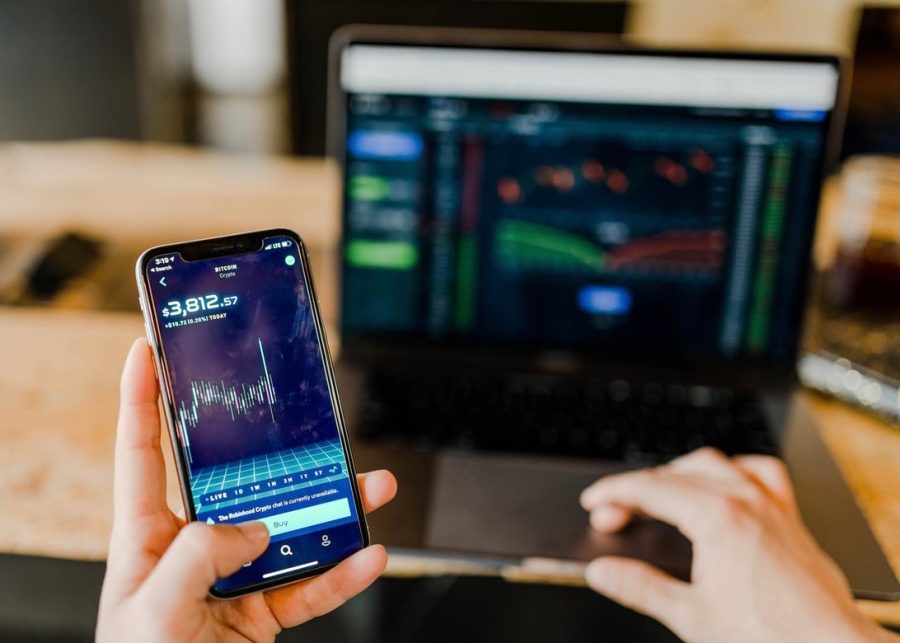 A 2021 survey showed that the median gross salary for fresh university graduates in Singapore ranges between $3,500 to $5,000. Assuming that's the amount you earn, you can consider setting aside $1,000 each month for investments with a good annual rate of return. In about five or six years, you'll have enough savings to put you closer to your goal of $100k.
You can also look into other options like Singapore Savings Bonds. This low-risk investment is great for beating inflation and offers returns similar to your CPF (but better). Or, the Straits Times Index Exchange-traded Fund (STI-ETFs). This is ideal for beginner investors as it's a long-term investment at low risk.
3. Find a bank that piques your interest
The rule of thumb is usually to have six months' worth of living expenses set aside for a rainy day. Take this money and make sure you're putting it into a bank account that has good interest rates! This can help you grow your money on the side, instead of having it sit somewhere and depreciate in value. The CIMB FastSaver savings account is a great one, with interest rates ranging between 0.3% to 1%.
4. Hustle for extra dollars
Sometimes, our monthly salaries just don't cut it. If this is the case, look around for any external sources of income you can tap on to supplement your savings strategy. This can be anything from teaching tuition to turning your crafts hobby into a side business. The extra couple of hundred dollars you get from this each month will build up into something big. Plus, if you embark on a side hustle that's related to your job, you'll have more opportunities to sharpen your skills and make yourself an increasingly valuable hire.
5. Get coverage from womb to tomb
Of course, protection is key. As much as you plan for life, you can't always predict when a serious illness or crippling accident might happen. Medical bills can quickly add up and wipe out your savings completely. Important insurance policies in Singapore you need to get your hands on include health, critical illness, personal accident, life, and disability. Sign up and rest easy.
Keep to these tips and you're well on your way to saving your first $100k by the time you're 30!