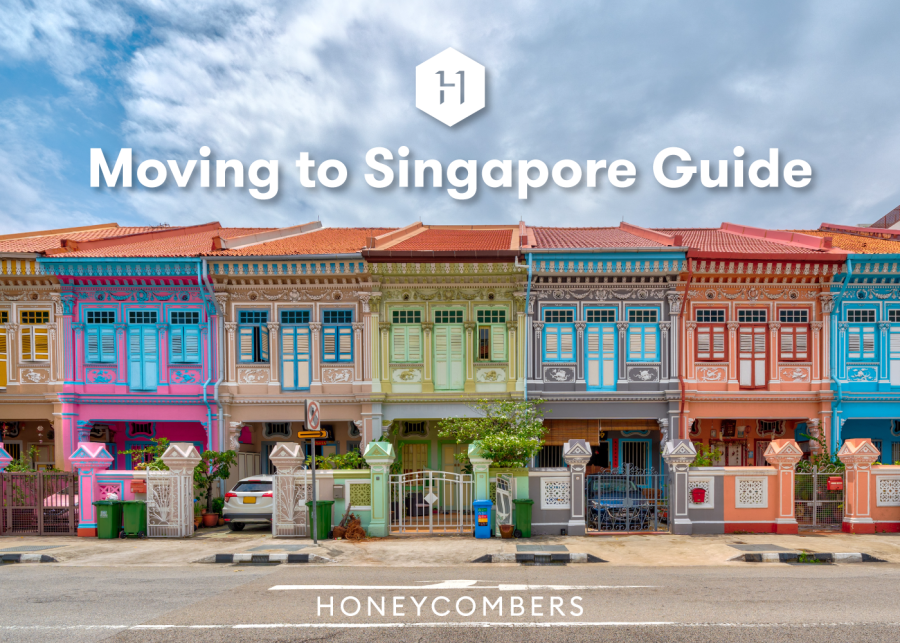 Welcome to the Little Red Dot! We've put together an epic expat guide with all the info you need about Singapore - simply download it for free.
New to Singapore or thinking about making the move? It's a huge change and there's plenty to do, we know (many of us on the Honeycombers team have been there and done it, so we speak from experience!). From choosing the perfect neighbourhood to finding the right apartment to settling stuff like banks and international movers, you're constantly ticking tasks off your ever-growing checklist. Throw in a search for the kids' schools and an attempt to enter the friend zone with a new group of pals, and it can get overwhelming real quick.
What you need to know about moving to Singapore
So, where do you even start? Right here, of course. Our handy Moving to Singapore guide has everything you need to make the move as painless and effortless as possible. We've got the lowdown on city living, including fun facts about our island, the coolest places to stay, practical tips for living in Singapore, advice on choosing the right school and private members' clubs for social activities.
Let's not forget those fun times! Once you've got all your important to-dos sorted out, take a breather and explore the city. Our bucket list of amazing adventures takes you from lush green parks to iconic landmarks (hello, Marina Bay Sands). We've also got hot hotels for relaxing staycations and majestic museums for your dose of culture. But if you're melting under the scorching sun, beat the heat by taking shelter in one of our many malls for a little retail therapy.
Oh, and here's the best part – don't miss out on Singapore's glorious food scene. We're home to local dishes, Michelin-starred restaurants, family-friendly eateries, spectacular rooftop spots and more.
So, who's ready for a peek at life in Singapore? Read our e-guide for all the tips you need!